When the temperature rises, the fun doesn't have to fizzle out! We've rounded up some exciting activities in the Valley that will keep you cool and create unforgettable memories. So, buckle up and let the fun begin!
Splash Into Summer

Indulge in the ultimate summer delight by planning a refreshing pool day! Whether you're relaxing in your own backyard oasis or venturing out to a luxurious resort, pool days are an absolute must during the summer months. To discover incredible deals for daycations at resorts across the Valley, Resort Pass is your go-to platform. Immerse yourself in enchantment at the Omni, where you can bask in breathtaking views of Camelback Mountain, or dive into excitement at the Arizona Grand's expansive 7-acre Oasis Water Park. No matter the ambiance you seek, you're guaranteed to find the perfect option to match your desired experience!
Go To A Show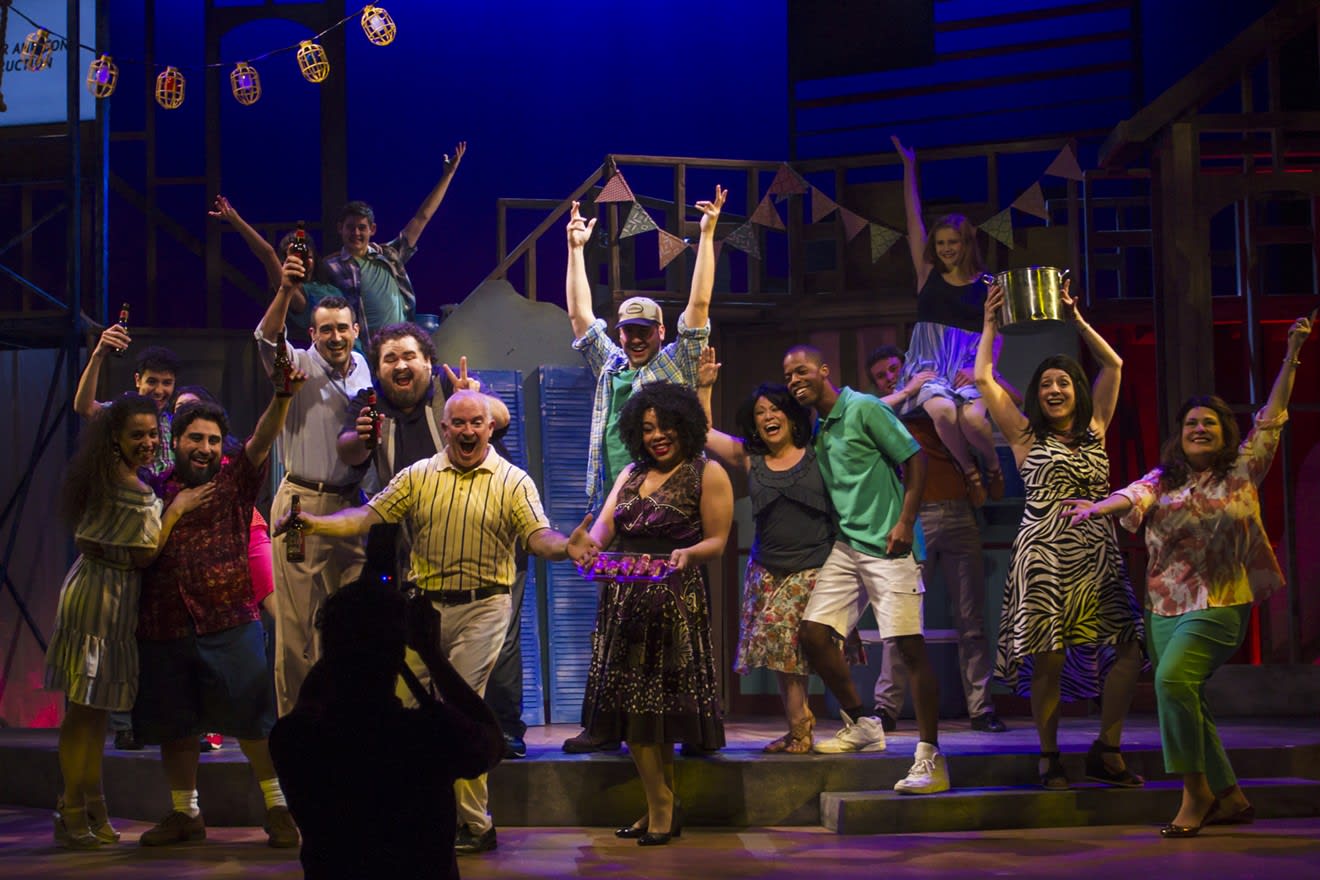 Who doesn't love a good show? Whether you're a theater enthusiast, comedy fan, or live music lover, attending a show is a sure way to have a good time! Plus, when the summertime rolls around, indoor venues provide the perfect escape from the heat! Stay up-to-date by visiting your preferred ticket provider's website to know about the exciting events happening in your area. For an extra dose of entertainment, explore the websites of local venues such as the House of Comedy, Phoenix Theatre Company, and Crescent Ballroom to discover more vibrant performances happening nearby. So, beat the heat and ignite your summer nights with unforgettable performances!
Unleash Your Inner Picasso!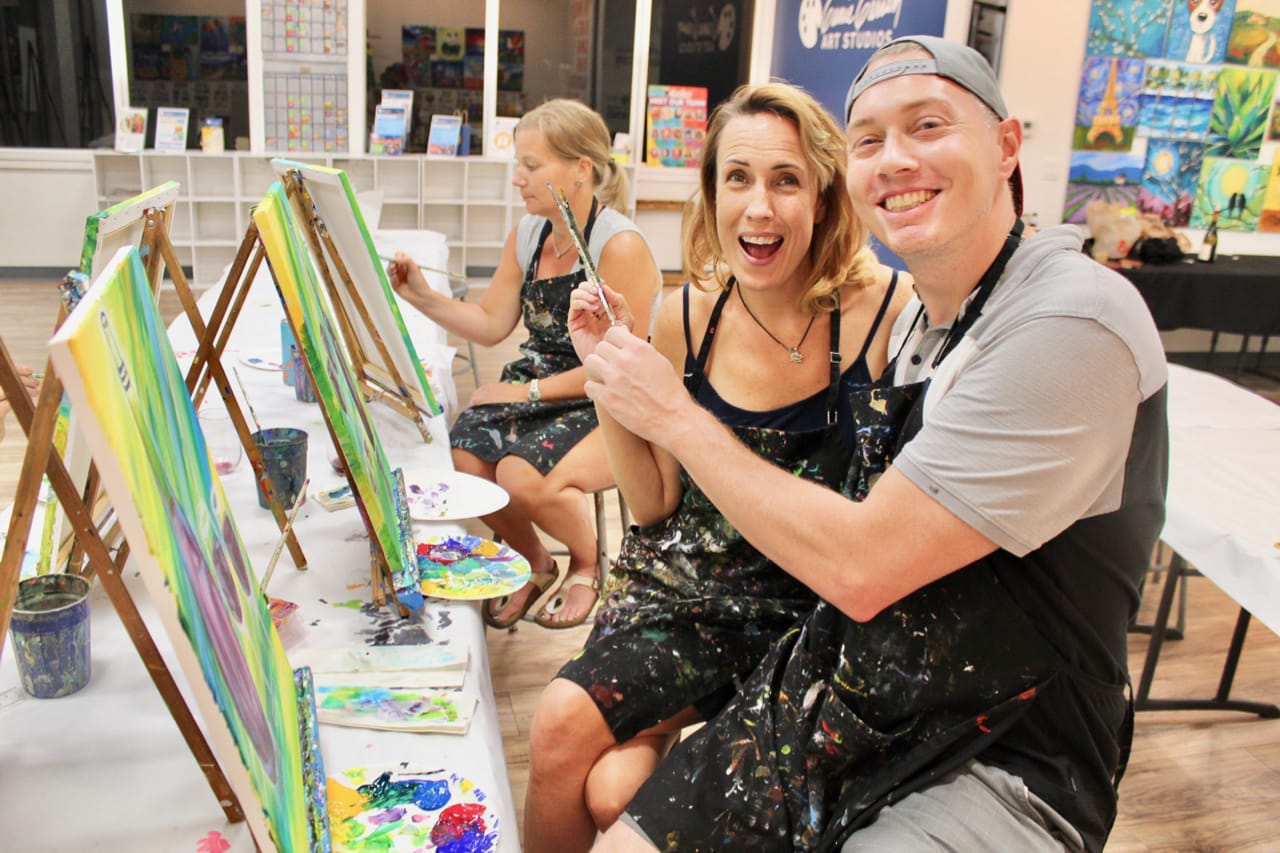 Calling all creative souls! Summer is the ideal time to explore your artistic side by attending a painting class. At Creative Color Art Studio in Scottsdale, you can immerse yourself in their captivating "Van Gogh Vino" event while sipping on wine and bringing your imagination to life on canvas. And if you have furry friends, don't miss their "Paint Your Pet" class. No worries if you're not an expert; simply provide a photo of your beloved companion, and they'll prepare a canvas with a sketch ready for you upon arrival!
Ready, Set, Go Kart!
Rev up your engines and get your adrenaline pumping with thrilling go kart racing. And guess what? We're lucky enough to have the only full-time 1/3 Mile Indoor/Outdoor track in the entire United States right here in Scottsdale: Octane Raceway! Experience the exhilaration of high-speed racing, and once you've conquered the track, the fun continues. Octane Raceway also offers axe throwing, a virtual reality arena, and a full arcade to keep the excitement going. So buckle up, hold on tight, and prepare for a date filled with non-stop action!
Spice Things Up In Kitchen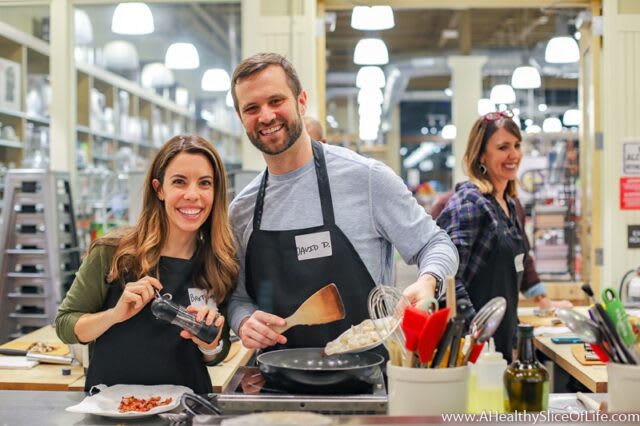 Why not bring the heat to the kitchen? Figuratively, of course! Rest assured, you'll be in a comfortably air-conditioned environment. Step into a world of flavors at Sur La Table, where their delightful cooking classes are tailor-made for unforgettable date nights. From savoring Parisian restaurant favorites to exploring the depths of Thai cuisine or indulging in the vibrant flavors of Latin America, the possibilities are as limitless as your appetite for adventure. Unleash your inner chef and embark on a culinary journey that will add a spicy twist to your date night like never before!