When it comes to travel destinations, Arizona is often associated with iconic landmarks like the Grand Canyon and Monument Valley. However, the state is also home to several hidden gems that are waiting to be discovered by adventurous travelers. In this blog, we will uncover some of Arizona's best-kept secrets, including Arcosanti, The Wave, San Xavier Mission, Saguaro Lake, Bisbee, Heritage Square, and the Japanese Friendship Garden.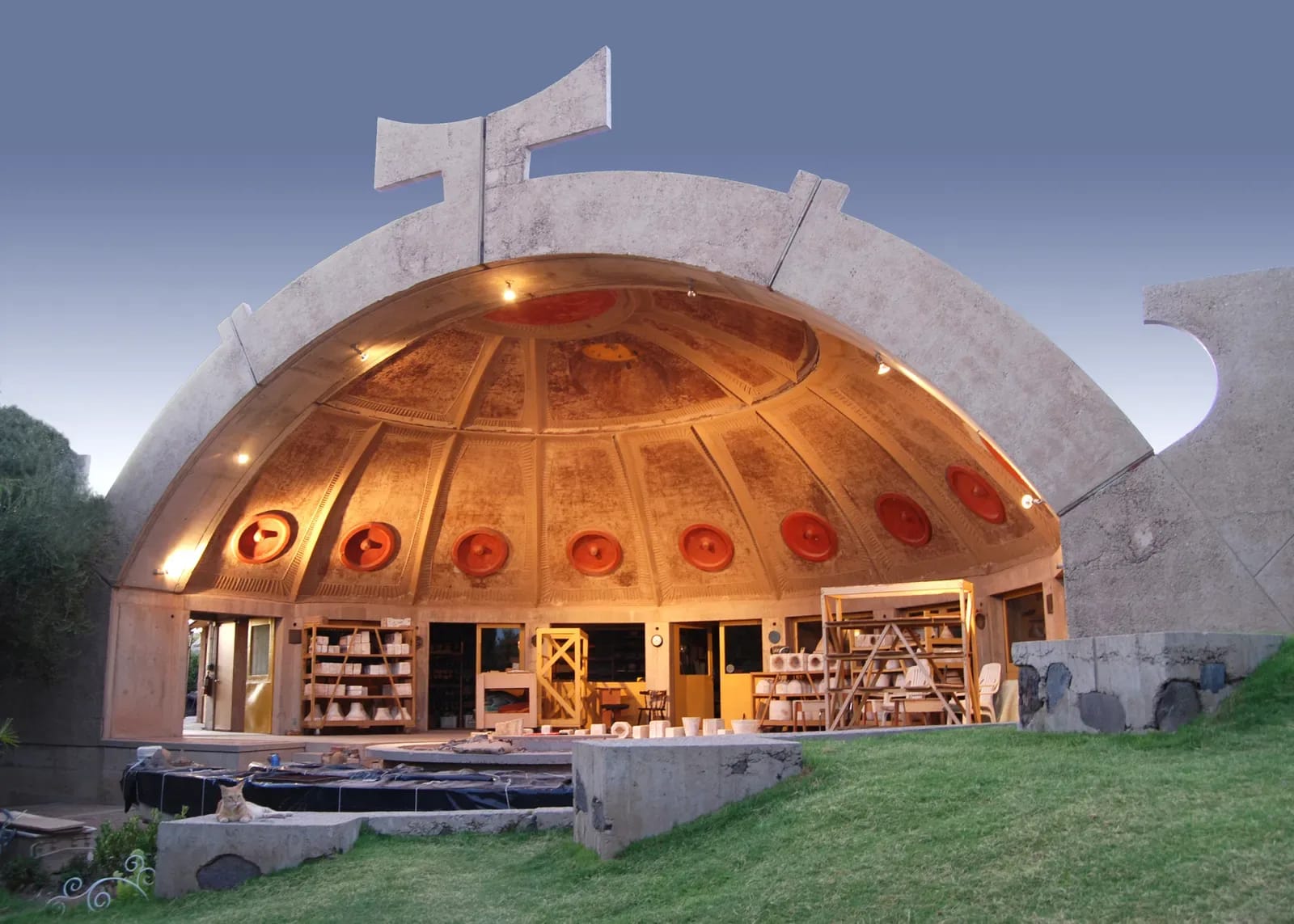 Tucked away in the high desert of central Arizona, Arcosanti is an experimental town and architectural marvel. Designed by Italian-American architect Paolo Soleri, this unique community is focused on the concept of arcology, blending architecture and ecology. Visitors can take guided tours to explore the distinct buildings and learn about sustainable urban living. The serene atmosphere, striking structures, and breathtaking desert views make Arcosanti a hidden gem worth exploring.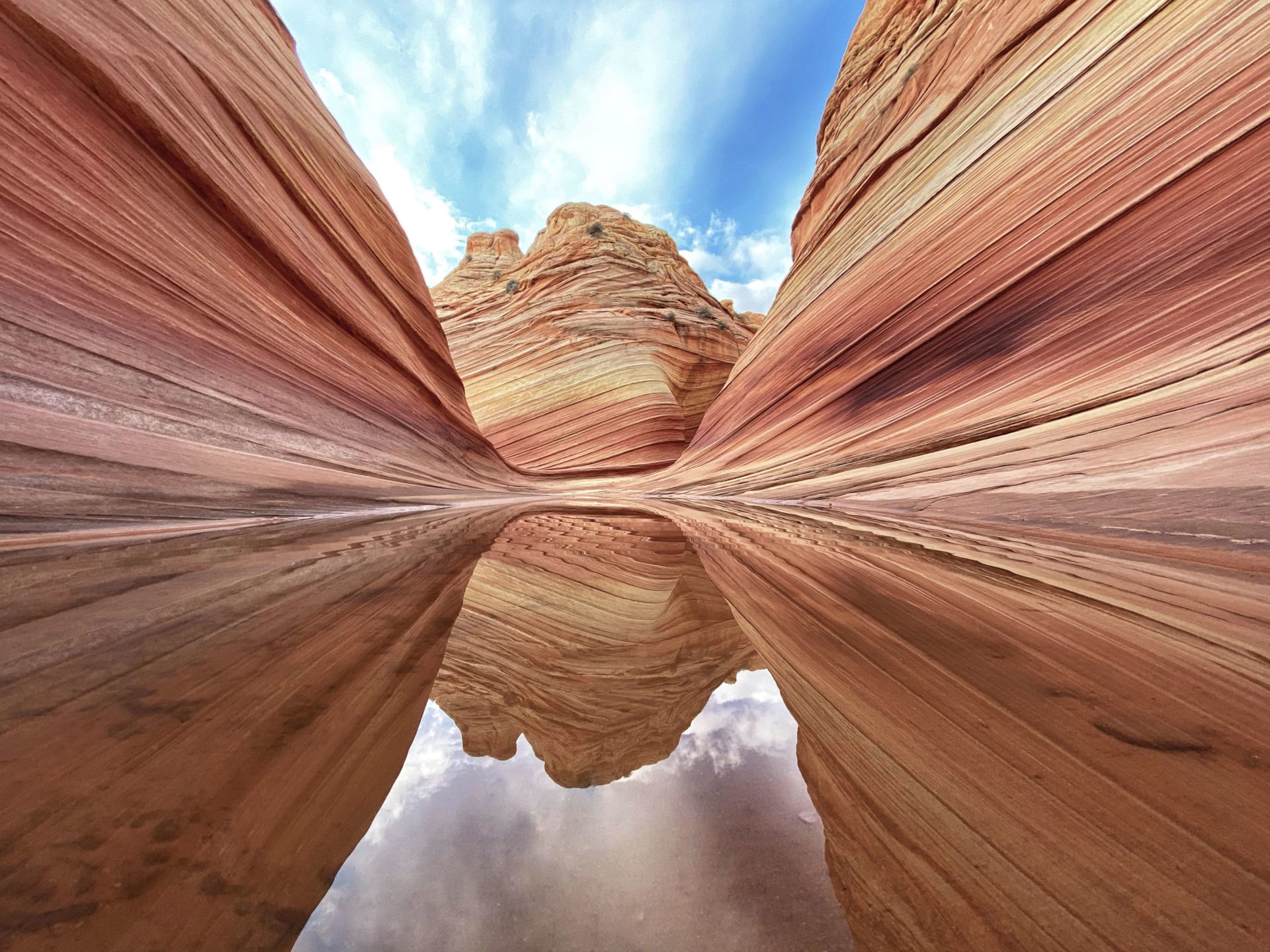 Located near the Arizona-Utah border within the Vermilion Cliffs National Monument, The Wave is a geological wonder that seems straight out of a dream. Its surreal sandstone formations, featuring swirling patterns and vibrant colors, make it a must-see for nature enthusiasts and photographers. Due to its delicate nature, access to The Wave is limited, and a permit is required. Only a small number of lucky visitors are granted access each day, making it a truly exclusive and captivating experience.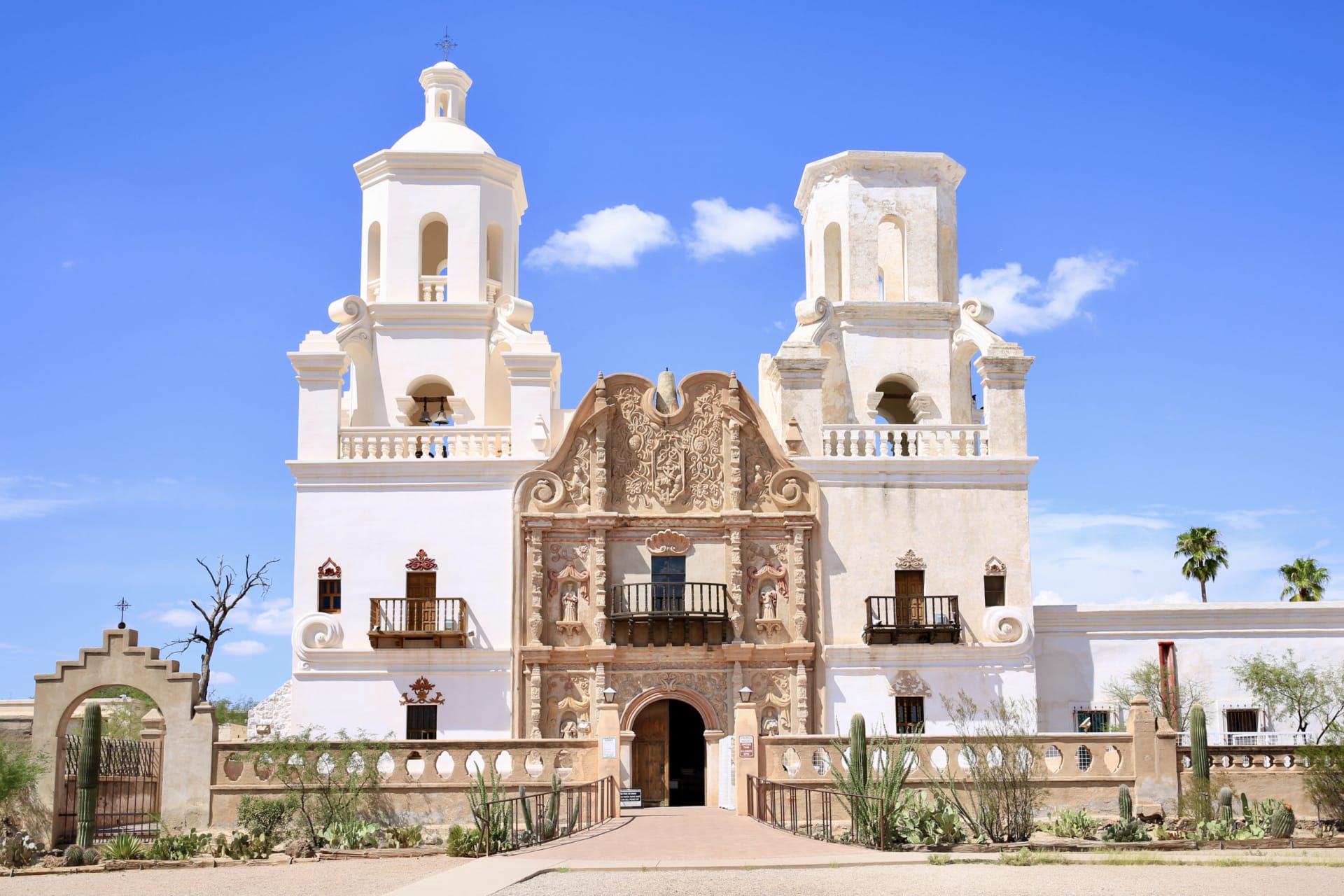 Nestled just outside of Tucson, the San Xavier Mission is the oldest intact European structure in Arizona and is an important spiritual and cultural landmark. Also known as the "White Dove of the Desert," this historic mission was founded in 1692 and still serves as an active Catholic church. Its ornate interior, adorned with intricate artwork and religious sculptures, is a sight to behold. Visiting the San Xavier Mission provides a glimpse into Arizona's rich history and heritage.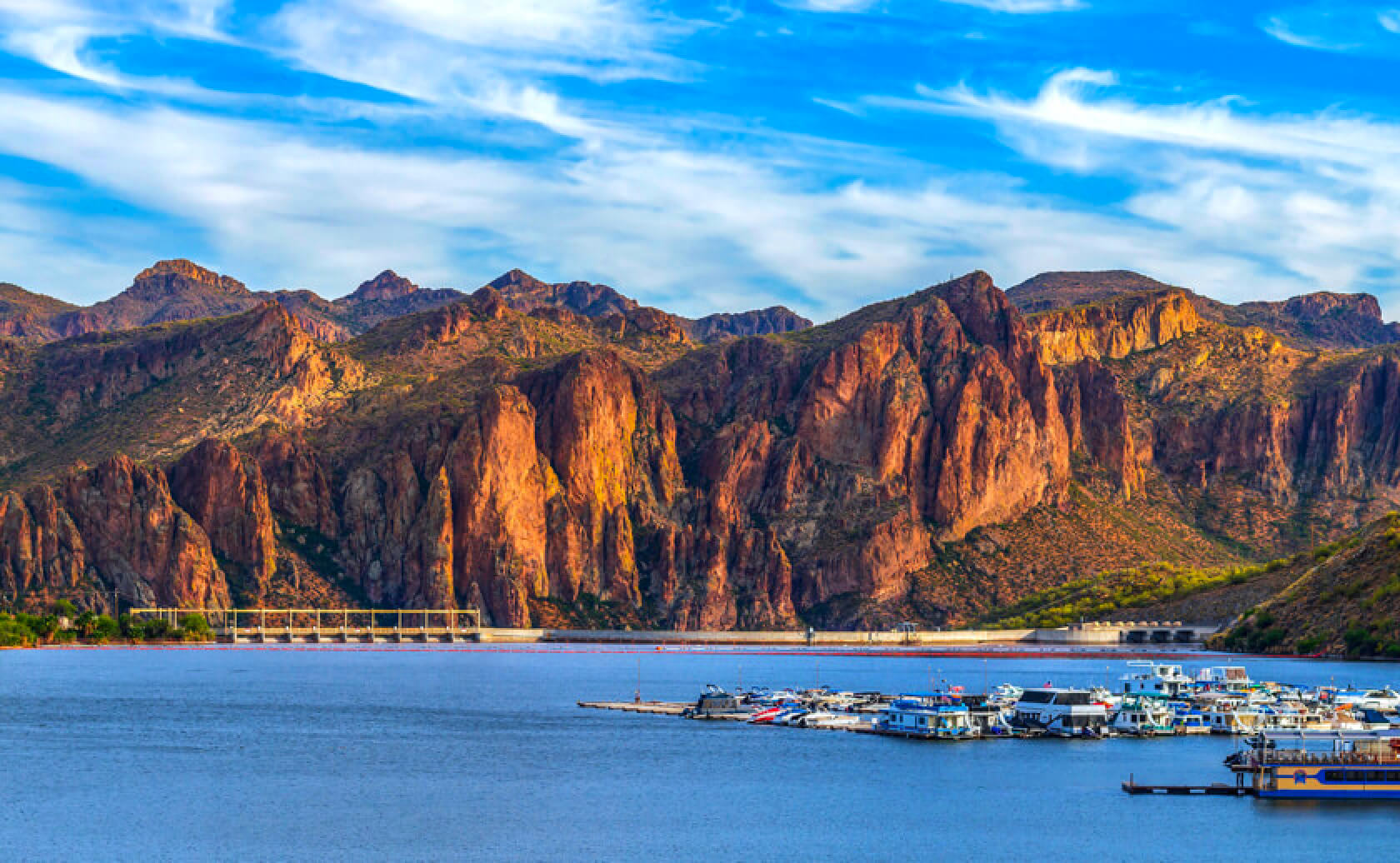 While many visitors flock to Lake Powell or Lake Havasu, Saguaro Lake remains a hidden gem for those seeking a scenic lake escape near the city. Located just a short drive from Phoenix, this scenic reservoir is surrounded by majestic saguaro cacti, rugged mountains, and vibrant desert landscapes. It offers opportunities for boating, fishing, paddle boarding, and picnicking amidst breathtaking natural beauty. Take a relaxing cruise or rent a kayak to explore the serene waters and soak in the picturesque views.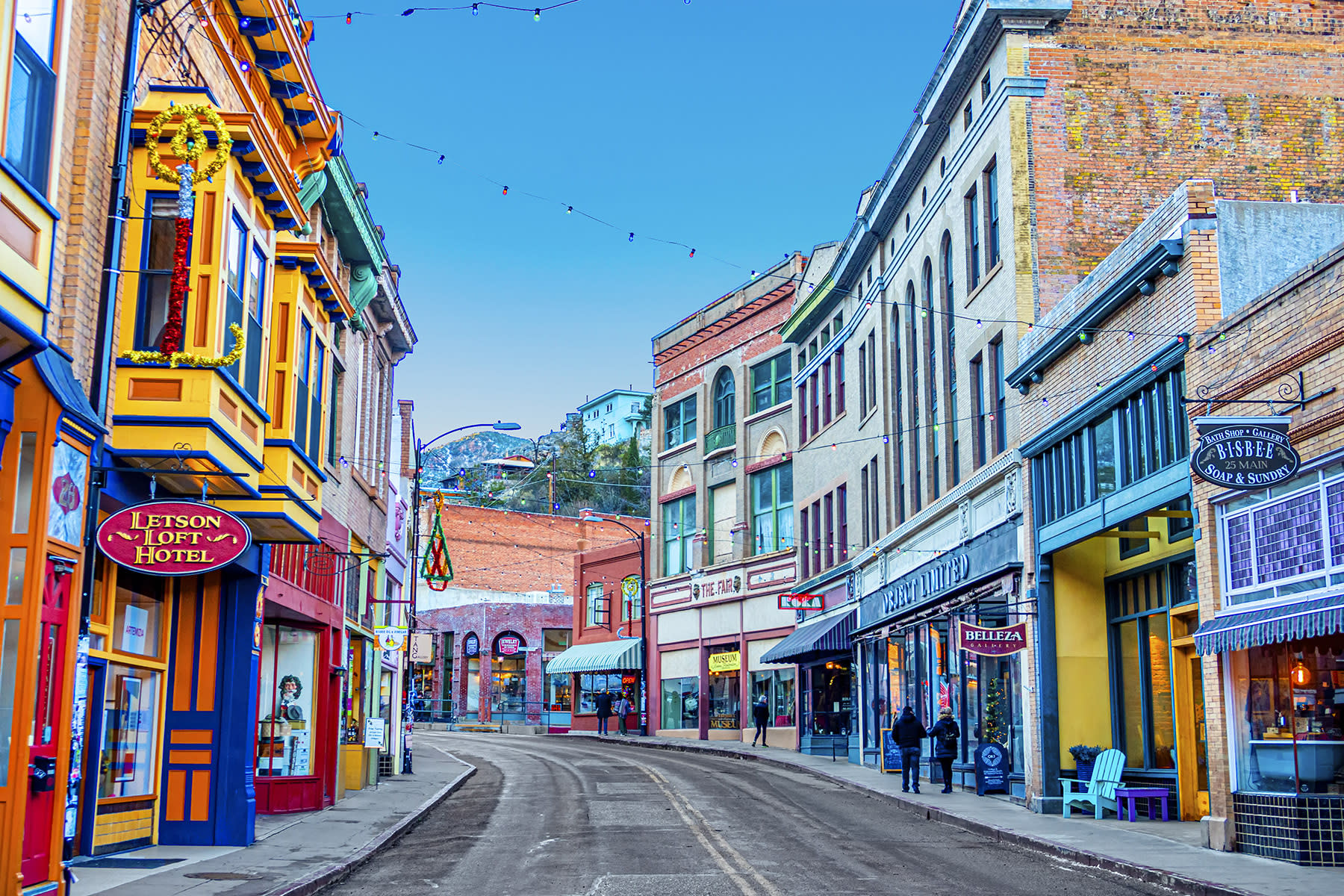 Nestled in the Mule Mountains of southern Arizona, the charming town of Bisbee is a delightful hidden gem with a rich mining history. Its colorful and quirky buildings, artistic atmosphere, and eclectic shops make it a haven for artists and bohemian souls. Explore the historic district, visit art galleries, and immerse yourself in the town's vibrant culture. Don't miss the Queen Mine Tour, where you can descend into a real mine and learn about Bisbee's mining heritage firsthand.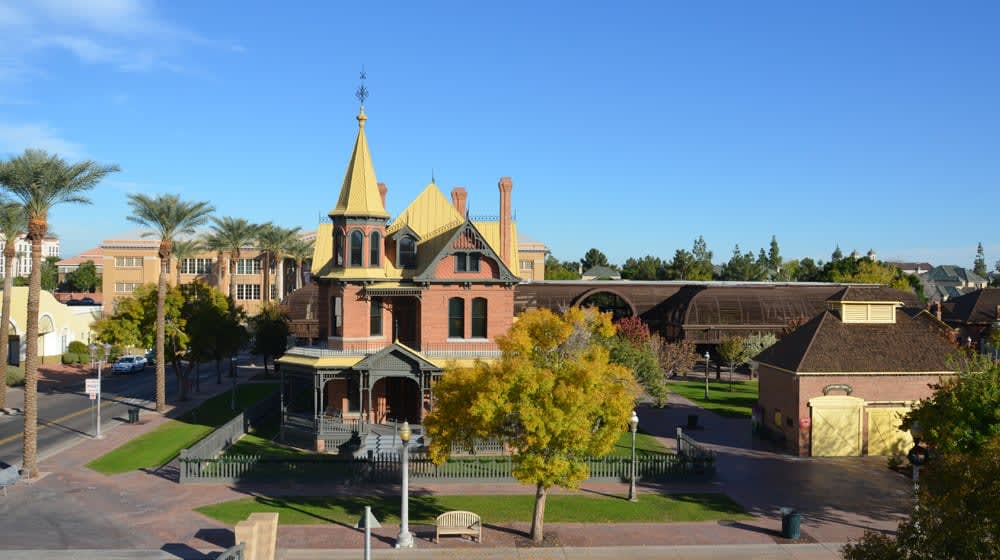 Located in downtown Phoenix, Heritage Square is a delightful historical district that offers a glimpse into the city's past. This beautifully preserved area features a collection of Victorian-era homes that have been converted into museums, shops, and restaurants. Take a leisurely stroll through the leafy streets, explore the Rosson House Museum, and indulge in some retail therapy or a delicious meal at one of the charming eateries- Pizzeria Bianco being a notable one.
Neighboring Margaret T. Hance Park, the Japanese Friendship Garden is a serene nature oasis in Phoenix's vibrant midtown. This authentic Japanese stroll garden showcases traditional landscaping techniques, tranquil koi ponds, stone footbridges, peaceful walking paths, and more than 50 varieties of plants. Experience the art of Japanese gardening, participate in a tea ceremony, and find solace in the Zen atmosphere.