Who doesn't love some good karaoke?

This popular night out activity that many of us enjoy today, originated in Japan back in 1976. The essence of it, however, has been a part of the Japanese culture for much longer .

This is what many of us love about karaoke…there is no pressure to be the best singer in the room. In fact, the best performances are those that are done with passion, not necessarily skill! At it's core, karaoke is all about having having fun and enjoying time in our community!
​​​​​​​
So, for the next time you're in the mood to sing your heart out with friends, here's a list of the top karaoke bars for you to enjoy right here in The Valley of the Sun!

​​​​​​​Ready to take the stage?
It only makes sense that the first up on our list is the popular Japanese sushi and karaoke lounge Geisha A Go Go! This gem is an Old Town Scottsdale favorite for many, not only for it's delicious cuisine but also it's electric ambiance. Geisha A Go Go offers a more intimate karaoke experience, where you are able to reserve private karaoke rooms where you jam out to all of your favorite tunes with your close circle! This is the perfect option for birthday or bachelorette parties looking for a good time!
​​​​​​​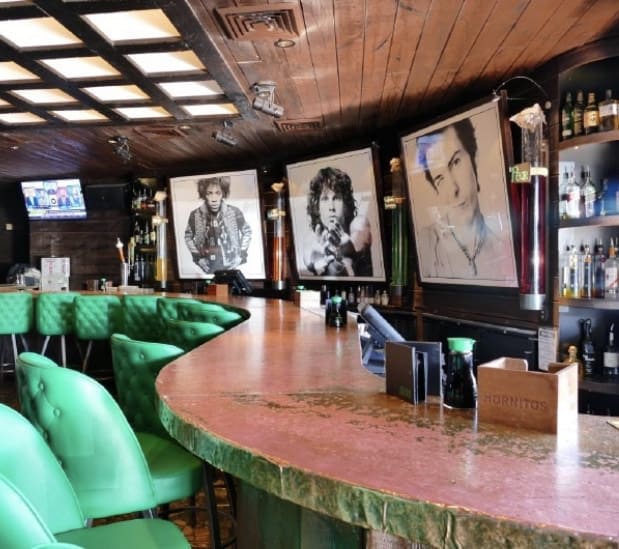 Why wait until Saint Patty's Day to hit up your local pub? Rosie McCaffrey's is an Uptown Phoenix Irish staple where you can get a glimpse of Irish charm through their traditional Irish Menu and live music on any day of the week! You're especially in for a treat if you visit on Whisk(e)y Wednesday which also happens to be karaoke night! On this day you are able to get $3 off Whisk(e)y and $10 Pub Burger & 16oz Beer to get you all fueled up for to put on a show!
​​​​​​​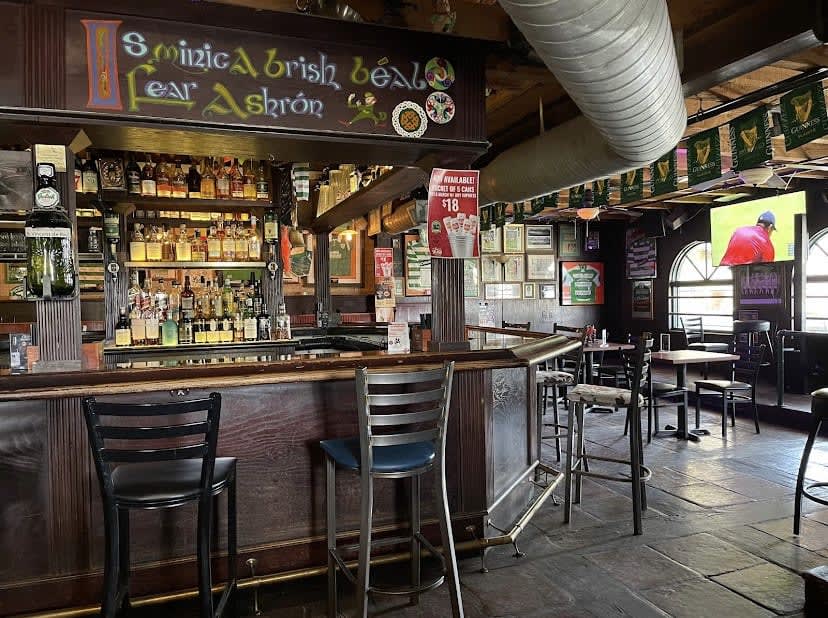 Kobalt is known for putting on unique and energetic events, and their karaoke nights fall nothing short of just that! It's basically known as "the" karaoke spot in the heart of Phoenix! At Kobalt you are free to sing your heart out to a fun and energetic crowd! Karaoke nights are Wednesday and Saturdays at 9pm, and Sundays at 8pm. Have your heart set of visiting this spot? Check out their song book so that you're as prepared as you can be for your spotlight moment!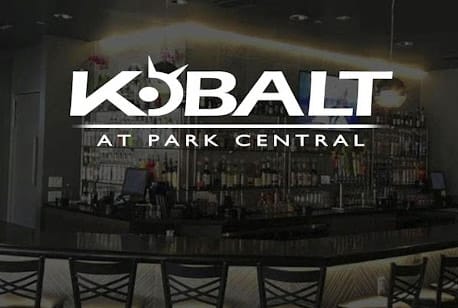 At 414, every night is karaoke night! This spot is perfectly located amid all of the action in Tempe, making it an easy and fun stop for nights out on Mill Ave! Tempe is known as a college town and with graduation season right around the corner this is an exciting way to continue the celebration for the graduate in your life! While you're there, make sure to try of of their delicious pizzas made from scratch!
​​​​​​​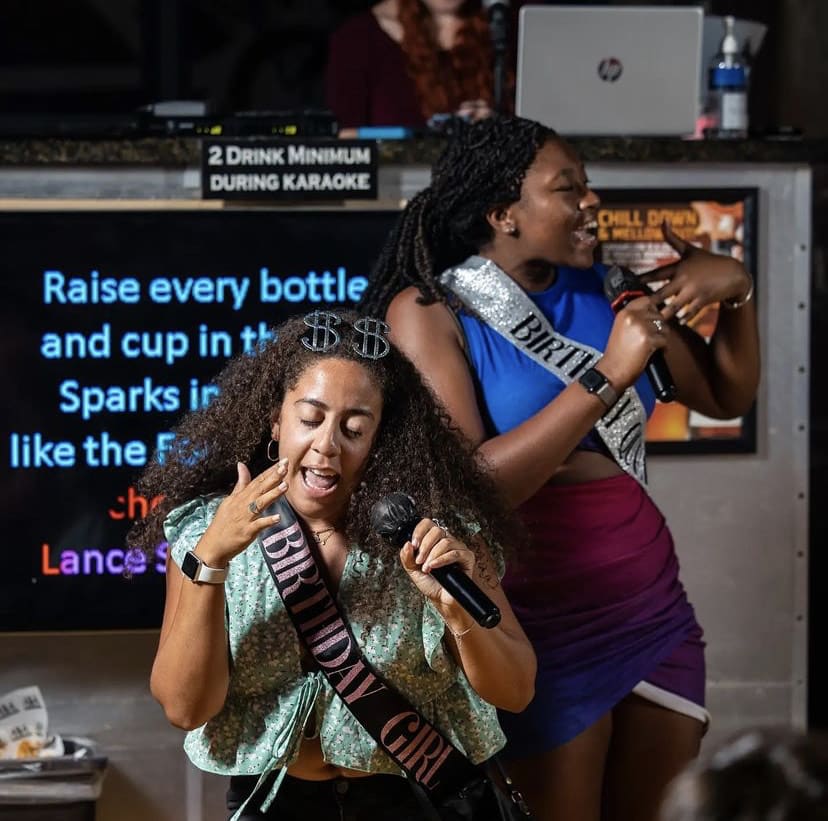 Cactus Jack's is an Ahwatukee tavern that has all of the bar classics- yummy food, poker, pool, and (of course) karaoke! Cactus Jack's is known for putting on amazing entertainment, especially when it comes to live music, and on karaoke nights you get to be part of the show along with a band to back you up!
​​​​​​​