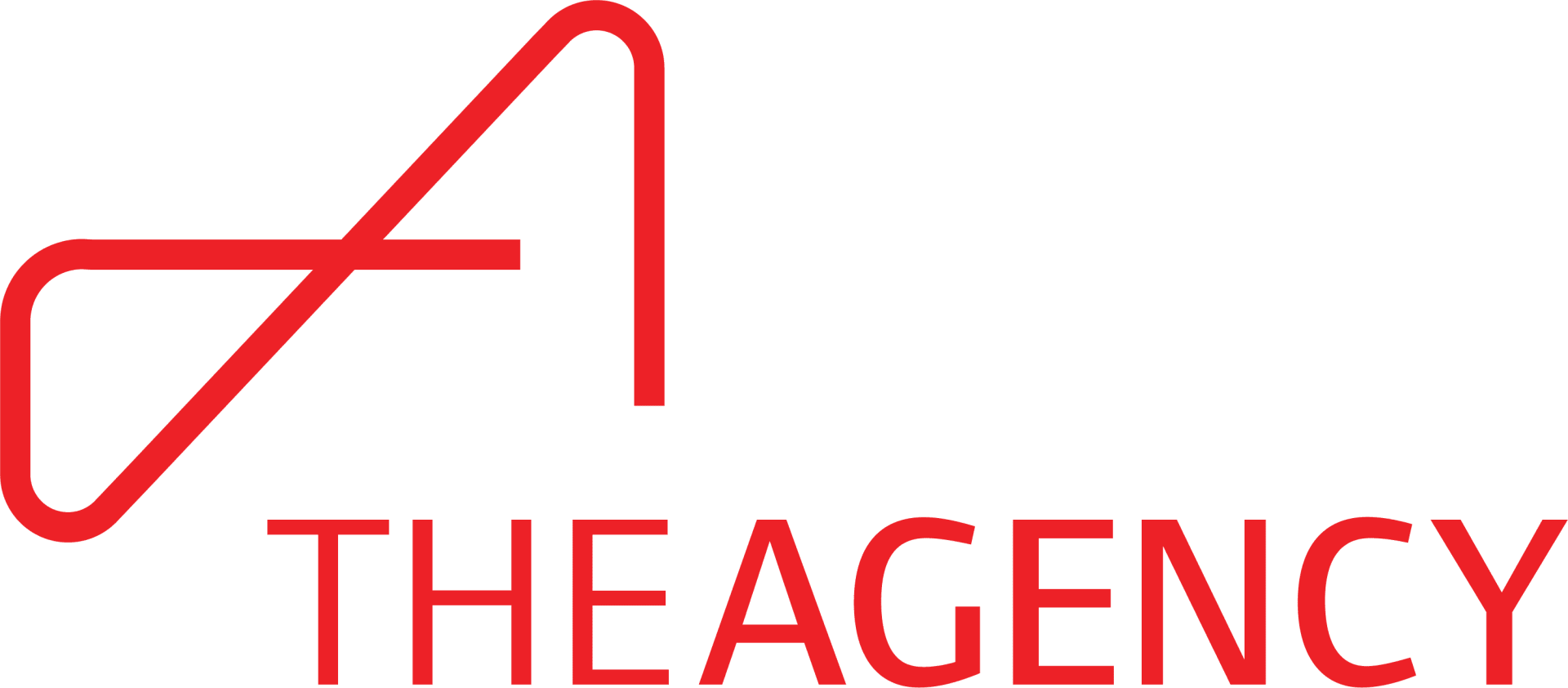 The Agency is a global, boutique real estate brokerage defined by its strength of character, rebellious spirit, and passion for reinvention. With 85+ offices in 8 countries producing $45+ billion in global sales, The Agency is one of the fastest-growing, premier, boutique brands in the world.
The Agency values quality over quantity and focuses on partnering with agents who are the best experts, advocates, and advisors in the business. Our clients will benefit from the shared resources, expertise, and networks of the entire global team at The Agency, enabling us to enhance our concierge-level service to our clients.
Wherever you're going, we can take you there.