We love planning weekend trips around Arizona and a big part of the fun is finding unique stays to elevate our getaway! While staying in big hotels has its own appeal, there's something about boutique and unconventional lodging that adds an extra layer of discovery to a trip. Here are 10 Unique Stays to keep in mind for your next trip in AZ!
The Joshua Tree House is Tucson's newest boutique Inn located just outside of Saguaro National Park. Located on 38 acres, Posada is perfect for those looking for a serene desert escape. They even have an on-site hot spring and are near many beautiful trails for the exploration-seeking traveler. This Inn has a clean boho/southwestern inspired design carried throughout all of its spaces. Some of their rooms also have their own adobe fireplaces to create an even cozier intimate environment.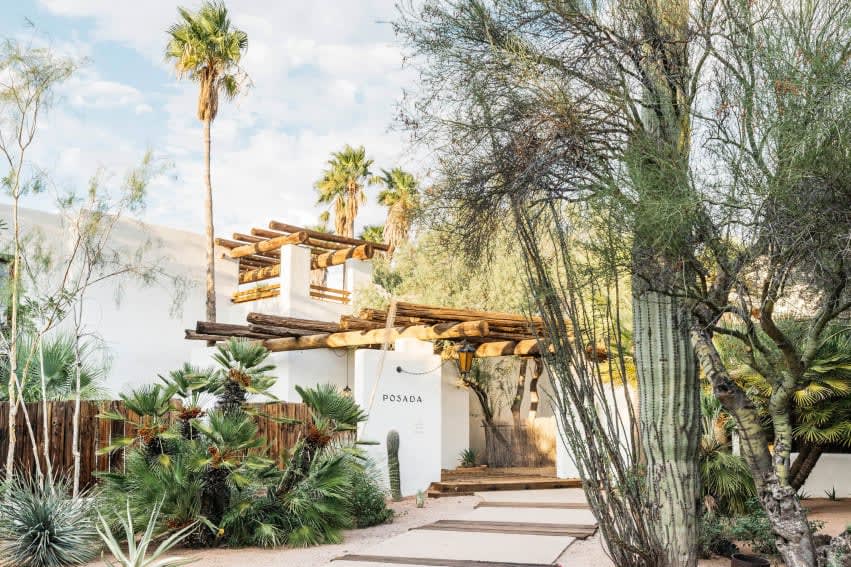 This historic hotel in downtown Tucson has been around since 1919 and it still holds a lot of its original character. The design of this hotel is very much Southwestern-inspired with a heavy touch of rock and roll! Popular Tucson restaurant, Cup Café, is located in the lobby and serves up delicious meals for breakfast, lunch, and dinner (they make their owns bagels, highly recommend!). But do beware, there are tales told that some of their rooms are haunted!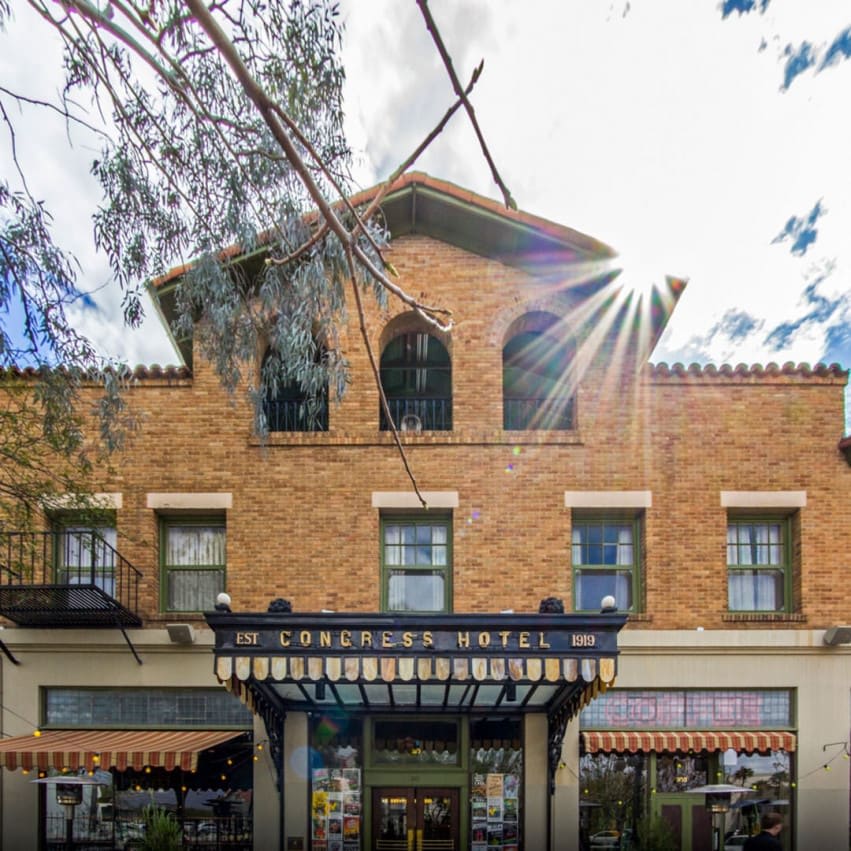 If camping isn't quite your thing but you want to be close to nature, then glamping is the perfect alternative! At Under Canvas they are the masters of glamping! They have perfected combining the comforts of an indoor stay with the pleasures of the great outdoors. Under Canvas has location at many popular destinations throughout the country such as Zion, Yellow Stone, Great Smoky Mountains, Grand Canyon, and more! Ever wanted to enjoy a starry night in the Grand Canyon from your bed? Now you can!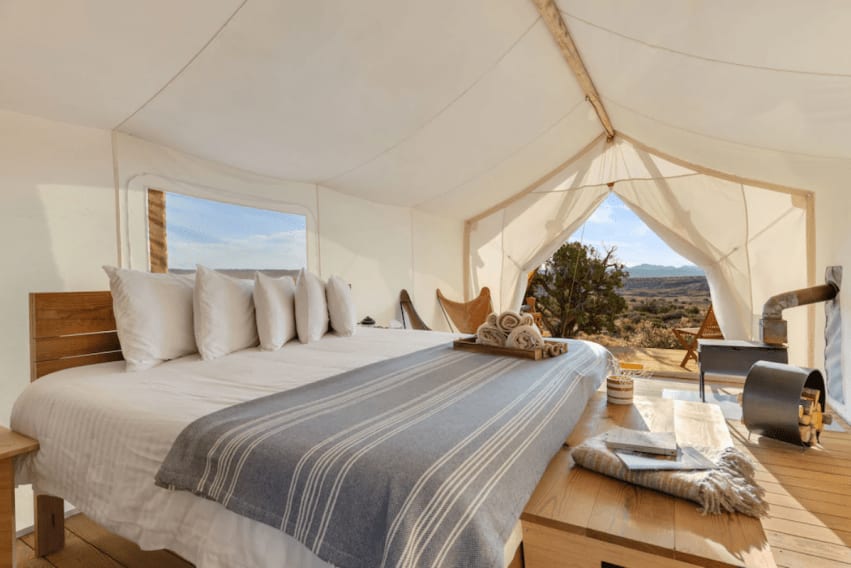 Arcosanti is an experimental eco-town designed under the principles of arcology which is the merging of architecture and ecology with the purpose on lowering environmental impact and increasing sustainability. This fascinating desert Utopian-like destination has a futuristic feel that attracts tourism from all over. Arcosanti is a real-life example of a different (more eco-friendly) way of living and is definitely a place worth exploring! Their looks unbelievable!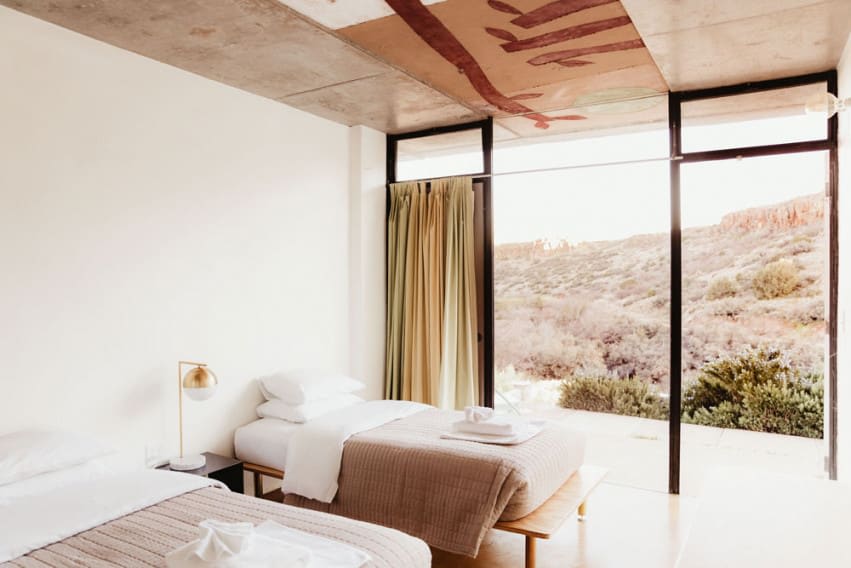 Saguaro Lake Guest Ranch is a magical escape on the banks of the Salt River - just under an hour away from the city! Bask in the breathtaking view of the bulldog cliffs while enjoying your morning cup of coffee on the front porch or while sitting poolside with a good book. The property is surrounded by mature trees and offers a range of outdoor activities, from horseback riding to kayaking!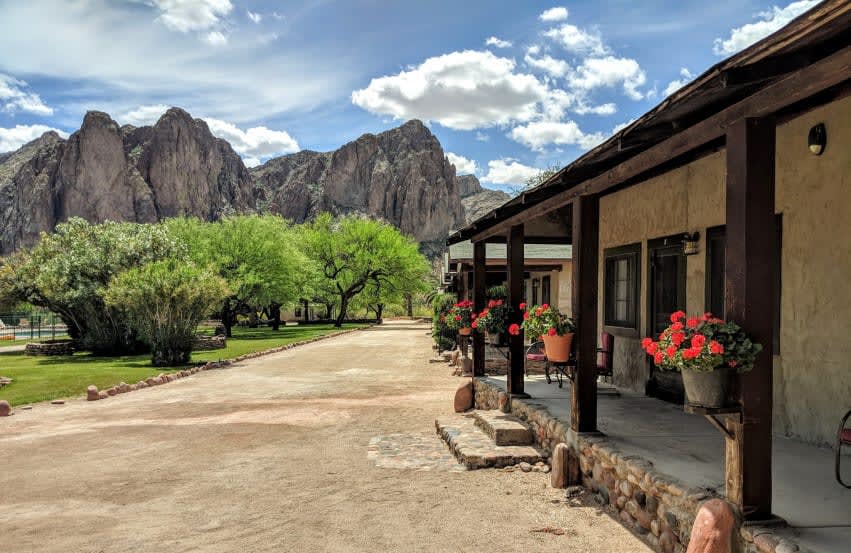 For those looking to stay close to home, check out W2ND Historic Inn in the heart of Mesa! This historic home turned inn was thoughtfully updated to provide a luxurious experience while still preserving much of the original home's charm. The property's pool truly make you feel like you're in a mini resort...it's the perfect summer oasis!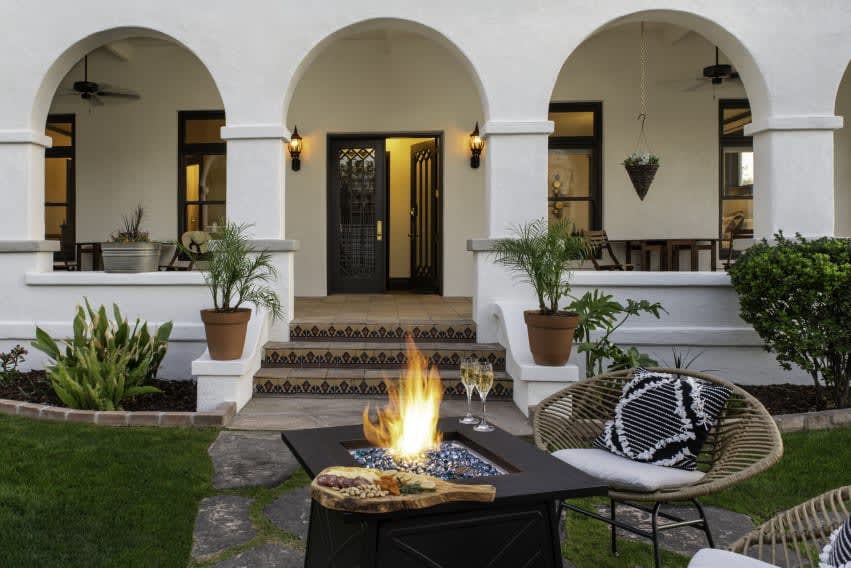 The Shady Dell, located in Bisbee, Arizona, provides retro vintage trailer accommodations for those looking for a fun and unconventional stay. What attracts many people to the small mining town of Bisbee is the free-spirited culture of the town. Without a doubt, The Shady Dell fits right into the essence and spirit of the town!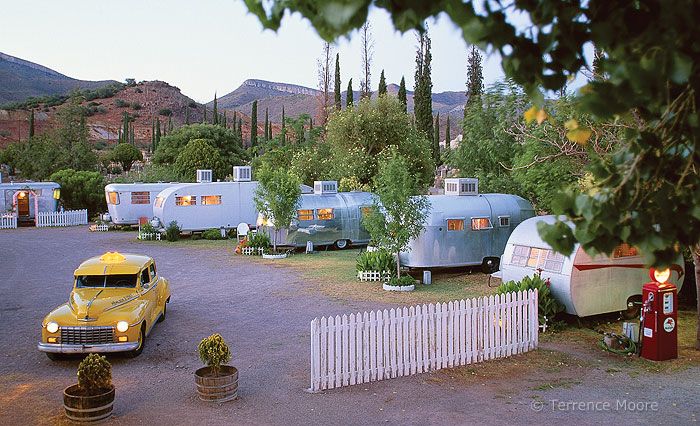 At this Sedona Inn, you get the best of both worlds! It is perfectly located to be your peaceful creekside retreat while still being in close proximity to all the restaurants and entertainment that downtown Sedona has to offer! Their rooms have been updated with modern finishes and the grounds are filled with beautiful, lush greenery. Guests also rave about the breakfast here, so you won't want to miss out!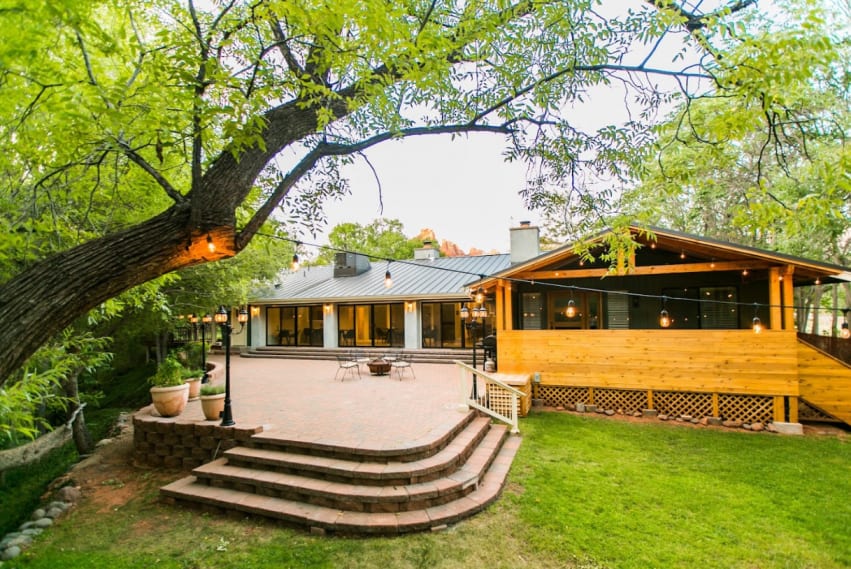 This 1875 historic adobe Tucson bed and breakfast has been thoughtfully renovated and beautifully furnished with classic and traditional pieces to create a cozy homey experience for their guests. Their rooms are inspired by important figures in Arizona history which we think is such a cool touch!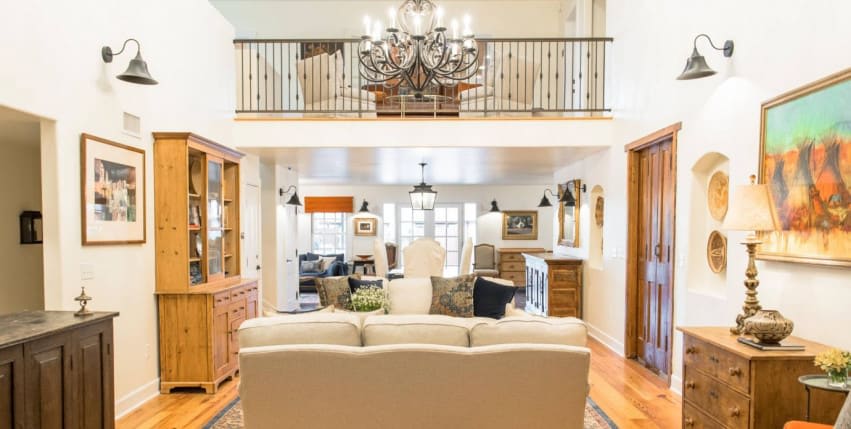 The Weatherford Hotel holds of lot of historical significance in the town Flagstaff. It was named after its original owner, John Weatherford, who was a merchant and justice of the peace. Before this property was a hotel, this property was a general store and home to the Weatherford family. It first opened its doors as a hotel on New Year's Day in 1900! What a time for a grand opening, right? If you're looking for a stay with a story, this is it! You can read more about the history of this Flagstaff boutique hotel .
​​​​​​​