It's finally here!
From May 20th-May 29th, Arizona will be having it's semi-annual Restaurant Week where dozens of restaurants from across the Valley will be participating by offering sensational deals on multiple course meals! Here are a couple of our favorite must-try local spots that we love!
If you're looking for a sign to try a new local restaurant, this is it!
Canal Club
Located inside The Scott resort (A popular Scottsdale oasis) you'll find The Canal Club, a true hidden gem. This spot has a picture opportunity in every corner; from the bright pink neon sign, tree, and lantern-filled lobby, to the Insta-worthy booths. Like the resort, The Canal Club's design and cuisine are both heavily inspired by the beauty and taste of Havana. At this year's restaurant week they will be offering a three-course meal where you will be able to choose between options like Ensalada Fresca (Fresh Salad), Pollo Al Horno (Oven Roasted Chicken) and Churro Doughnut Holes for dessert!
or their full Restaurant Week Menu!
​​​​​​​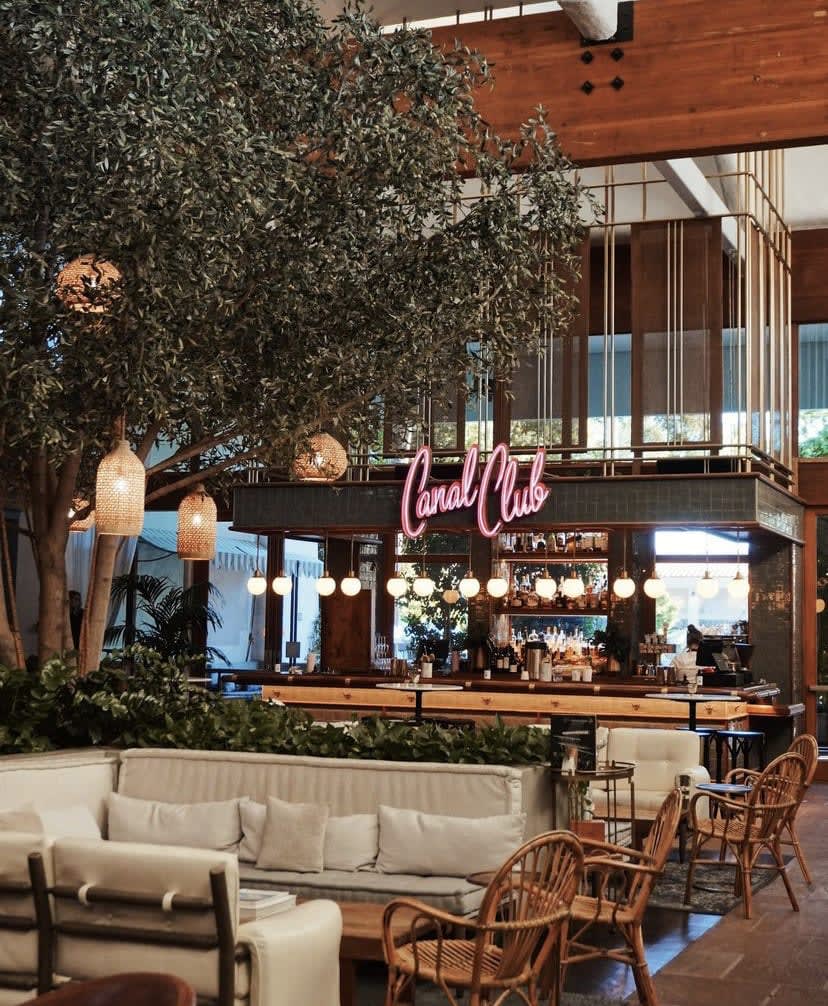 Chantico
Chantico is a modern Mexican kitchen known for serving the traditional Latin dishes that we all know and love while adding their own unique touch! Some of our favorites will be on their Restaurant Week menu including; Spicy Halibut Ceviche (pictured), Chile Relleno, and Tres Leches Cake. YUM- we know! Vegan and gluten-friendly options are also offered on their menu!
to read the full menu of deliciousness!
​​​​​​​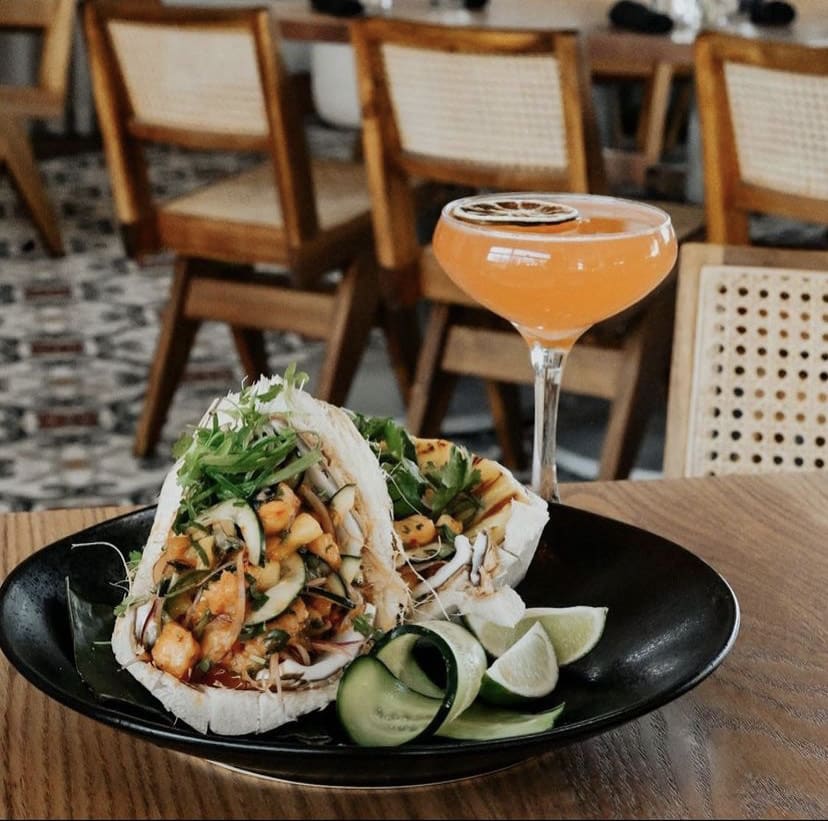 The Macintosh
If you need a good fixin' of butterscotch pecan pie and 'cowboy' baby back ribs, then make your way to the Macintosh this Restaurant Week! This charming spot located near the Phoenix Biltmore has all of your favorite American classics with a Southern twist!
for the full menu!
​​​​​​​

Buck and Rider
Buck and Rider is an Australian-inspired dining experience which has quickly become one of the Phoenix's most popular seafood restaurants for good reason! Buck and Rider is known for it's delicious fresh food in a refreshing and energetic coastal ambiance. This Arizona Restaurant week, you're in for a treat because the are offering a prix-fixe menu for just $55! They will be serving three course meals with items on their menu such as their popular fresh blue crab cakes and their fresh fish selection which is updated daily! For those who have been here, you know this is a screamin' deal!
Read more about it !
​​​​​​​

MATCH Market & Bar
Here's one for our urban dwellers! With downtown views and inviting patio dining, Match Market is a little downtown dream! This place is a one stop shop- whether you're looking for tasty café food, wanting to grab a drink with a friend, or on the hunt for some local gifts and goods! On restaurant week they will be serving up their signature Match Salad, Pan Seared Half Chicken, Lemon Berry Mouse and !
​​​​​​​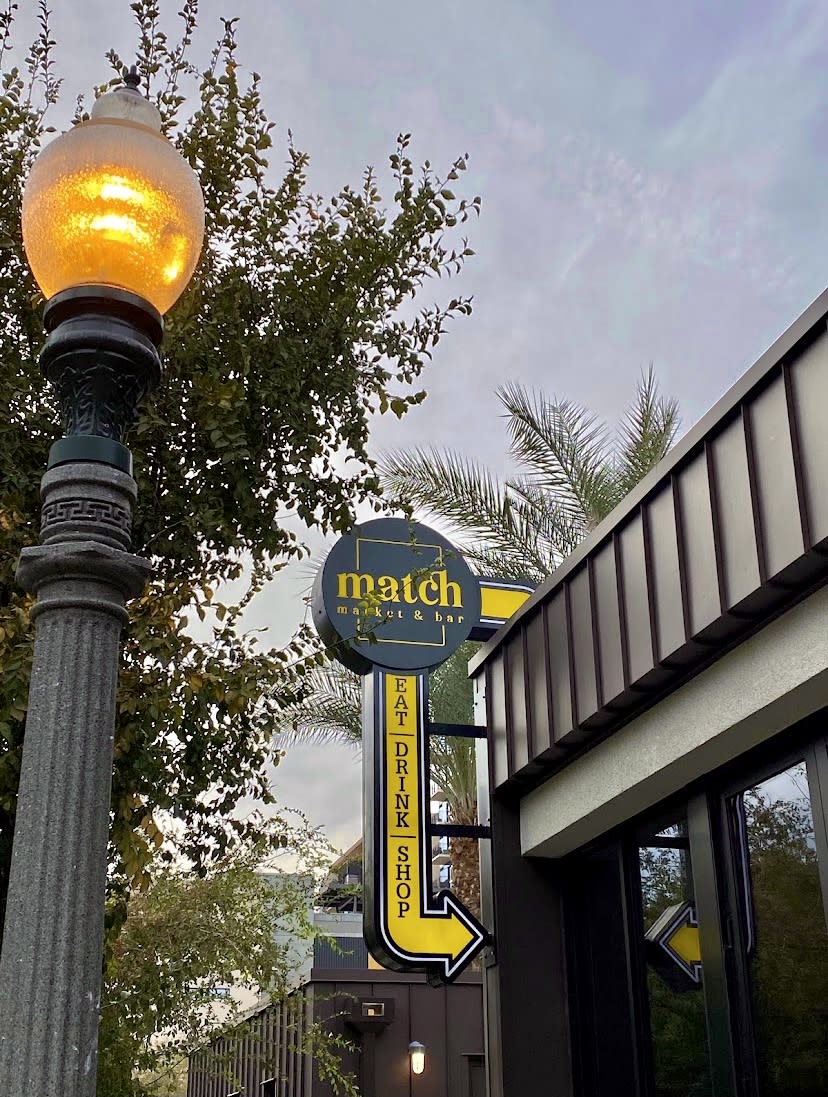 Mora Italia
Allow award-winning Chef Scott Conant to take you on an Italian food journey of a lifetime at Mora Italia! If you've ever dined at The Americano in Scottsdale then you're no stranger to Chefs Scott's skills, and this restaurant is another testament to that! From May 20th through the 29th they will have a so you can try a range of their flavorful offerings! It'll surely leave you wanting Mora!
​​​​​​​

Chelsea's Kitchen
Who doesn't love some patio dining? Chelsea's kitchen does it best! With mature trees to provide shade during the Arizona summers and their charming brick building creating a perfect ambiance for having a casual, fun dining experience with friends. Their restaurant week menu will include their award-winning green chile cornbread, Prime Rib, and all natural gelato!
Click here for the full menu!
​​​​​​​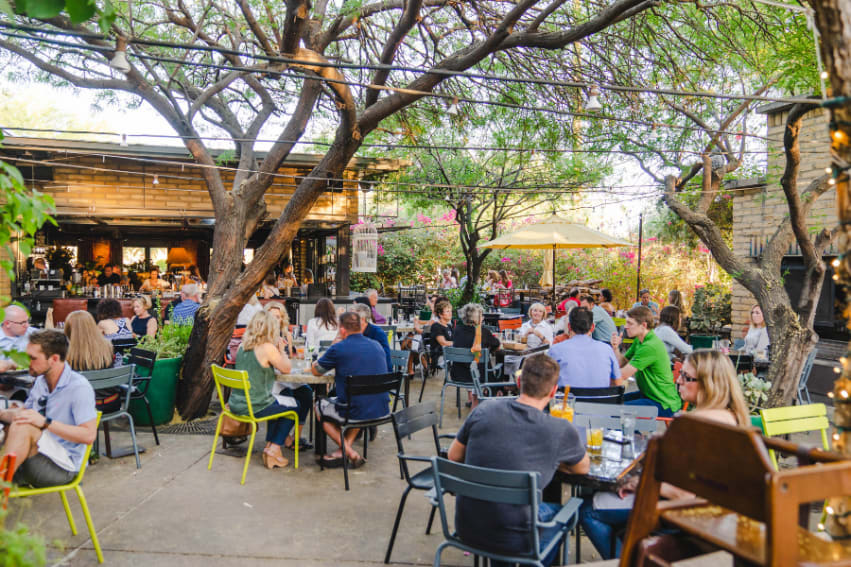 The Larder + The Delta
You may recognize the larder + the delta from what was once DeSoto Central Market. Now, they have a new location off the very picturesque Portland Park! Known for their distinctive menu and flavors, the larder + the delta is perfect for those who want a new and creative Southern dining experience!
For the full restaurant week menu !
​​​​​​​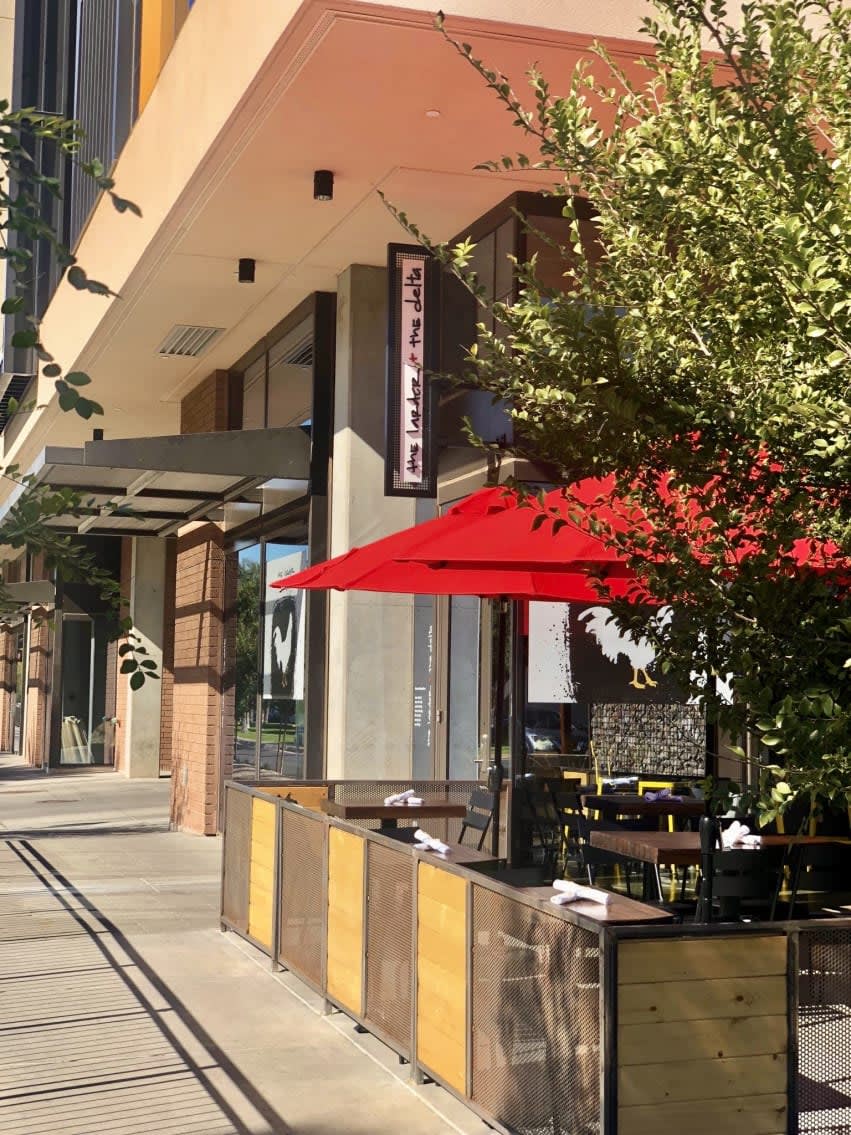 The Genuine
Genuine Concepts are the creators of some of The Valley's favorites including Ladera Tavern y Cocina (which will also be taking part in Restaurant Week) and The Vig. This year, their newest restaurant "The Genuine" made it's debut! Culinary expert Jeremy Pacheco has curated a menu for this spot showcasing exceptional wood-fired cuisine! Be one of the first to try this soon-to-be Valley staple!
Check out their full restaurant week menu !
​​​​​​​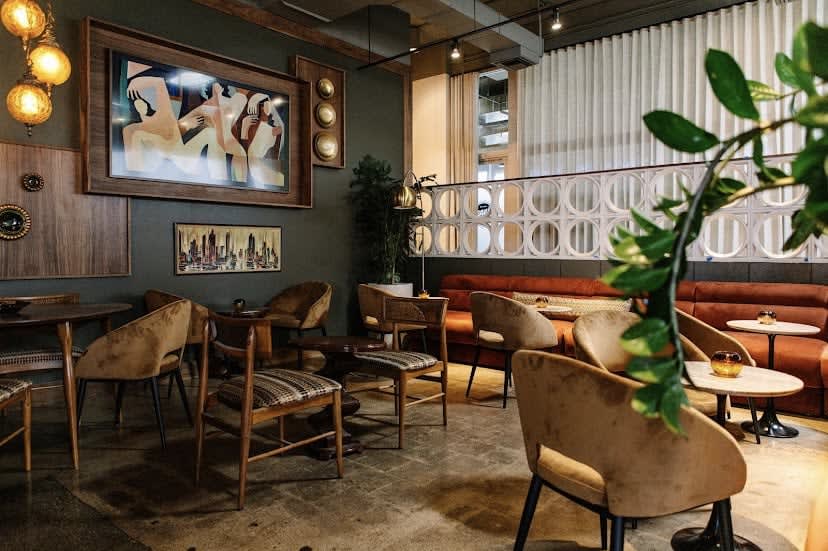 Campo Italian
Sister concept of The Genuine, Campo Italian is yet another representation of Chef Jeremy Pacheco's menu development talent! A dream team is created as he joins with Michelin Star earner- Chef Alex Stratta to create a one-of-a-kind culinary experience! Their includes their elevated take on Italian classics like shrimp scampi, lasagna Bolognese, and of course cannolis for dessert!
​​​​​​​