In Phoenix & Scottsdale, we take take brunching very seriously! You don't have to wait for the weekend to come around to visit one of the many phenomenal local brunch spots The Valley of the Sun has to offer! Without a doubt, there's a multitude of great spots out there for you to try, but we want to help narrow down the search for you. Here's our list of our favorite places to brunch it up any day of the week!
Morning Glory Café
Located at The Farm at South Mountain, Morning Glory Café has all the feel-good ranch charm that we don't get enough of in the city! The property if full of picnic tables and mature trees providing plenty of shade for you to enjoy your fresh farm-to-table breakfast!
​​​​​​​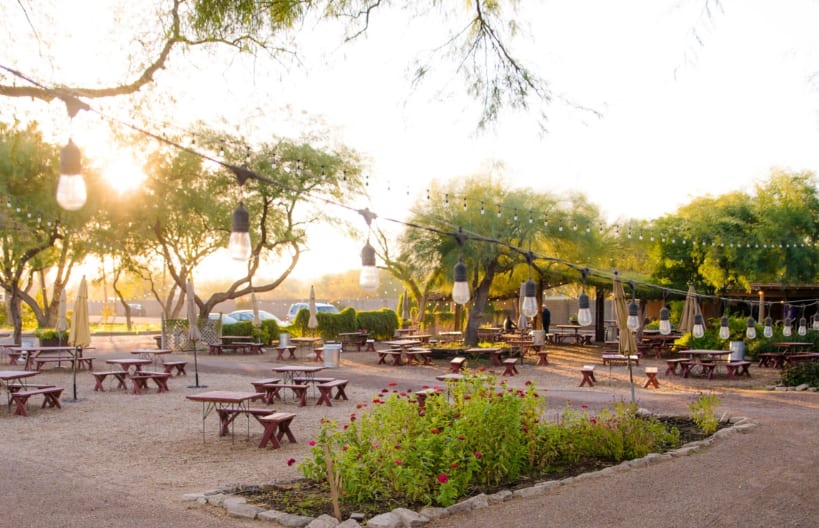 El Chorro
El Chorro is a staple in the Phoenix restaurant scene and is perfect for celebratory brunch get-togethers. At El Chorro you can expect breathtaking Camelback Mountain views, an upscale mix of South Western/Spanish architecture and design, and elevated Southwest inspired dishes. There's really no going wrong during your visit at El Chorro! Make sure you don't leave without trying their famous sticky buns!
​​​​​​​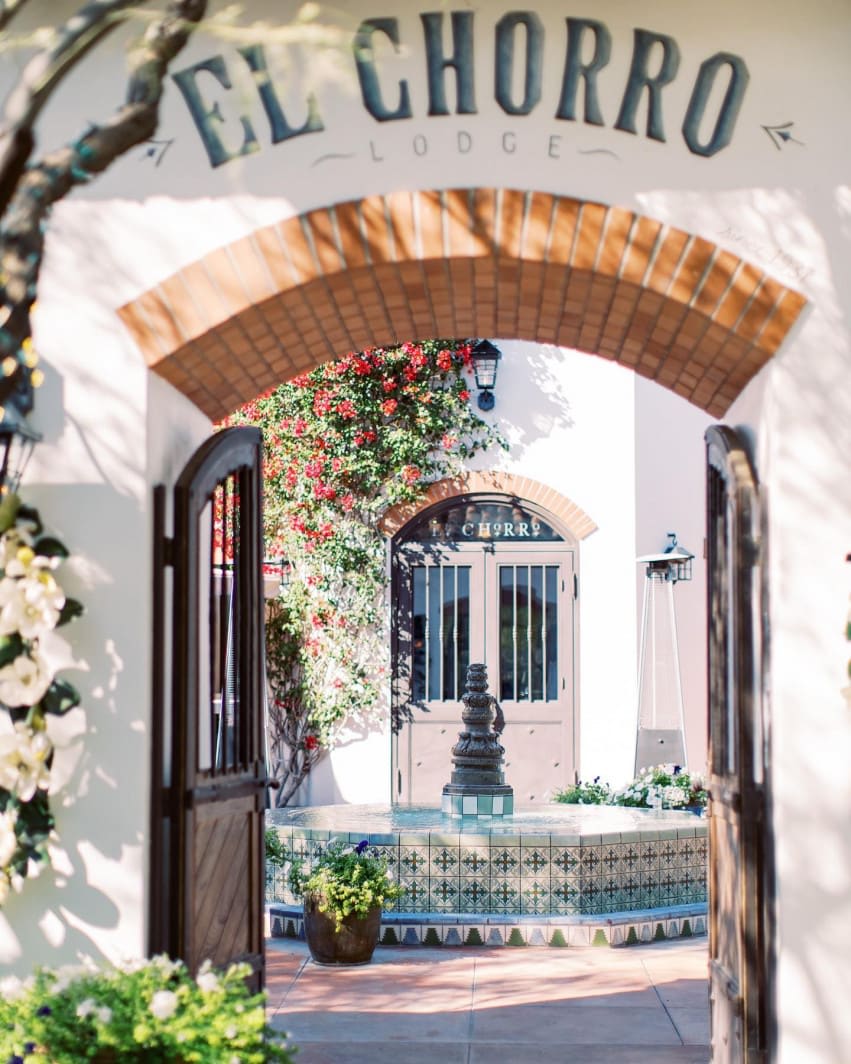 Vovomeena
If you're looking for a change up from your typical breakfast menu, you'll find a pleasant twist at Vovomeena! Two of their unique stand out dishes are the Tortilla Espanola (Spanish Tortilla) and their Mexican Benedict- which is your classic poached egg and hollandaise sauce served over a traditional Mexican sope with chorizo. Need we say more?
​​​​​​​

La Grande Orange
If you live in Arcadia or anywhere in it's near vicinity then you've probably heard all the buzz about Le Grande Orange! It goes without saying, this place is a highly cherished Arcadia eatery. The energy here is very much laid-back and easy going, making it the perfect place to grab a quick brunch bite, casual chatty meal with a friend, or a productive work brunch! Make sure you grab a bag of their famous English muffins to take home!
​​​​​​​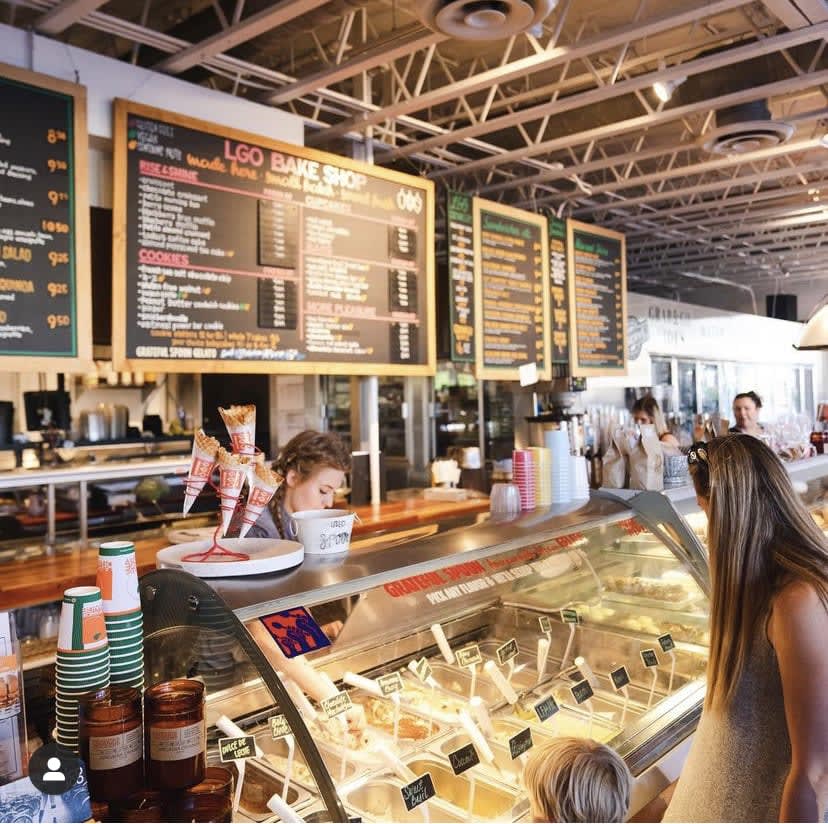 Fame Caffe
This may not come as a shocker, but a brunch spot blog wouldn't be complete without including our go-to and highly cherished Fame Caffe! We can't say enough good things about this place, the coffee is amazing, the food menu has all our favorites (we highly recommend the Chilaquiles), and the ambiance is warm and inviting! If you haven't tried Fame Caffe yet, give it a shot this weekend!
​​​​​​​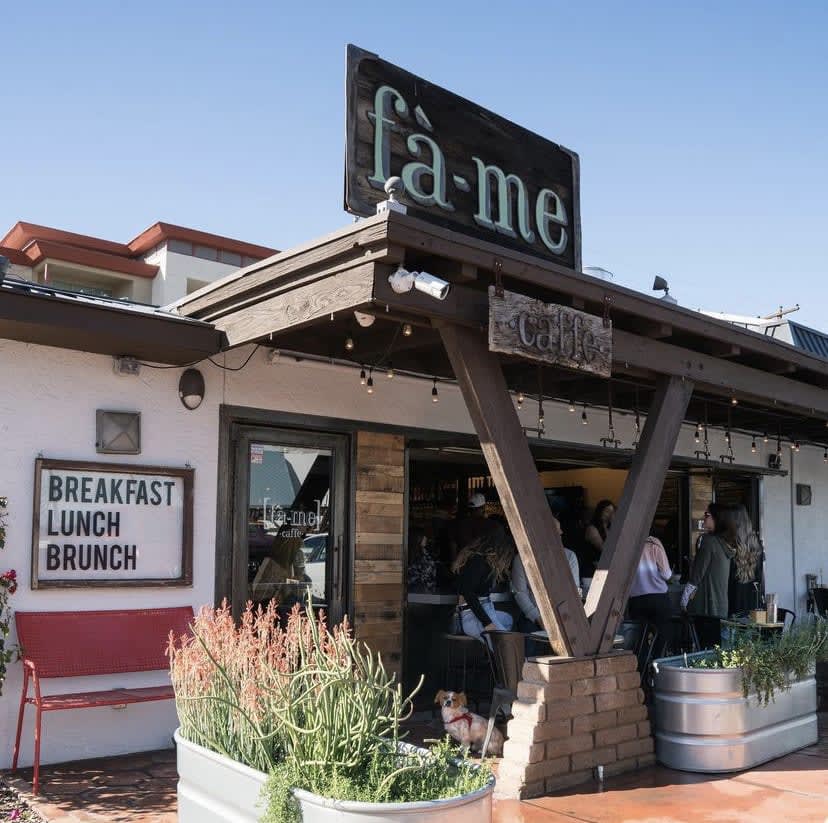 The Coronado
This Coronado eatery is a must-try for those looking for a delicious vegetarian or vegan meal! This place has the cool, young, and edgy feel that the Coronado District is known for. You don't have to be vegan to enjoy the delicious dishes The Coronado serves, we recommend their "Good Morning Sandwich" made with fresh baked biscuits!
​​​​​​​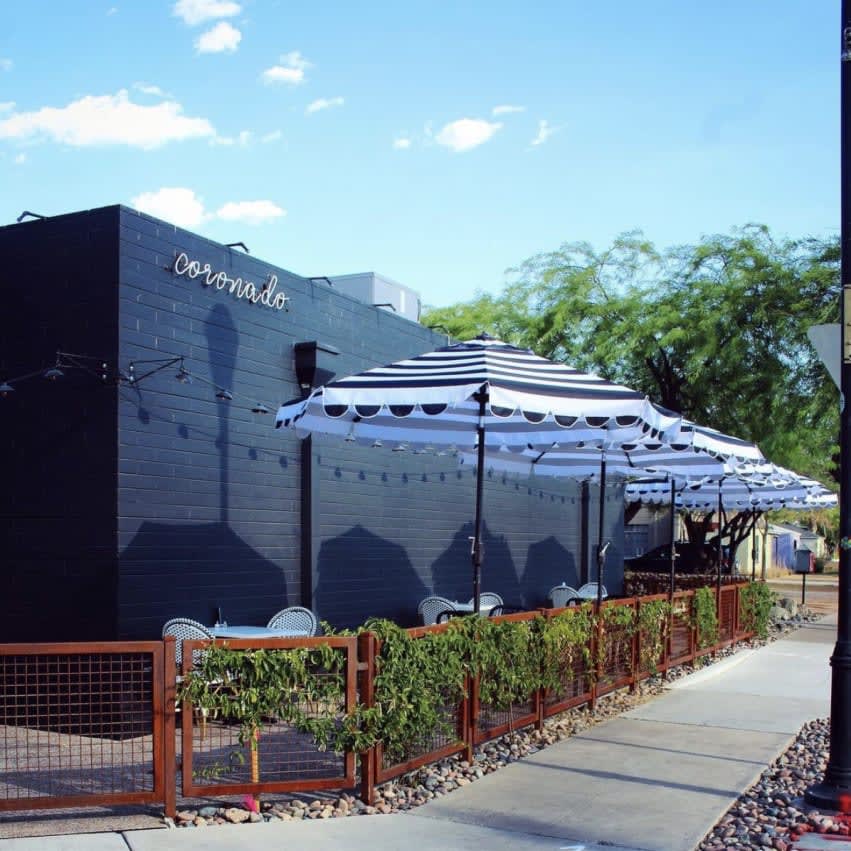 Over Easy
At Over Easy, brunch is their language! With multiple locations across the Valley this bright yellow and blue 50's-inspired diner is sure to liven up your day with their mouth-watering menu and upbeat environment! If French toast is what you're craving, then this is going to be your spot. Indulge in their cinnamon roll or banana nut French toast for a game changing experience!
​​​​​​​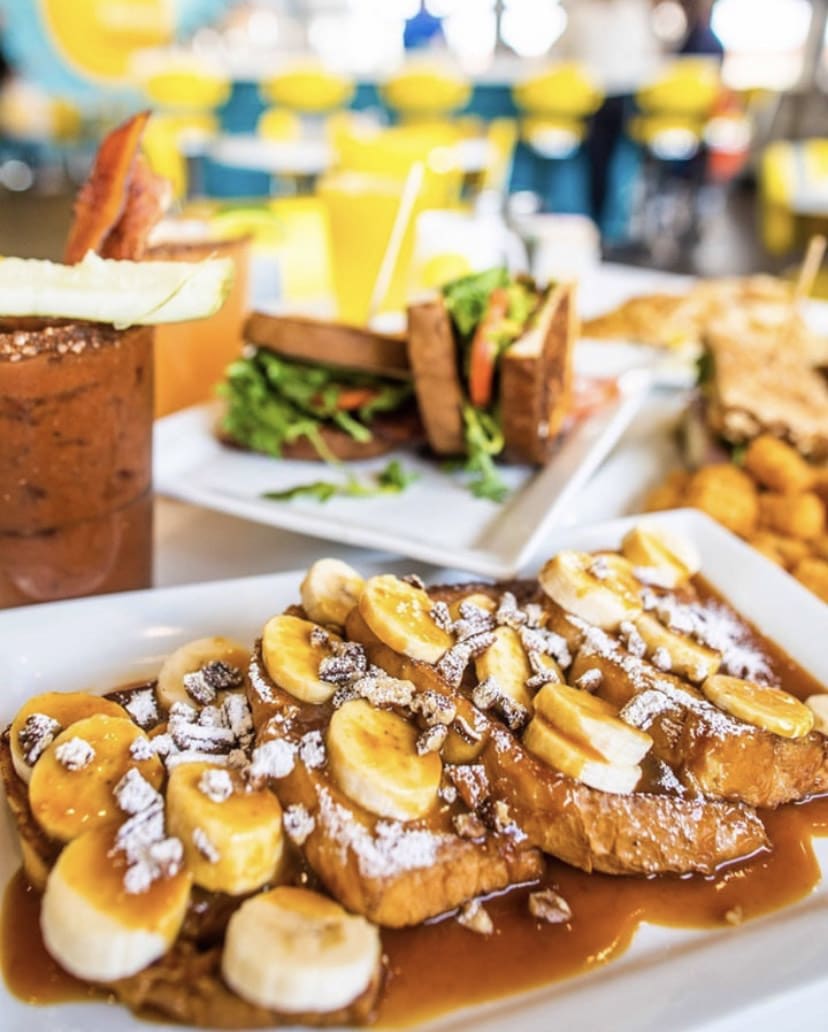 Matt's Big Breakfast
This breakfast spot opened its first location in 2004 in the heart of downtown Phoenix. Since then, it has become a local favorite and staple in our community! They now have five locations across the Valley with a sixth one coming soon in Gilbert! This place definitely lives up to its name...there's nothing small about their breakfast and you will always walk out with a full and happy tummy! Trust us, you won't want to leave a bite on your plate, it's that good!
​​​​​​​