Our Favorite Coffee Table Magazines and Books
Books and magazines are an easy way to accessorize your coffee table and this small touch can take your living space from ordinary to designer!
Not only do they look great out on display, but they're also a fun conversation piece for when you have guests over. We also love them for staging your home for sale!
The options for coffee table books and magazines are endless, so we made it easy for you! Here's a couple of our favorites.
The Scout Guide
The Scout Guide is a go-to publication for those who want to know how to live like a local. Their guide displays a carefully curated collection of local business, experiences, and entrepreneurs for you to explore! With publications in
more than 60 cities
around the country, you can feel like a local wherever you go. Check if the next city you're visiting has a Scout Guide
here
!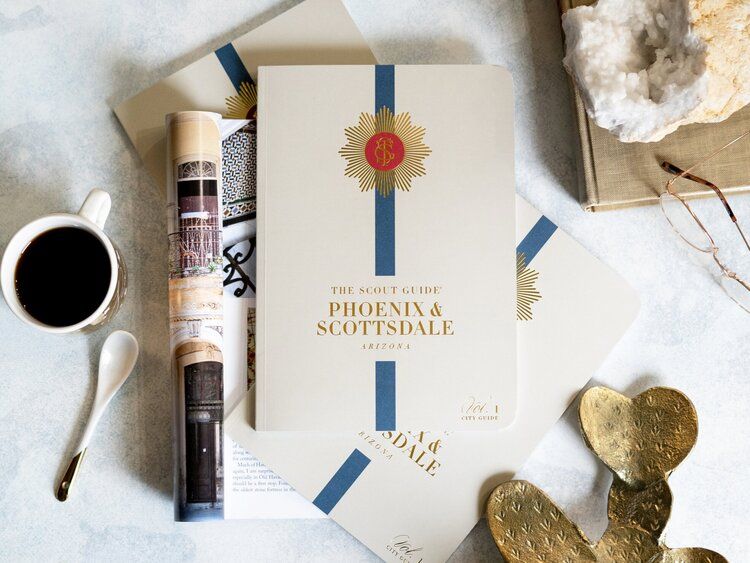 Provence Glory
Pantone recently announced that their "2022 Color Of The Year" is Veri Peri! If you're looking for a way to incorporate the color of the year into your home, a coffee table book is the perfect option! The book Provence Glory by Assouline is filled with enthralling pictures and art connected to the region. For more ideas on how to bring Veri Peri into your home, check out our blog
here
!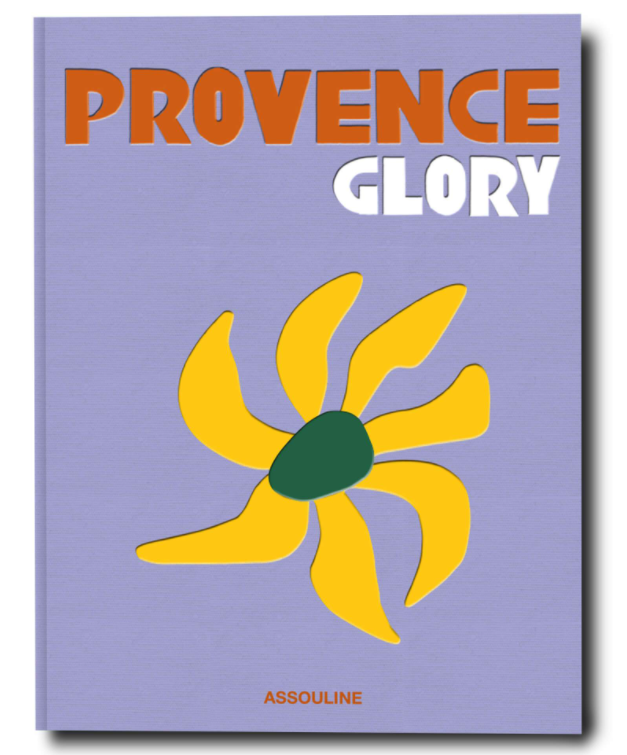 Lofted
For all the avid golfers out there, this one's for you! Think you know the best golf courses out there? This book will challenge that! It's pages are filled with photography of the most unique and astonishing golf courses around the world. Ready to plan your next trip?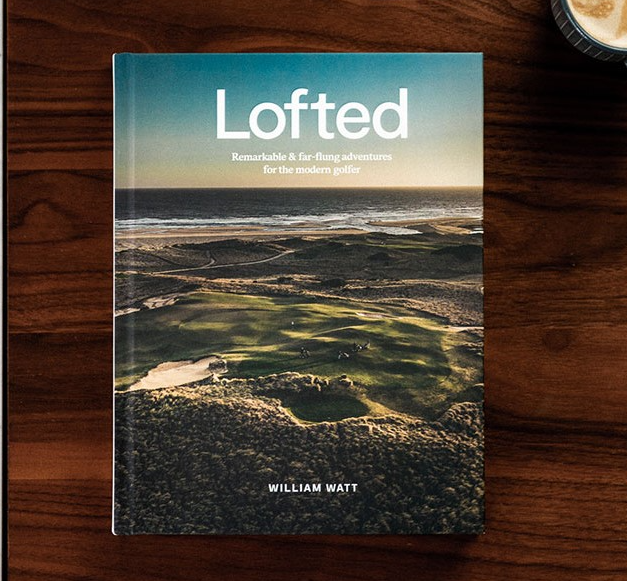 Dwell Magazine
Dwell Magazine covers all of the bases with their captivating content! If you're looking for good quick interesting reads for your guests, Dwell Magazine is it. Some of their recent articles include "Facing Our New Climate Reality", "Editor's Letter: Livable America", "The Ups and Downs of Livability Rankings", and "Step Inside America's Best Independent Design Shops".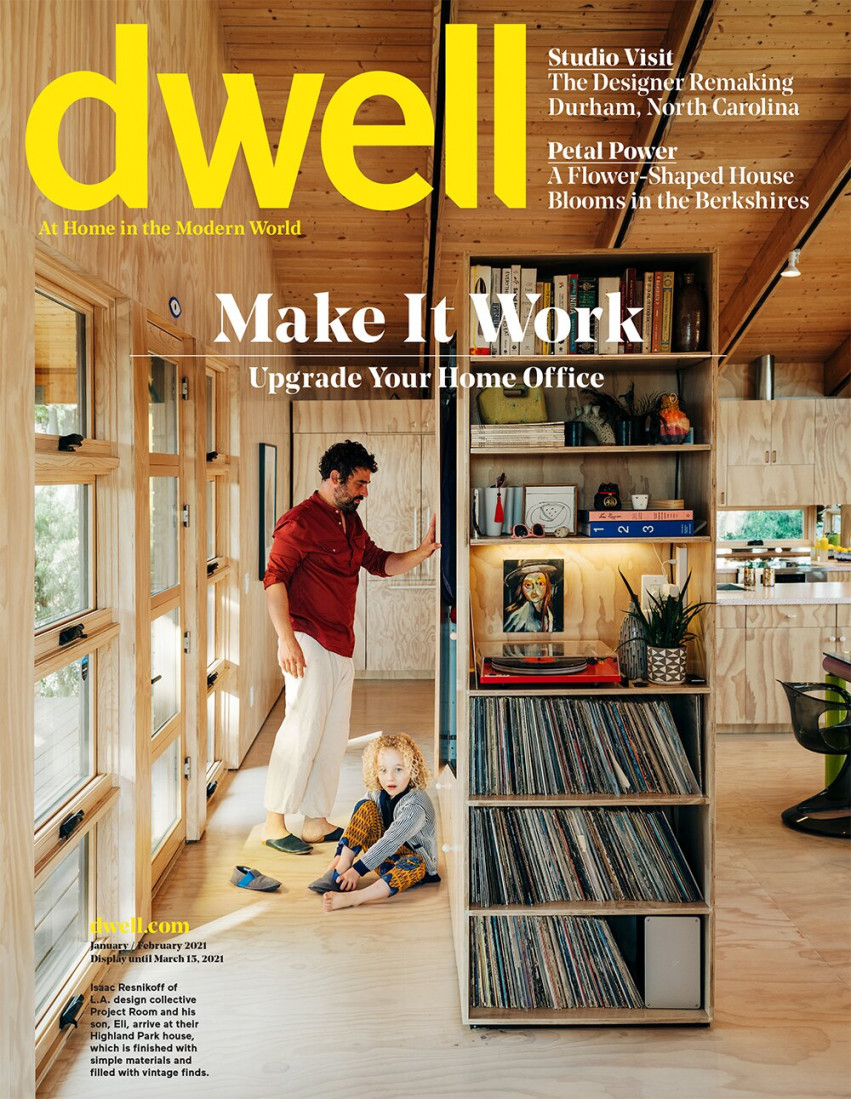 Banksy
You might know Banksy as the artist who's work was auctioned off for over a million dollars only for it to be shredded moments later. Banksy in an unconventional artistic genius who is known for making bold statements through his art about social norms and politics. This book is filled with his work and others like it which are sure to spark thought and emotion.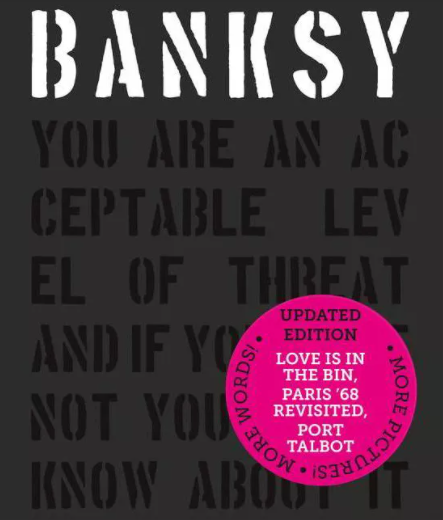 Vital Voices: 100 Women Using Their Power To Empower
This book by Assouline shares the stories and motivation of empowered women from all over the world. From climate activism, gender equality, civil rights, and much more, each of these women are making their mark and sparking change and reminding us that we all have that power within us too.
LUXE Magazine
There are tons of design magazines out there, but one of our favorites it "Luxe interiors + design Magazine". From articles of the trendiest wallpapers, sustainable design, an inside look to one-of-a-kind homes, every page is filled with inspiration!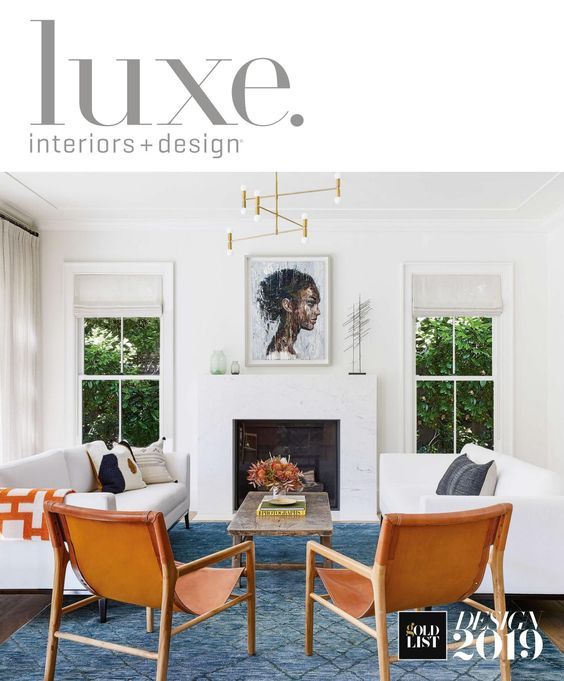 At Home In Joshua Tree
Oh, Joshua Tree, one of the most Instagrammable desert locations in the nation and a central point for boho inspiration. This book is filled with pictures of this dreamy desert destination. You can keep this book closed on your coffee table for a clean organic look or leave it open and have the landscape photography on display!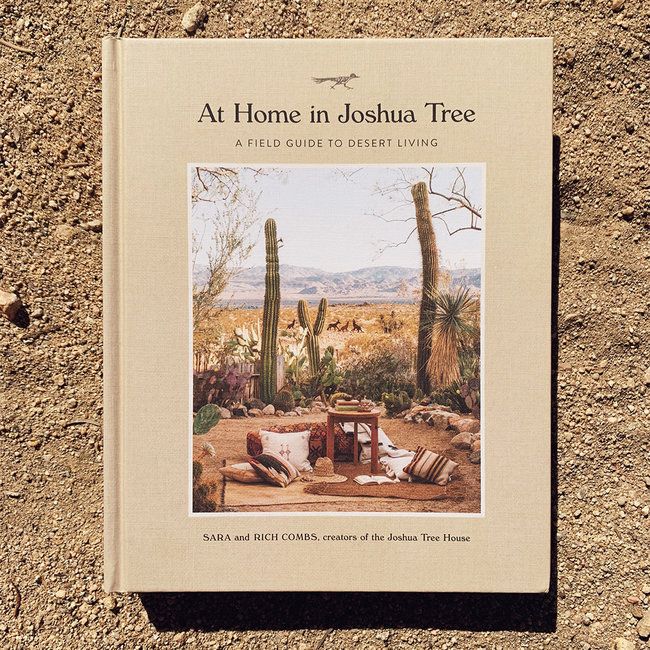 Homes for Nomads
We love a home that tells a story! Homes For Nomads shares the eclectic interiors of various world travelers and the distinctive pieces they've collected throughout their journeys. Now, you can make this book part of your collection!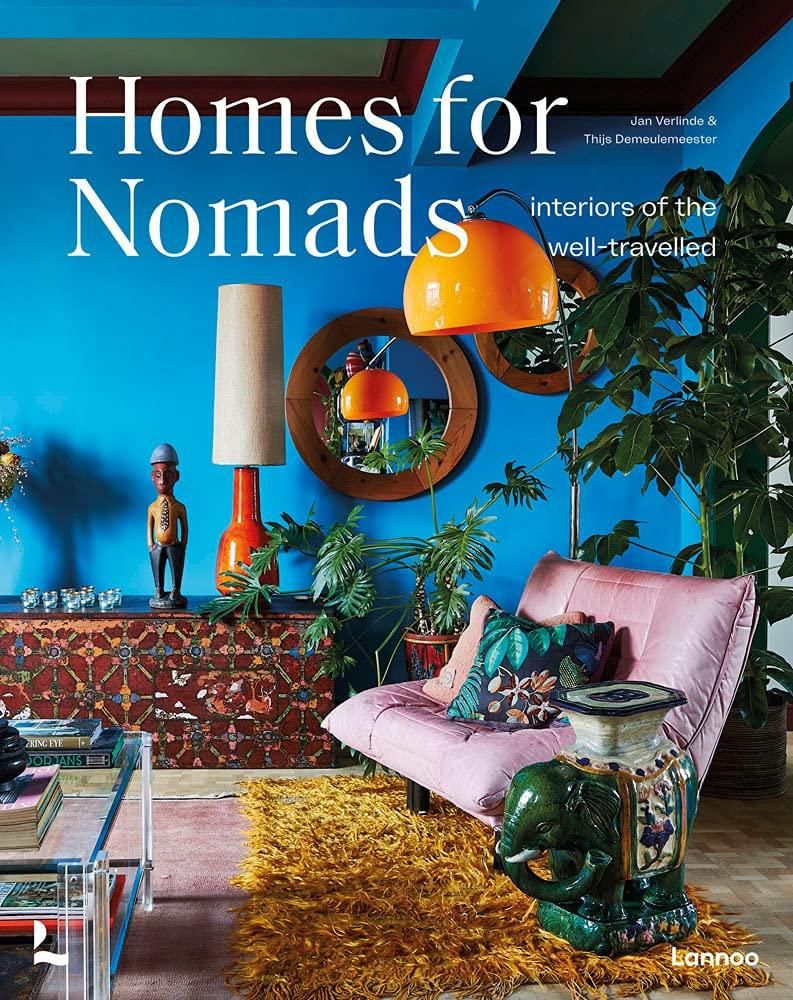 Cereal City Guide
Cereal creates these beautiful neutral frame-like city guides for Los Angeles, Copenhagen, London, New York & Paris. They're filled with interesting and (of course) very aesthetic places you can visit within those cities. We love that they are a subtle neutral color because it allows them to fit perfectly in any space without becoming overwhelming. These are perfect for all the travel lovers out there! We also love that The Brexley (one of our favorite local luxury vacation rentals) has these guides in the home and on their website!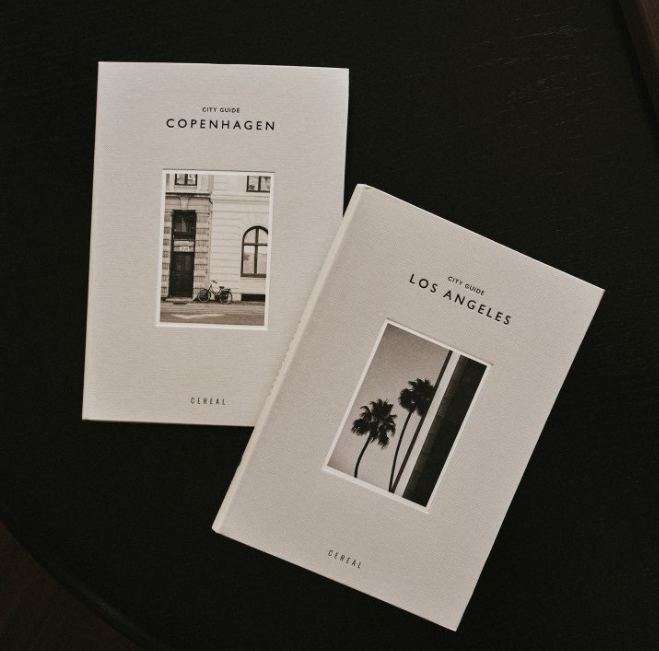 The Travel Book- A Journey Through Every Country In The World
In need of some travel inspo? The Travel Book gives a valuable overlook of all the different experiences and scenery that different countries have to offer. It might just tempt you to book your next flight!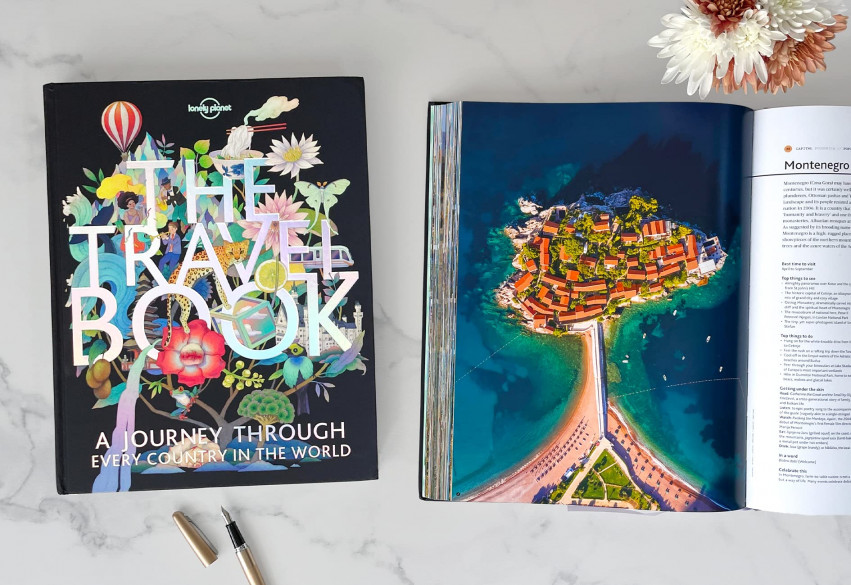 The House That Pinterest Built
Raise your hand if you have a Pinterest board right at this moment with enough inspiration for a full home flip (all hands raise)
Well, so do we! In this beautiful book, actress Diane Keaton shares the images that inspired the design of her home. She takes the reader though the room-by-room process/inspiration images with a grand reveal of her home at the end!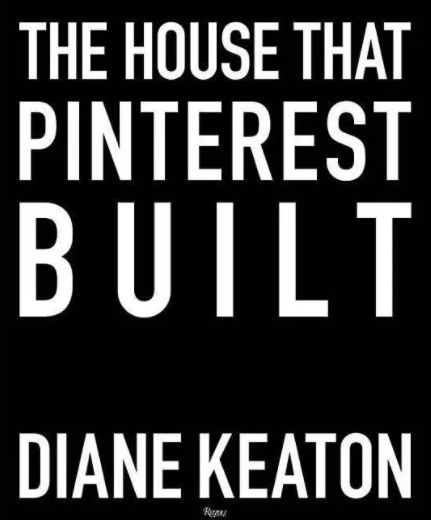 Architectural Digest
The famous Architectural Digest book, we just can't get enough of! This is not just a book, it's a décor staple in the homes of many- and our list would not be complete without including it! The pages are filled with diverse home design inspiration which is to be expected from Architectural Digest!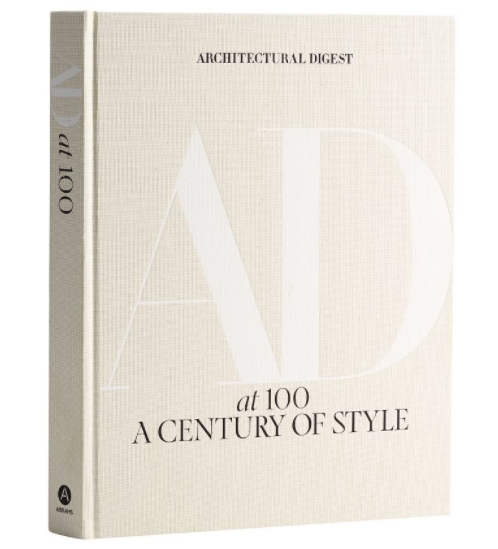 Luxury Home Magazine
Arizona Luxury Home Magazine is perfect for real estate fans! Who doesn't love looking at beautiful homes? You won't believe the stunning and luxurious residences that are right here in the Valley! Bonus: you will see our beautiful listings on our spread in the magazine!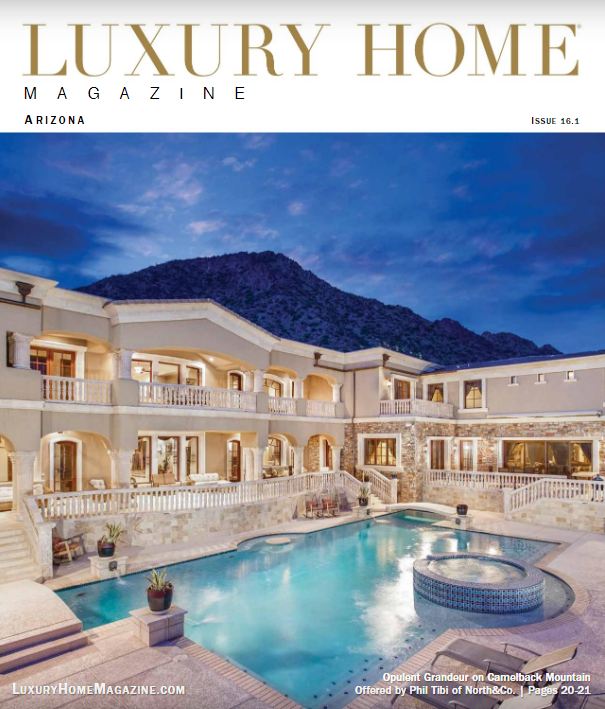 Kelly Wearstler Evocative Style
In case the name and cover design haven't given it away, interior designer Kelly Wearstler's book allows you to step into her unique design process that allows her to create one-of-a-kind spaces. Kelly pushes the design boundaries with her unique and colorful style and shares her work through this book for you to enjoy and be inspired!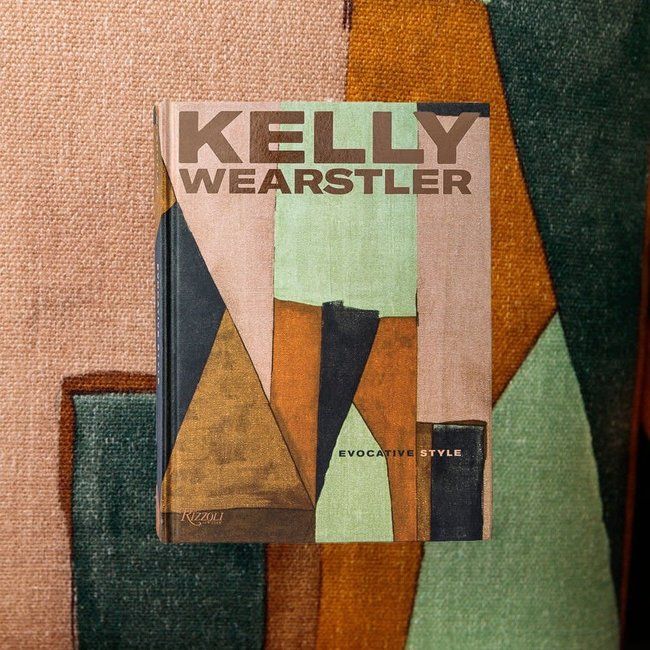 Modern Luxury Scottsdale
Local publication, Modern Luxury Scottsdale offers local, national, and international entertaining content for their readers. Their range of content is wide some of which include "The Smart Set: Three Scottsdale trend Setters to Follow", "10 Of-The-Moment Creatives Leading Today's Cultural Conversation Through Art", and "Premium Craft Vodka Entrepreneur Shares the Best Cocktails of the Season".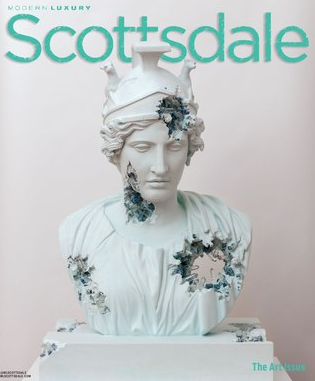 Tom Ford
Like Architectural Digest, the Tom Ford coffee table book has been all of the rave for a couple of years now. Each give off a completely different look and we love both! The Tom Ford book is sleek, modern and makes statement! This book is perfect for a more masculine or moody room - try it in a handsome office or man cave!