Although the square footage of your home does not include your backyard, there's no reason you can't expand your living space, turning your outdoor space into an extension of your home. Whether you love to cook outdoors or want a relaxing place to hang out with friends and family, there are plenty of projects that will make your outdoors more enjoyable — and increase your home's value.
Both landscaping and real estate market experts agree that how your home looks on the outside builds anticipation for the buyer as they step into your home for the first time.
If you're thinking, "how can I sell my home for the highest price?" — remember, curb appeal is everything! When a buyer pulls up to your house, they should be drawn in — and then the projects you complete in your back or side yard are the icing on the cake!
Let's dive in...
5 Outdoor Projects to Boost Your Home's Value
If you're wondering, how can I get the best return when I sell my home? The answer lies not only in what you do inside but also outside.
Your outdoor living space should be your sanctuary, no matter how big or small. Whether you have a 1-acre yard or a condo balcony, there are endless project ideas to make that space attractive to buyers. When you upgrade your exterior space, this enhances the look of your property. Plus, many projects add recreational value.
1. Replace Or Refresh Your Front Door
It's incredible the difference a new front door can make — or even just a fresh coat of paint. Your front door sets the tone for the rest of the house tour, so ensure it looks polished.
If this applies to you, replacing your garage doors is also a good idea. According to a
2019 repo

rt
from Remodeling Magazine, a garage door replacement will cost you upwards of $3,600. However, you'll recoup 97.5% of that when you sell. Replacing your entry door also made the list, costing an estimated $1,800+ for a steel door with window panels, 75% of which you'll recoup. These figures are based on national averages.
2. Lawn Care and Landscaping
When it comes to landscaping projects, your options are nearly limitless, but which ones add value?
Trees – The sooner you plant trees, the better. Mature trees add significant value to a home, increasing property prices in some areas by as much as 4% to 20%.
Well-maintained lawn – The National Association of Realtors and the National Association of Landscape Professionals says that even when spending

around

$3,000 on mulching, dozens of annuals, and proper lawn care, you can expect a 100% return on your investment.
Front walkway or entrance – You don't need an extravagant front walkway, but it's important to create a picture-perfect walkway and entrance. These will instantly create a welcoming ambiance.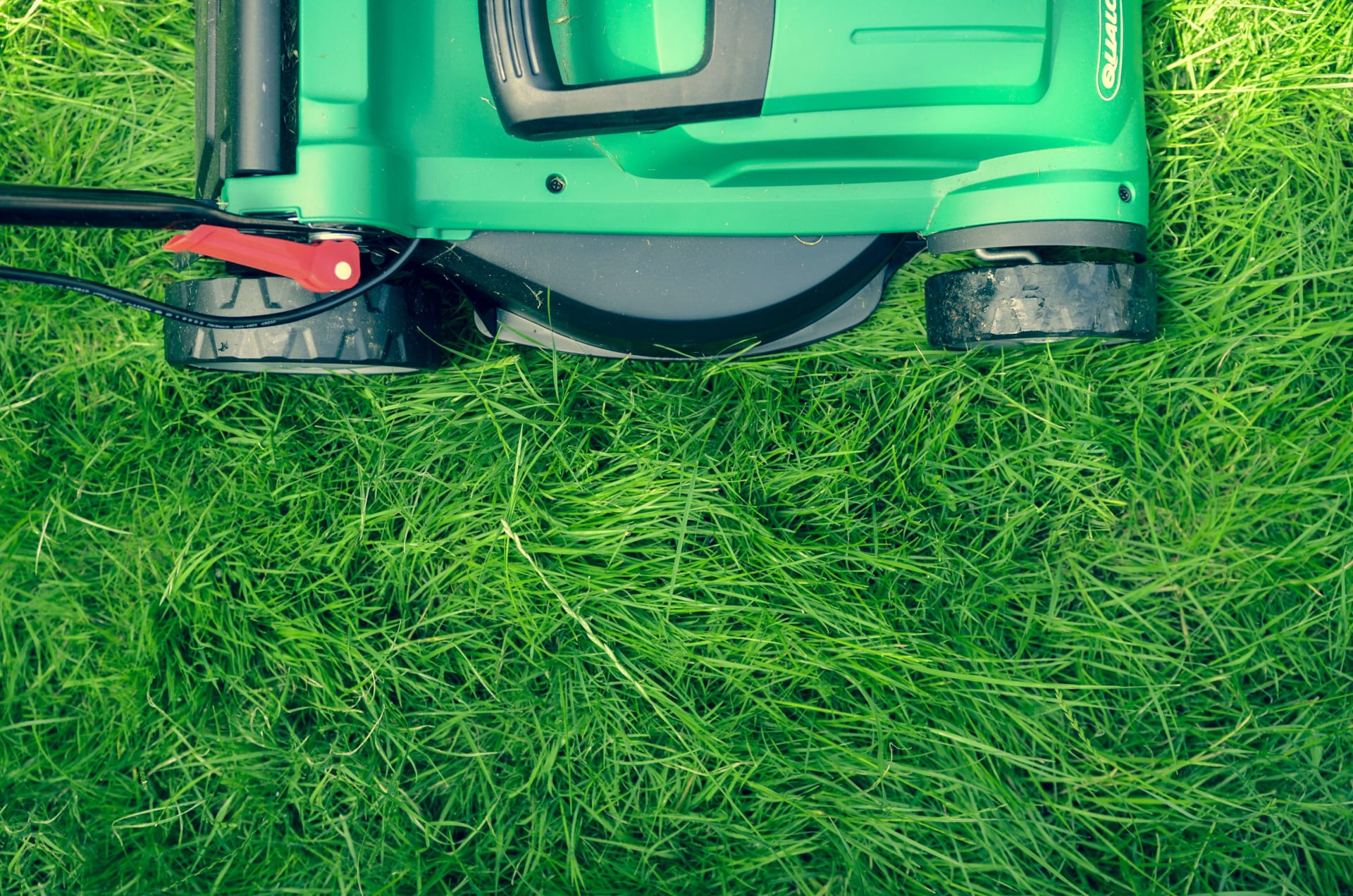 3. Repaint Exterior
The front of your home is the first impression that buyers get when pulling up to a listing. Taking the extra time to repaint the exterior of your home can make a huge impact on the overall curb appeal which is a huge advantage when selling your home. In fact,
"exterior painting can provide up to 51% return on

investment"
.
So, give your place a fresh new look and paint away!
4. Indoor/Outdoor Space
Indoor/outdoor living spaces are high on many buyers' wish lists, making homes that have indoor/outdoor livability extra desirable in today's market. These spaces are perfect for warm summer night gatherings, spring backyard barbeques, or cozy fall and winter festivities! Indoor/outdoor spaces are the perfect way of adding a fun outdoorsy twist to your typical home dining and/or lounging experience. Better yet, consider adding a pool house adjacent to your pool for additional space - we love the pre-designed units from
Minimal Living

Concepts
!
5. Add Outdoor Lighting
This is a project that's attainable regardless of the size of your outdoor space or budget. There's something magical about exterior lighting. It creates ambiance and may even add a security feature. Porch and lawn lights, especially motion lights, can help
deter burglars
. When choosing lighting fixtures, remember that most buyers want LED lights. Don't forget landscape lighting for a dramatic look at night - we love
North Star Outdoor Lighting
!
Start Chipping Away at Outdoor Projects
If you have already started thinking, should I sell my home soon? — now is the time to start working on outdoor projects.
Whether you plan to sell in a few months or a few years, create a checklist of some of the outdoor projects you want to invest in, focusing on those that will provide returns. Also, prioritize the projects you want to enjoy while you're still living in your home.
Have you always wanted an outdoor firepit? That will add value! Do you want more privacy by planting hedges or shrubs? That, too, will increase your home's value. Focus on today's real estate market, incorporating selling features buyers look for.