In the mood for a movie night out? While movie theaters and dine-in restaurants may currently be closed, Arizonans have been creative when finding new ways to stay entertained.
This has led to a resurgence of drive-in (pop-up) movie theaters around the Valley, where people can watch their favorite flicks from the comfort of their own car!
So if you're looking for something to do this weekend, check out these pop-up drive-in movie locations below.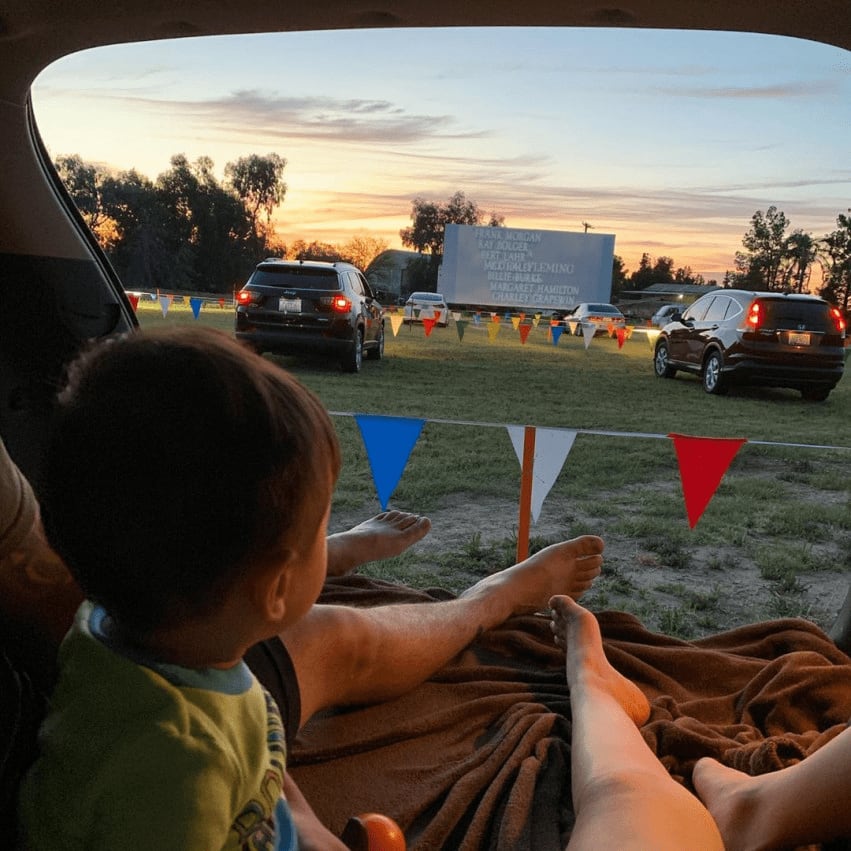 The Drive-In At Schnepf Farms
Enjoy a beautiful Arizona summer night at Schnepf Farms in Queen Creek! Movies will be shown from Wednesday-Sunday at the farm and each night will have a theme:
Wednesday & Friday: Date Night movies
Thursday & Saturday: Family movies
Sundays: Classic movies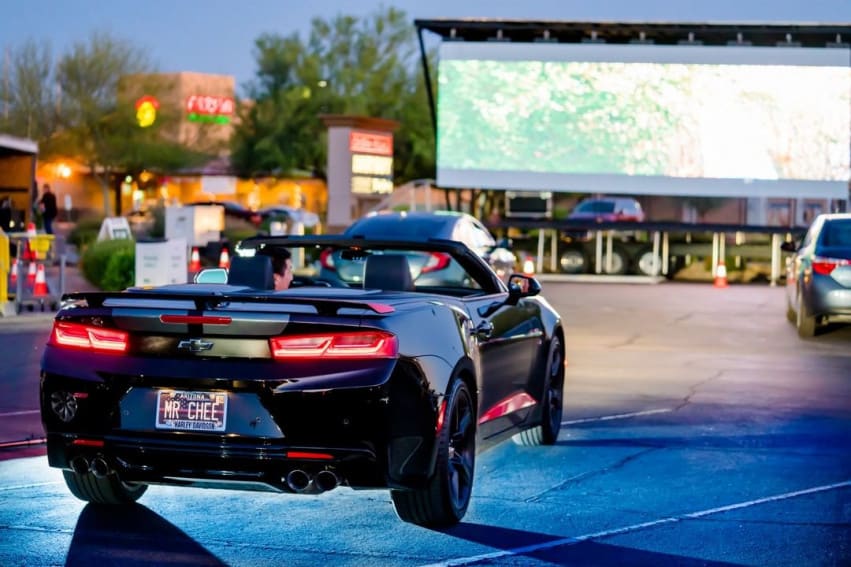 Moonlight Movie Nights
Yam Properties has teamed up with Steve Levine Entertainment to open a pop-up drive-in movie theater at the Sonora Village in Scottsdale! This theatre will give you free tickets if you purchase a takeout meal from specific restaurants nearby. Dinner and a movie? That sounds like a win-win in our book.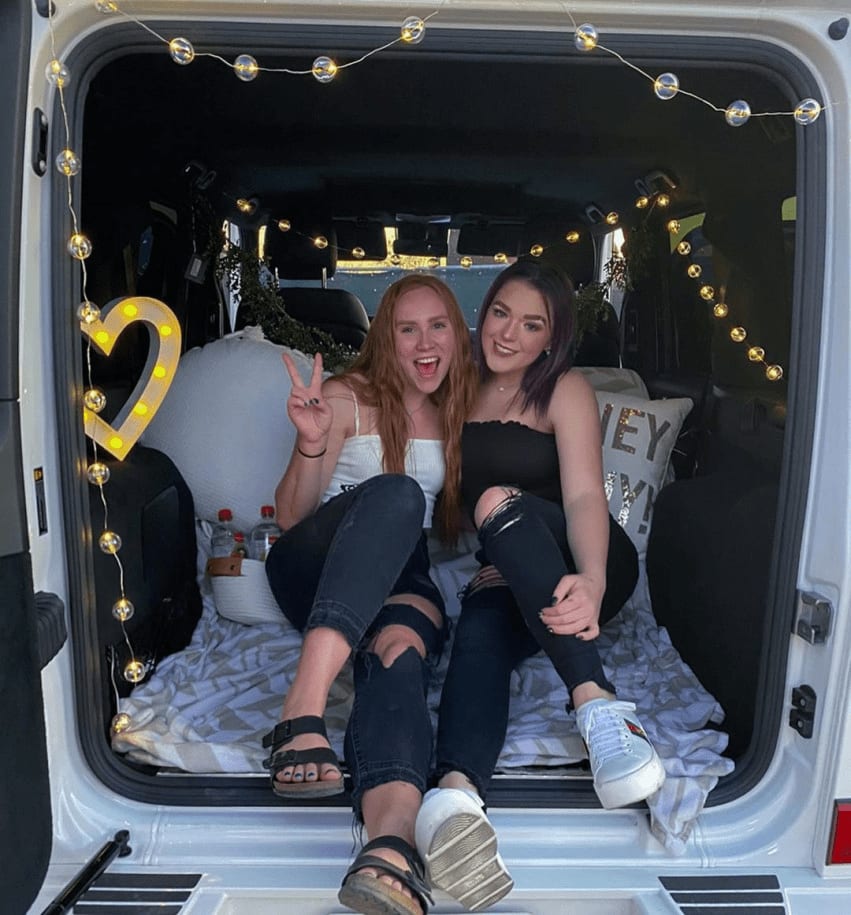 Digital Drive-In AZ
Digital Drive-In in Mesa came about when a group of entertainers were out of work. Their shows were cancelled until the end of May due to COVID-19 so they put all of their equipment together and brought this theater to life in just 14 days. Their massive 24' x 40' digital high definition screen will feature all of your favorite classics!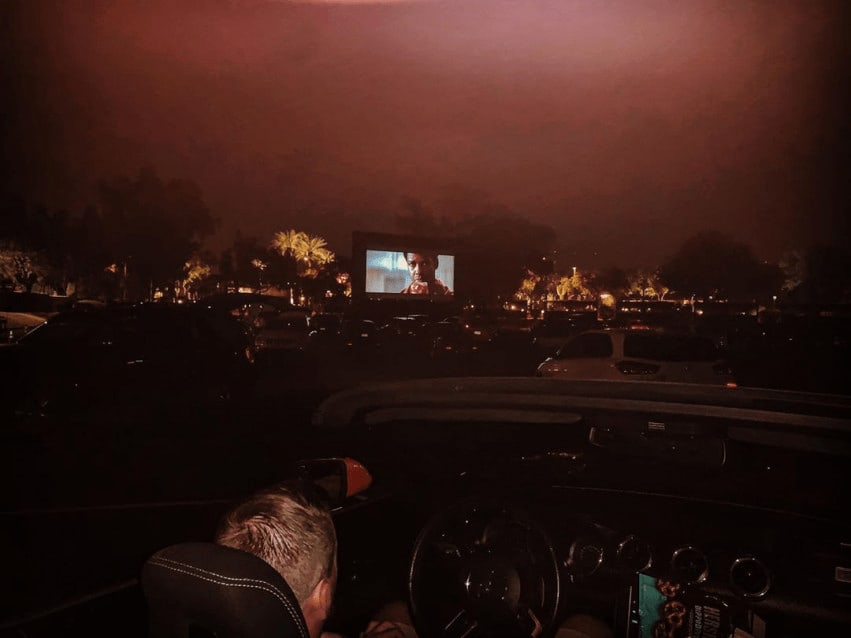 Drive-In Movies At The Princess
The Fairmont Scottsdale Princess in Scottsdale recently announced that they will screen a selection of family-friendly animated movies! Movies will be screened every Friday and Saturday night from the resort's valet parking lot. Admission is $10 for adults and $5 for kids, ages 6-12.
Pack up your sleeping bag in your car and opt for the concession bundle that includes bags of popcorn, water, and boxes of candy. Proceeds will benefit the Princess Employee Family Meal Fund.