As summer arrives, it's time to embark on a well-deserved vacation! Thankfully, Arizona offers a plethora of stunning resorts and hotels perfect for creating a memorable summer staycation. In this blog, we present seven irresistible summer staycation deals that will make you fall in love with Arizona all over again. Let's dive into the details and explore the charm of these amazing destinations!
Seeking a cozy mountain retreat? The High Country Motor Lodge in Flagstaff has the perfect summer staycation deals. Enjoy an additional 10% off your stay as an Arizona resident. If you're looking for a longer escape, take advantage of their "Stay Longer, Save More" special, where you can save up to 25% off when you stay for three nights or longer. Discover the beauty of Flagstaff's nature trails, charming downtown area, and nearby attractions while enjoying cozy accommodations with the woodsy Flagstaff charm that we all know and love.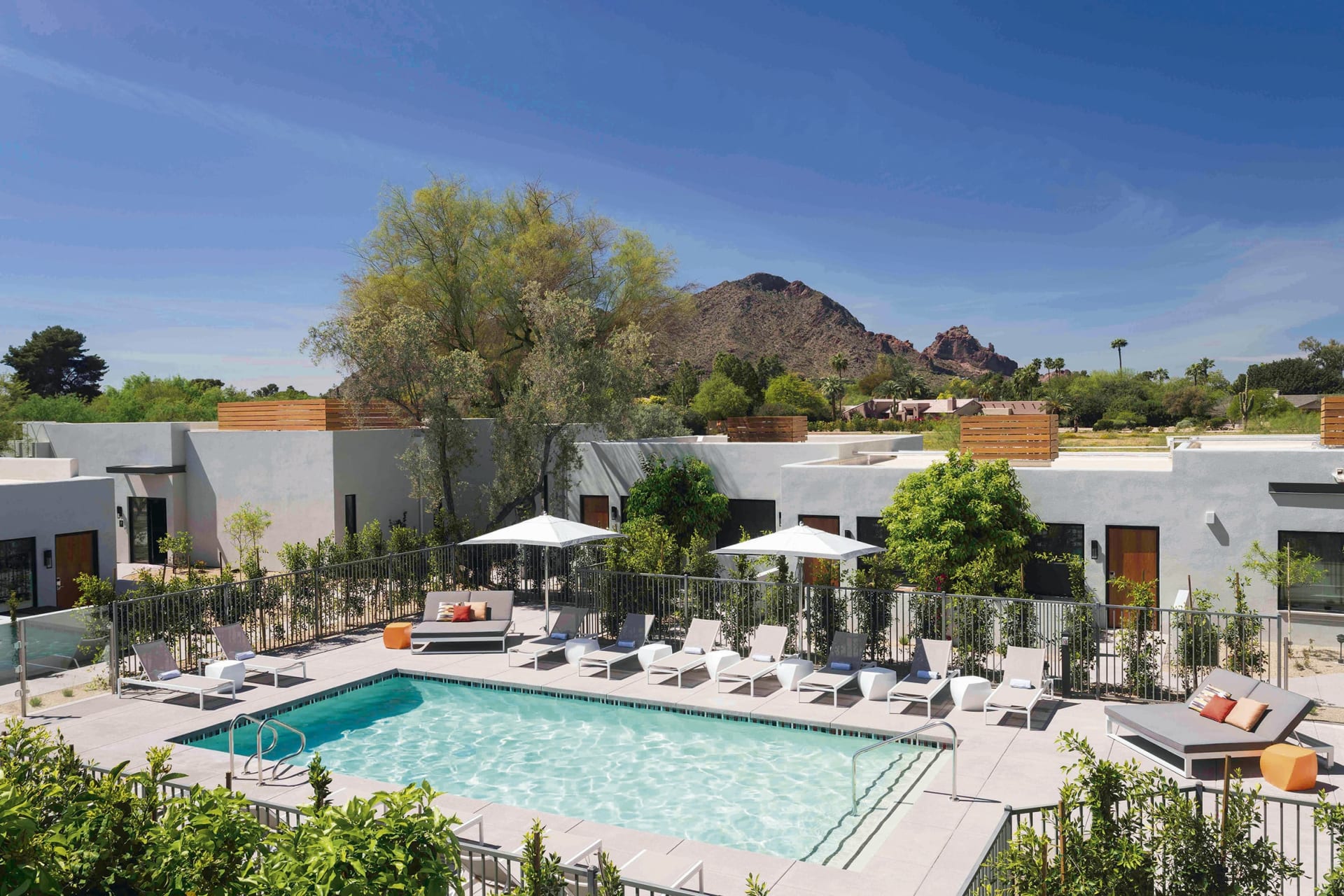 Indulge in a luxurious staycation at Andaz Scottsdale, where Arizona residents are treated to an exclusive rate starting at $199, plus waived resort fees and complimentary self-parking. Immerse yourself in the resort's modern sophistication and enjoy a sunny day lounging by their sparkling pool and taking in the mountain views. With its prime location in vibrant Scottsdale, Andaz offers easy access to world-class shopping, dining, and cultural attractions. Elevate your summer staycation with the exceptional offerings and personalized service at Andaz Scottsdale.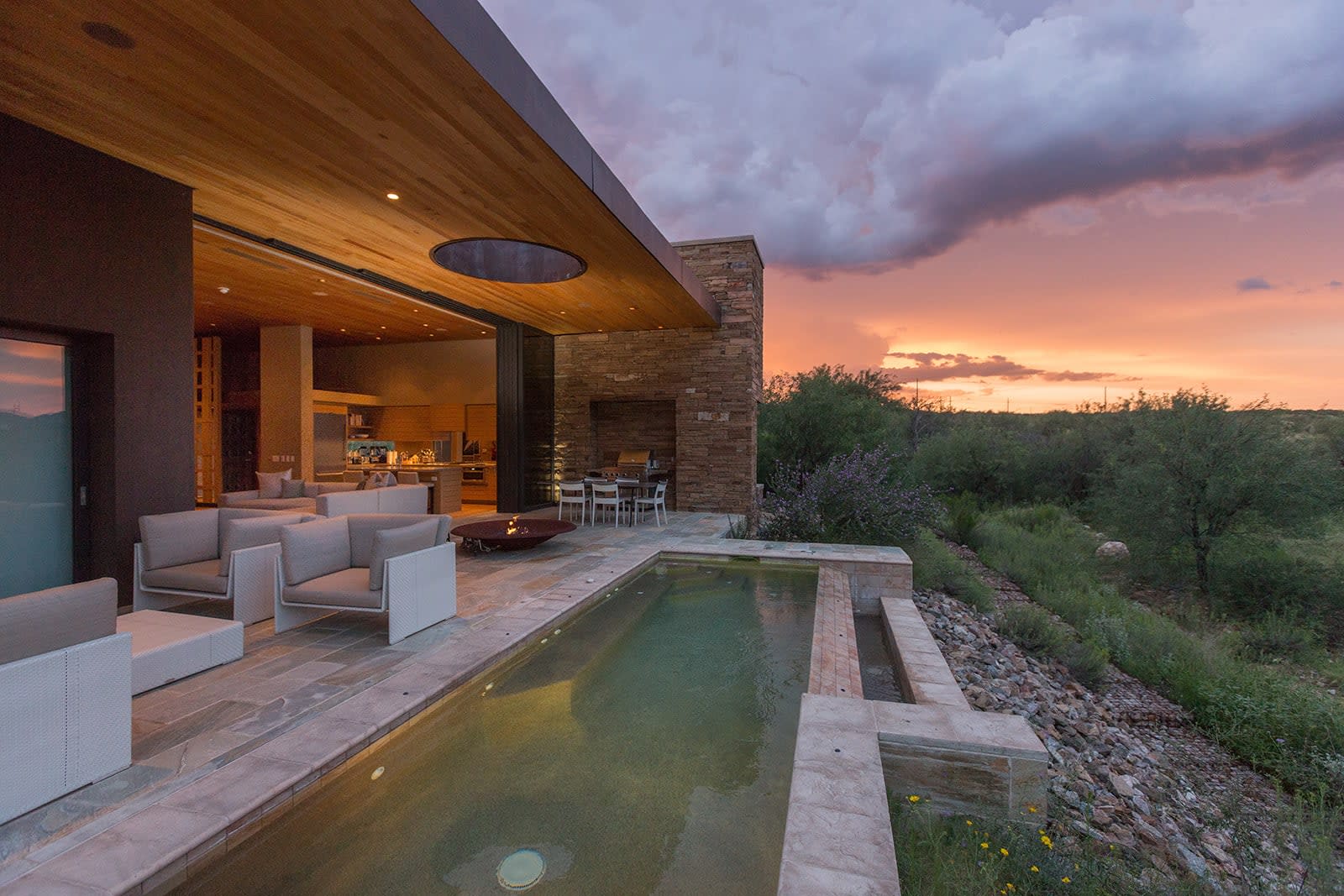 For those seeking a transformative and wellness-focused summer staycation, Miraval in Tucson offers an unparalleled experience. Discover a sanctuary where you can rejuvenate your mind, body, and spirit amidst the breathtaking Sonoran Desert. Miraval's Summer Long Sale allows you to save up to $150 on your nightly package rate for stays now through September 30th. Embrace this exceptional offer and embark on a journey of self-discovery and wellness at Miraval Tucson, where tranquility and transformation await.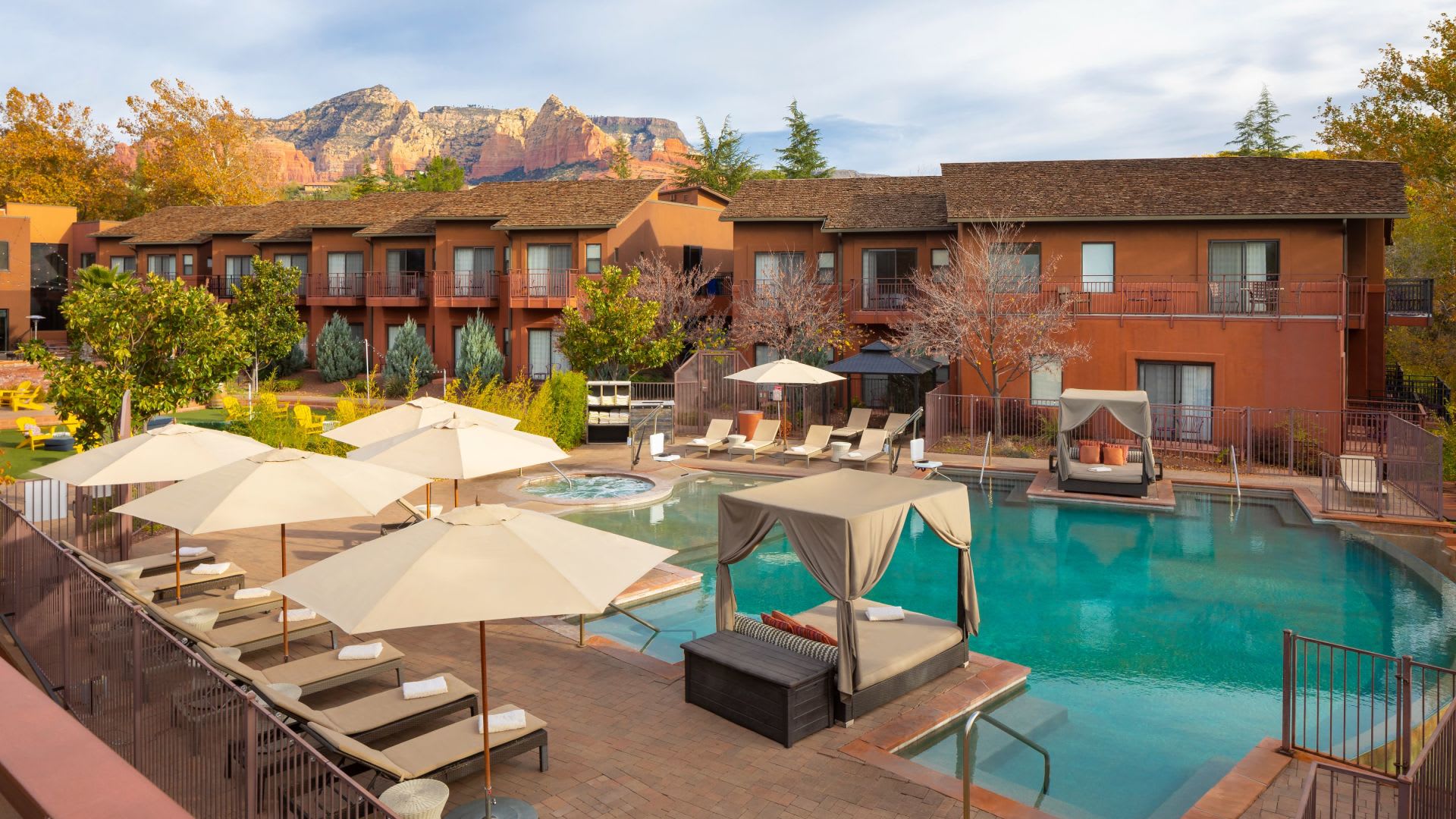 Discover a captivating summer getaway at Amara Resort in the heart of Sedona. With their enticing summer staycation deal, you can enjoy up to 25% off your stay, plus a waived resort fee, when you book your escape by August 31, 2023. At Amara, you'll find a perfect blend of luxurious accommodations, and convenient access to Sedona's most captivating sights plus dining and shopping. Indulge in relaxation as you unwind with a refreshing cocktail in hand at their Instagram-worthy infinity-edge pool, where the stunning red rocks provide a breathtaking backdrop. Amara Resort caters to all your desires, whether you seek a tranquil poolside escape or an adventure-filled summer!
Nestled amidst the awe-inspiring Boynton Canyon, the Enchantment Resort in Sedona offers an escape like no other. Immerse yourself in the captivating beauty of Sedona's red rocks while rejuvenating your body and mind at this spectacular resort. With the recent reopening of the renowned Mii Amo spa following its extensive renovation, you can indulge in world-class wellness experiences. The Enchantment Resort extends discounted Arizona Resident's Rates throughout the year, making it an enticing option for a summer staycation. Simply present a valid Arizona ID and prepare for an experience that really lives up to the resort's name.
Escape to the serene beauty of the Omni Tucson National Resort for a delightful summer staycation. With their "Longer Days, Longer Stays" deal, you can save more the longer you stay. Enjoy a 10% discount on a one-night stay, 15% off a two-night stay, or a fantastic 20% off a three-night or longer stay. This offer is valid until September 28th, allowing you to make the most of the summer season. Immerse yourself in the resort's lush surroundings, indulge in their golf courses, or pamper yourself with a luxurious treatment at their award-winning spa.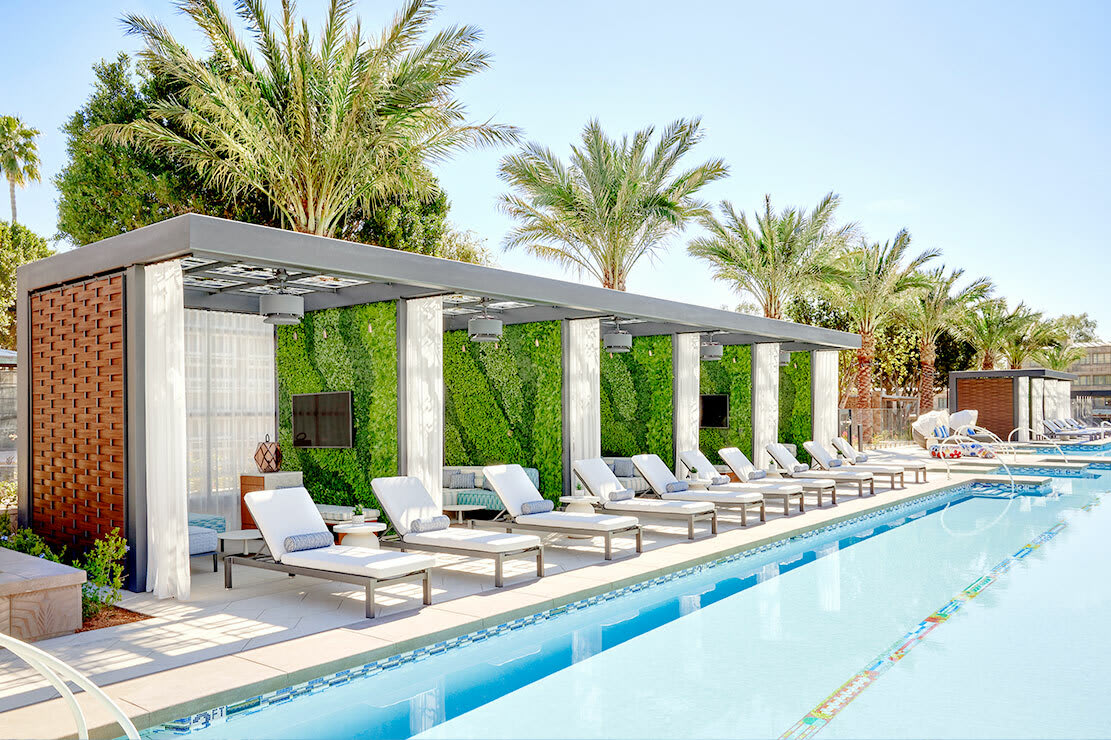 Experience timeless luxury and elegance at the iconic Arizona Biltmore in Phoenix. This summer, Arizona locals are in for a treat with a remarkable 25% off room discount for stays through September 5th! Immerse yourself in the rich history and architectural grandeur of the Arizona Biltmore. Designed by Frank Lloyd Wright, this legendary resort boasts stunning gardens, sparkling pools, and is brimming with old-world charm. Take advantage of this special offer and indulge in a lavish staycation at one of Arizona's most renowned resorts.