The hectic pace of today's 24-hour lifestyle generally doesn't include taking a moment to breathe, which is wreaking more havoc on our health that we realize. So, it's no surprise that the retreat trend continues to grow: According to the Global Wellness Institute, worldwide wellness was a $4.2 trillion industry in 2017, with $639 billion dedicated to "wellness tourism." As we move into 2020, people are turning to wellness retreats for a chance to escape, unplug, reset, and start anew.


We've rounded up the Top 10 Wellness Retreats around the world for you to get a jump-start on those New Year's Resolutions and take some time for yourself to recharge and reboot.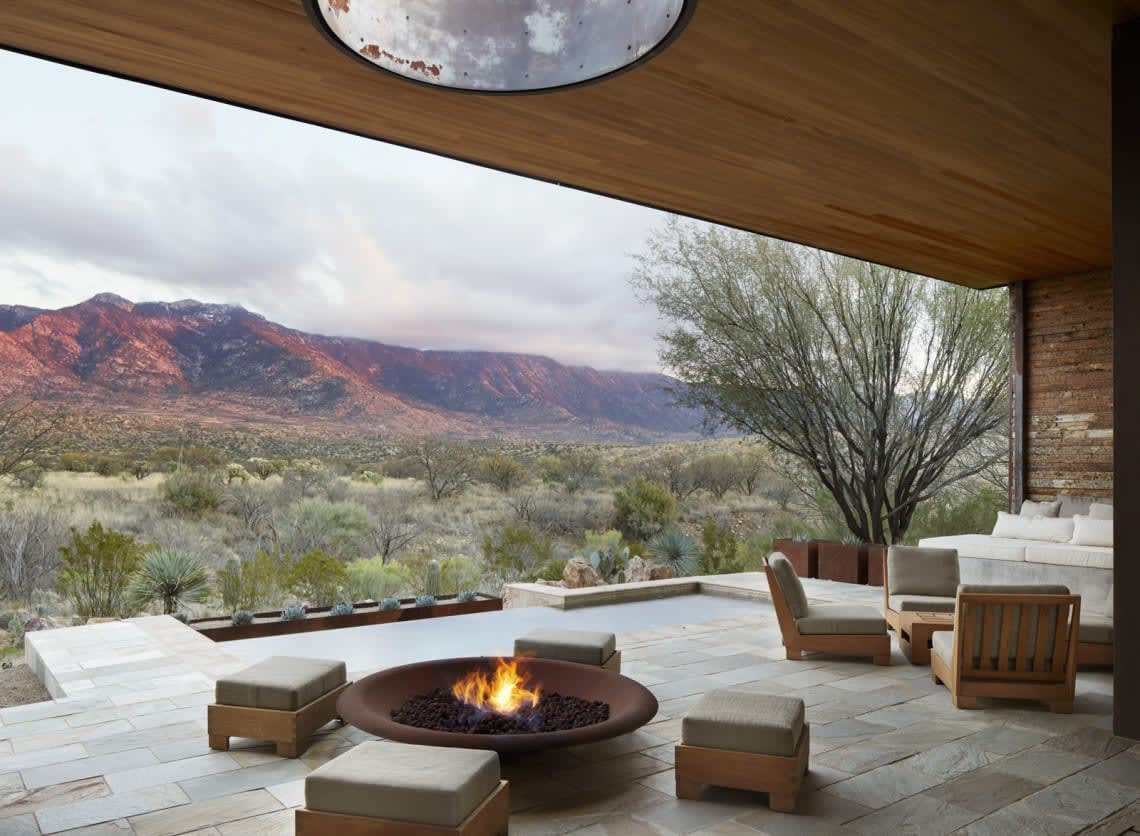 1. The Retreat at Miraval, Arizona, USA
Situated in the warm shade of the Santa Catalina Mountains, Miraval Arizona is more than a destination. It is a place where nurturing specialists curate imaginative experiences to ignite your inner spark and help you create balance in your life. Providing 400 acres of inspiring well-being, hiking, biking, equine, and culinary experiences, the choices are endless and always based on your intentions.


Unlike more ascetic retreats, Miraval places its focus on balance and mindfulness, meaning you can indulge in a prickly pear margarita after your floating meditation class. With a wide array of activities and classes, including a highly regarded yoga program and private integrative-wellness offerings, Miraval allows guests to find their individual sense of balance and invites them to connect with each other during their journeys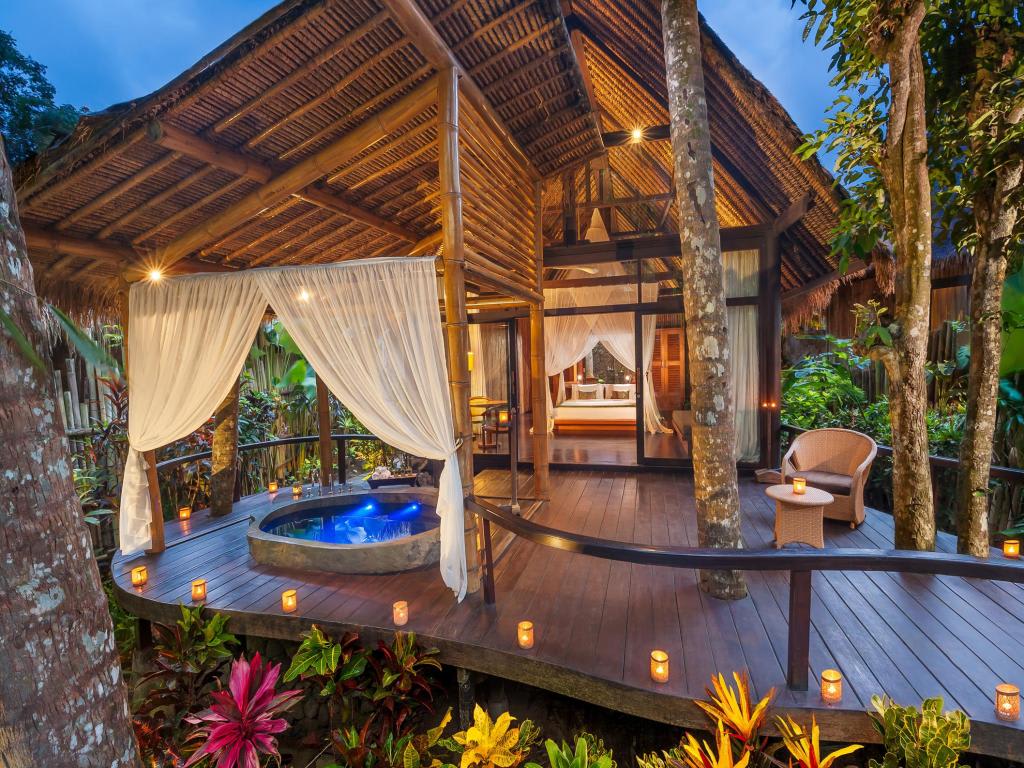 2. Fivelements, Bali, Indonesia
Nestled on the banks of the Ayung River, Fivelements Bali is an award-winning eco-conscious wellness retreat deeply rooted in the ancient traditions of Bali, making it a peaceful sanctuary to embrace authentic Balinese Healing, Plant-based Cuisine and Sacred Arts.


The signature retreat, Panca Mahabhuta, is a life-changing wellness program for rejuvenation, replenishment and alignment. It includes spa treatments, healing sessions, purification rituals, yoga, and meditation.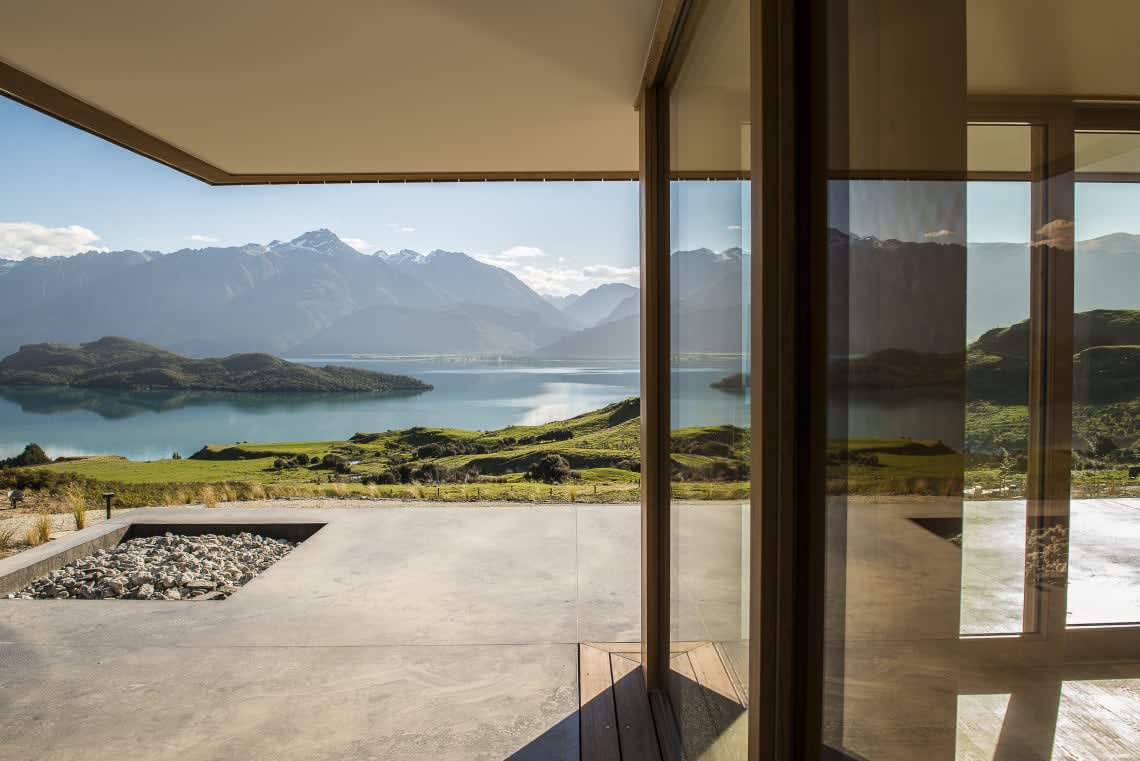 3. Aro Ha, Glenorchy, New Zealand
Located in New Zealand's ethereal Southern Alps, Aro Ha is designed for the rejuvenation of the human spirit. Adhering to a vision of zen inspired luxury, Aro Ha teams intelligent design with exceptional programming to create an unparalleled wellbeing experience.


The accommodation features a range of single and shared eco suites boasting minimalist luxury design. Every space within Aro Ha embraces its majestic surroundings from the contrast hydrotherapy spas set into the mountainous earth to the yoga studio with panoramic views of Lake Wakatipu.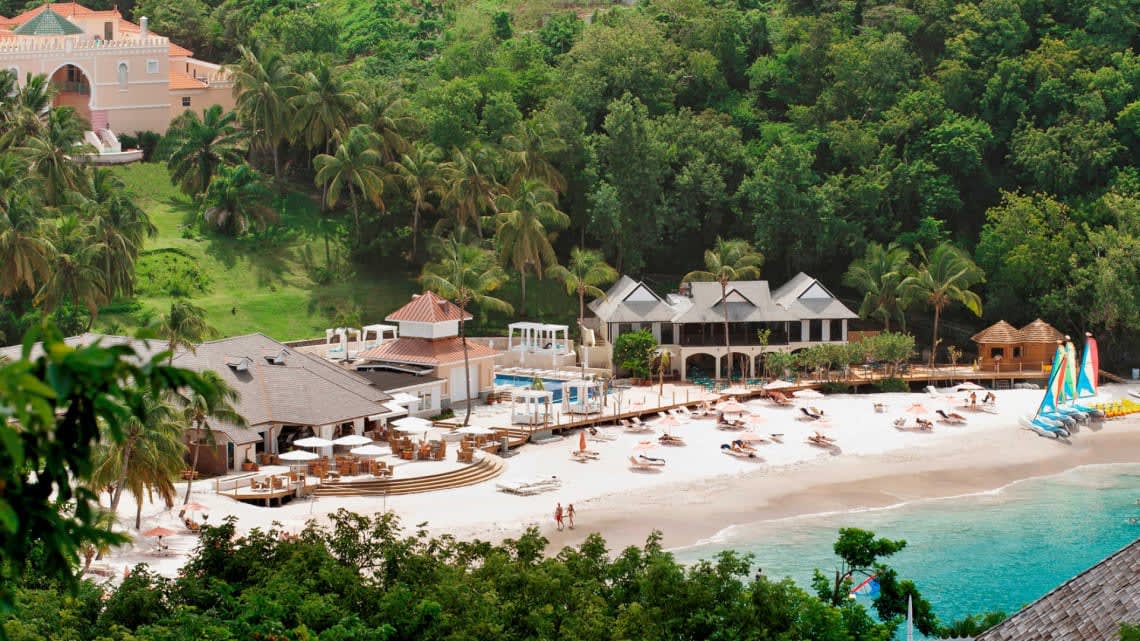 4. The BodyHoliday, Saint Lucia
Boredom is impossible at BodyHoliday, an all-inclusive wellness resort in St. Lucia, where days are jam-packed with fun activities like sailing and scuba diving (available to both first-timers and the more experienced set) as well as more goal-oriented classes like Beach Boot Camp and Aqua Fit. For the ultra-athletic, their adventure program guides challenging hikes, bikes, and climbs around the island, including a trek to the top of Mount Gimie—the tallest mountain in the West Indies.


If you come during themed weeks, activities are that much more specialized: the recent four-day SwimFit program, for example, brought in three Olympians to teach, train, and pump up guests with motivational talks before a one-mile swim challenge. This year, the resort also added specialized retreats for yoga and weight loss that take place in the brand-new Firefly Villa overlooking the sea.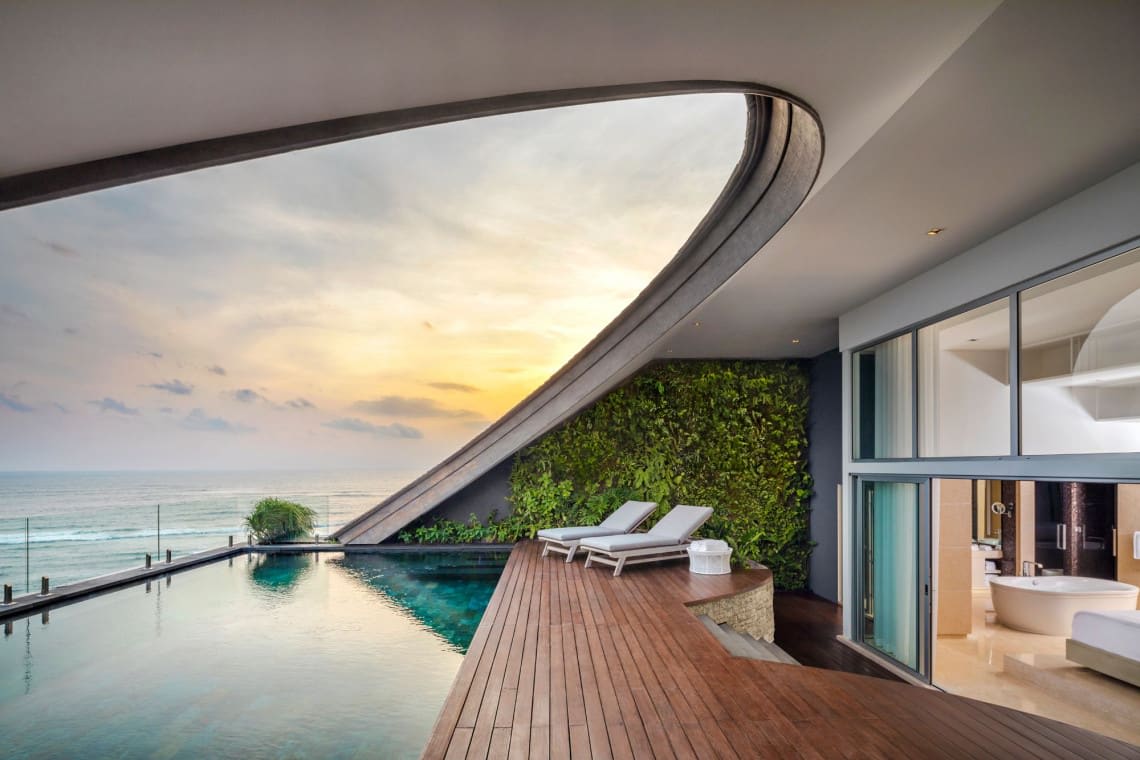 5. Surf Retreat at COMO Uma Canggu, Costa Rica
COMO's Surf and Stay experience lets you improve on your skills as a surfer while enjoying the wellness offerings and world-class food at COMO Uma Canggu. The retreat caters to beginners and offers daily surf lessons, including board handling, ocean safety, and balance-board simulations that will help you ride your first waves.


Learn how to surf from a professional surfer as you join COMO's Surf and Wellness Retreat with Sally Fitzgibbons (November 2 – 9, 2019). The pro surfer has teamed up with COMO to offer a retreat that is designed to celebrate women's strength and ability, as well as to inspire a path towards positive change. You will spend the first four nights at COMO Uma Canggu, before heading inland for three nights at COMO Shambhala Estate.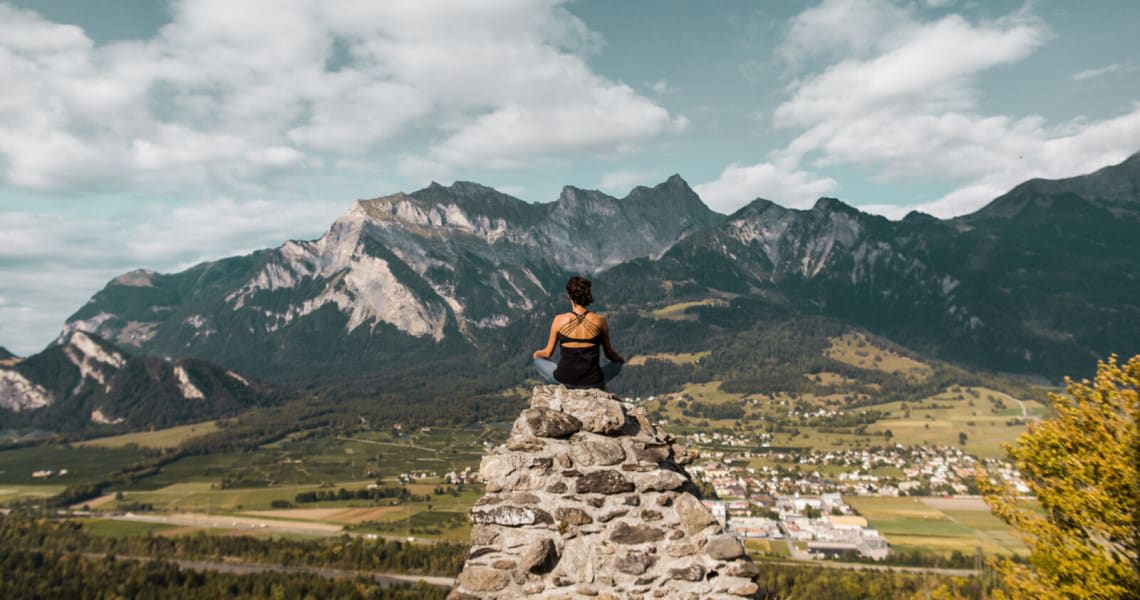 6. Grand Resort Bad Ragaz, Switzerland
An hour outside Zurich, not far from Switzerland's border, sits Grand Resort Bad Ragaz, a sprawling multi-hotel health resort complex clustered around the restorative thermal waters of the Tamina Gorge. Billing itself as "Europe's Leading Wellbeing & Medical Health Resort," it offers a slew of treatments available in the Tamina Therme spa, as well as a renowned Medical Health Center, the Swiss Olympic Medical Center, an inpatient rehabilitation clinic, and even a charming Heidi-themed family spa created with children in mind.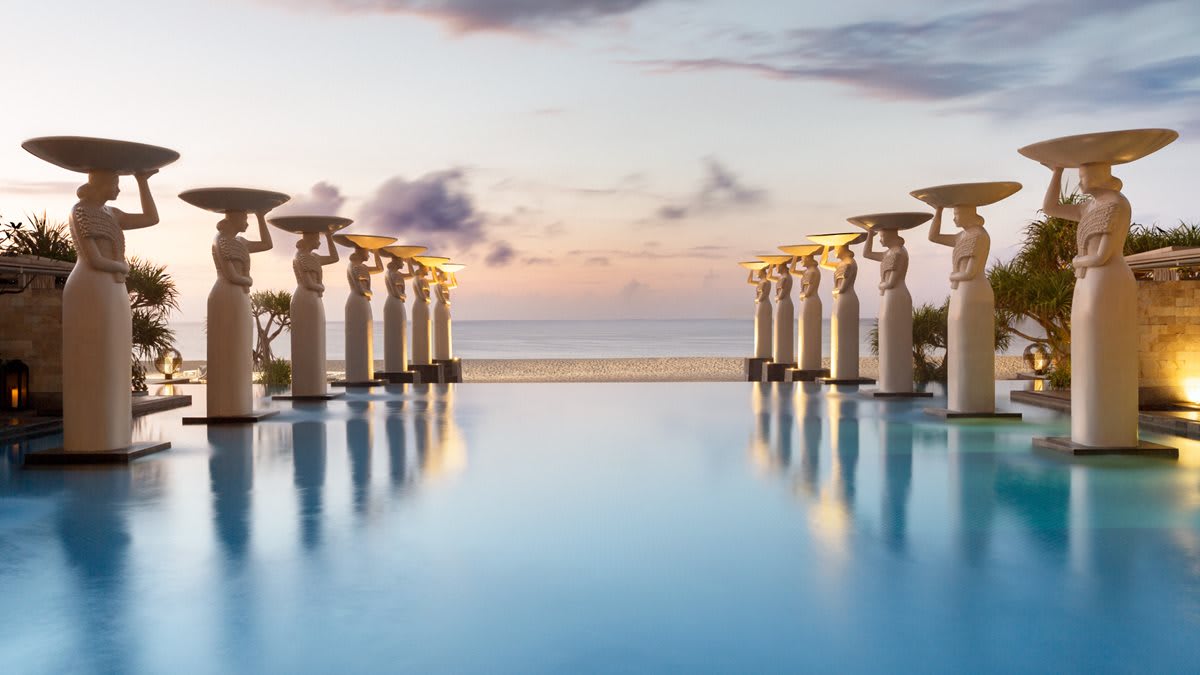 7. The Mulia Bali, Indonesia
Ready to take your wellness journey internationally (and really splurge)? Head to Bali, Indonesia, for the Mulia's Lifestyle Wellness Program. The fully customizable itinerary includes a myriad of activities designed to improve your physical and mental well-being, such as aqua aerobics, yoga, healthy meals, and Ayurvedic practices.


You'll also want to explore the restorative spa with a therapeutic "Ice Room," as well as services such as Balinese massage, body treatments, salt scrubs, and reiki.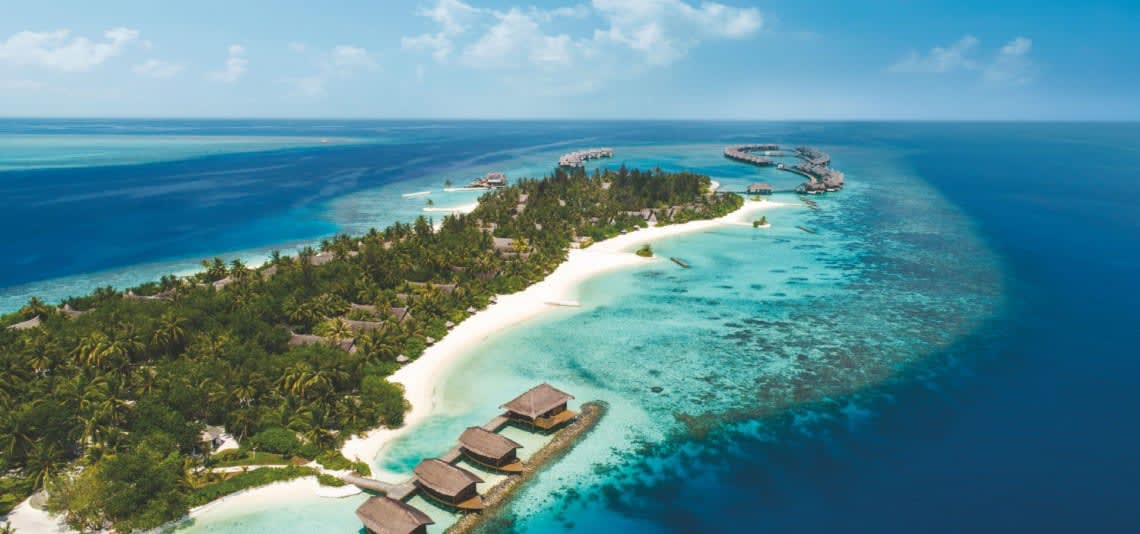 8. Jumeirah Vittaveli, Maldives
If connectivity is a priority, sitting just 20-minutes away from Malé International Airport is Jumeirah Vittaveli. While conveniently accessible, guests can still expect no expense spared when it comes to comfort at the Bolifushi Island resort.


Wellness at Jumeirah Vittaveli is integrated into a haven for watersports and diving activities. For a combined experience of the tropics and a winter solstice, the resort completes itself with The Maldive's first ice rink.


9. Amatara, Phuket, Thailand
Tucked away on the serene Thai Island of Phuket, Amatara Wellness Resort boasts breath-taking scenery matched with world-class facilities, for a five star healthy getaway in paradise. Designed to harmonize with its idyllic surrounding, each of the luxurious 105 rooms feature their own private balcony offering stunning sea views, with some villa's featuring their own private pool. The health and wellness facilities are a haven of rejuvenation, offering a range of holistic spa therapies such as the Amatara Detox, which removes toxins and replenishes balace.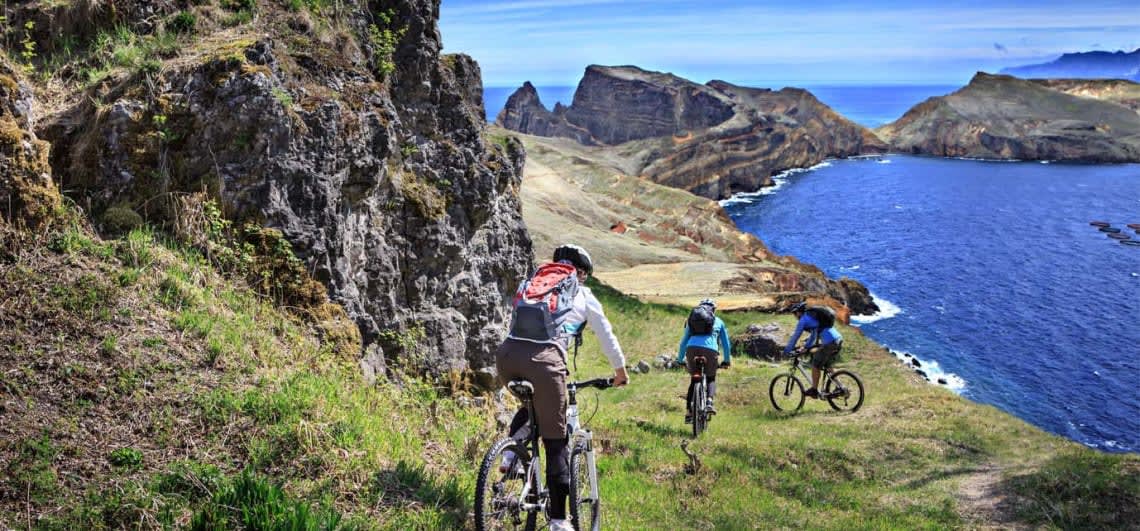 10. Oodles Retreat, Costa Blanca, Spain
Set in the heart of Costa Blanca, this ideal luxury retreat accommodates up to 26 guests, featuring plenty of on-site facilities including a heated swimming pool, private tennis courts, and a gymnasium. Costa Blanca is one of the greatest places to cycle in all of Spain, with direct access to Jalon Valley where you will be able to experience the striking mountain views and explore the cultural sites of the city. Oodles Retreat offers cycling packages that cater to all levels of athletes as well as more adaptable programs to suit your needs.


Not a cycling fan? Oodles welcomes group yoga retreats with a variety of indoor and outdoor tranquil environments for your guided sessions. If you want to step 'out of the box', Oodles will help you to organize classes on the surrounding mountain tops, beaches or secluded coves to take in the sunshine and fresh air during your flow.