Every year, Pantone elects a color of the year with the intention that it may "reflect what is taking place in our global culture, expressing what people are looking for that color can hope to answer." says the Vice President of the Pantone Color Institute. This year they chose the color Veri Peri which is a unique or evolved tone of purple that represents our advancing world and all the opportunity that comes with the new change. You've probably already seen Veri Peri in a lot of the new fashion that is rolling out! Why not also incorporate this color in your home? Here are some ideas for how you can!
New Prints

Prints are an easy and affordable way to change up the look of a room! Having new wall art can shift the entire feel of a space which without having to commit too much for too long! One of our go to places for chic and modern prints is Desenio, to shop the one pictured and check out the rest of their selection!
​​​​​​​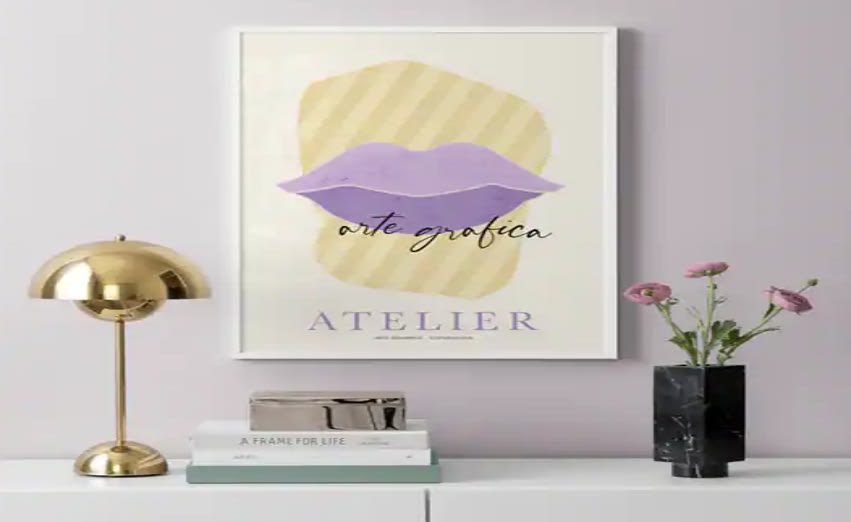 Linen Bed Set

If you're looking for a bigger, also not permanent, but still prominent way of incorporating Veri Peri into your home then a new linen bed set may be a great option for you! We think this color bed set would be most complementary in a cool neutral or mostly white bedroom. The linen fabric also brings a sense of earthy-ness to the overall bedding look which creates a more organic feel.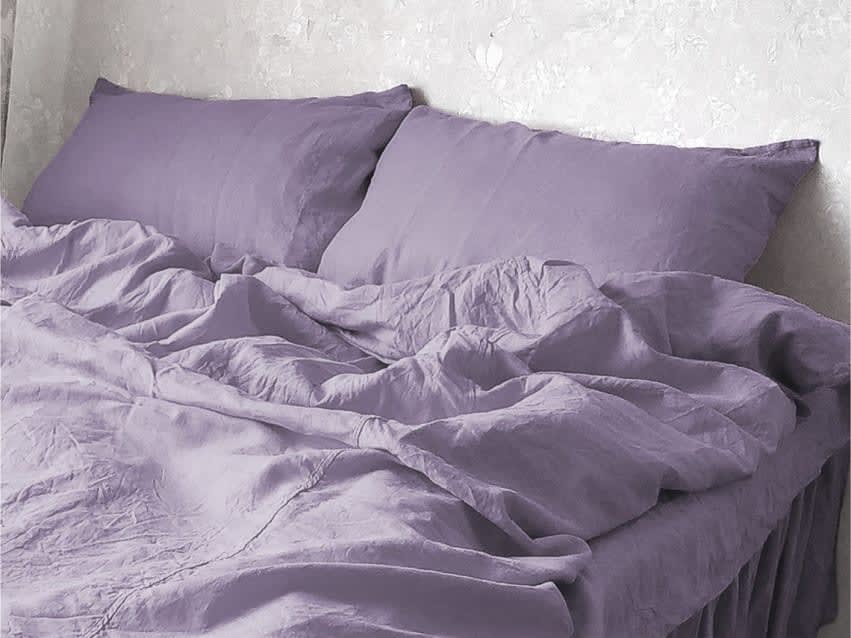 Statement Furniture

Having one bright statement piece of Veri Peri colored furniture can bring a lot of interest into an otherwise ordinary room. This approach is especially fitting for those who have a more eclectic or mid century modern interior design style! We especially love velvet accent furniture pieces like the one pictured from !
​​​​​​​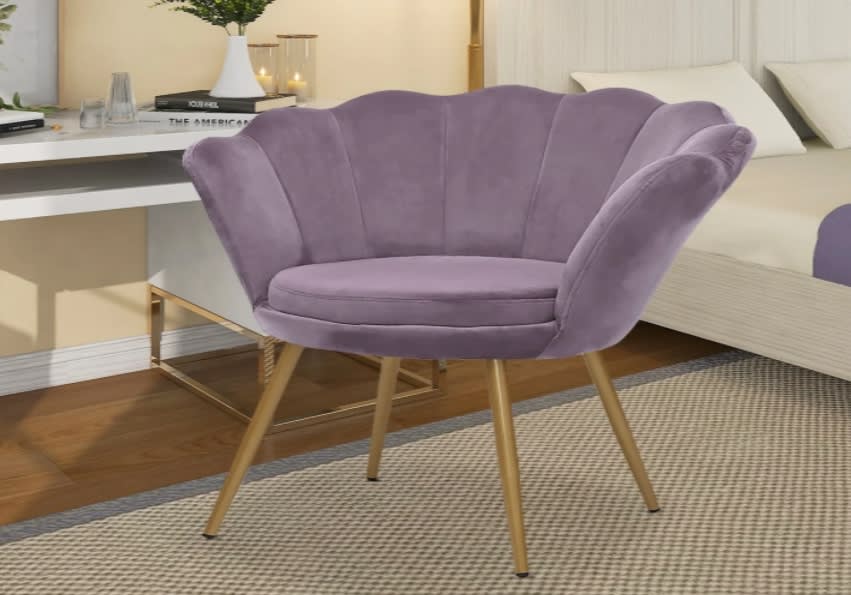 Bring The Outdoors In

We are so lucky in Arizona to have the most stunning desert mountain scenery that only gets better during our unbeatable sunsets! Veri Peri often times fills our sky as a member of the day to dusk Arizona sky color palette. If you're lucky enough to have a glimpse of this view from within your home, then finding a way to bring the outdoors in through big windows or stacking sliding glass doors is the a prefect way to incorporate the color of the year in your home in the most natural way possible!
​​​​​​​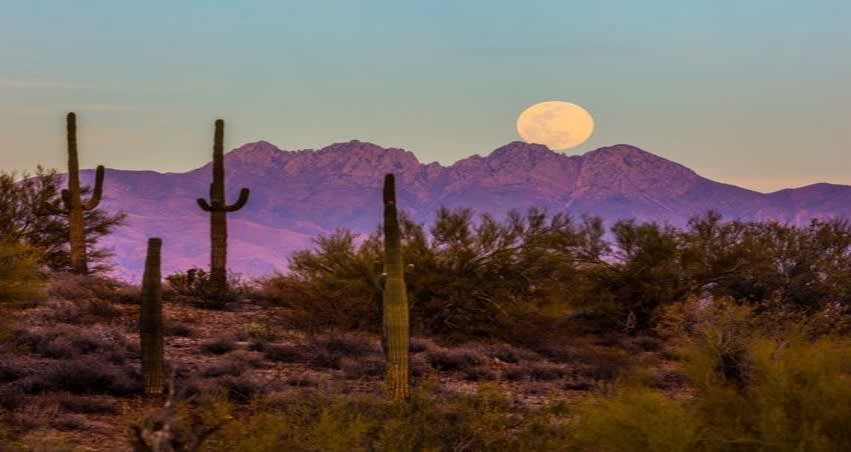 Wallpaper Accent Wall

Wallpaper is a fun and easy way to incorporate color into your home. Don't be afraid of playing with fun patterns either! A great and less intimidating location to test out new and fun interior design styles is in your guest bathroom! Check out for more options like the one pictured!
​​​​​​​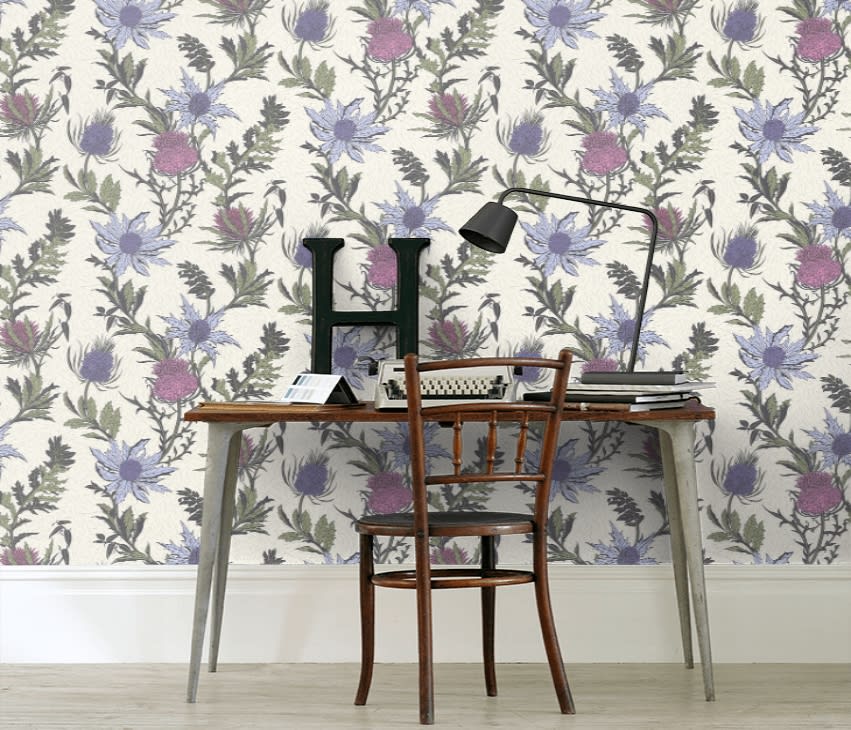 Florals

Who doesn't love the smell of fresh lavender? This is another low commitment, simple, and amazing smelling way to incorporate Veri Peri in your home. But Lavender isn't the only option! You can always create your own floral arrangement that suits personal style! Check out the for an amazing floral experience!
​​​​​​​

Crystal Lamp

I'm sure we've all gone through the Himalayan salt lamp phase, why not graduate to an ? During the day they can be beautifully displayed on your nightstand or on a shelf at night they give off a beautiful warm cozy light!
​​​​​​​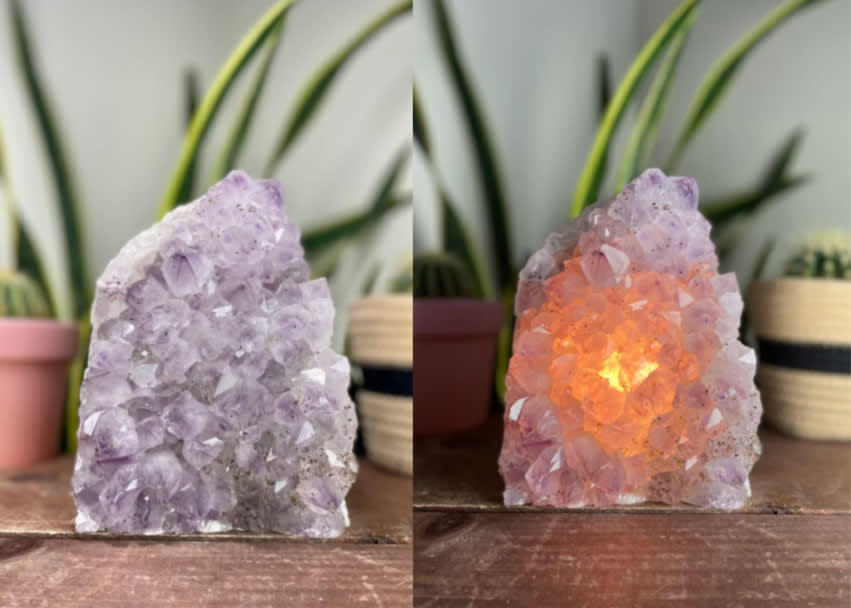 Outdoor Rug

Let's take the fun outdoors! Your outdoor living space is a great place to bring out some fun color! Not only is it much more convenient especially in the Desert, but it also just an area to life! Take a look at this one from Wayfair !
​​​​​​​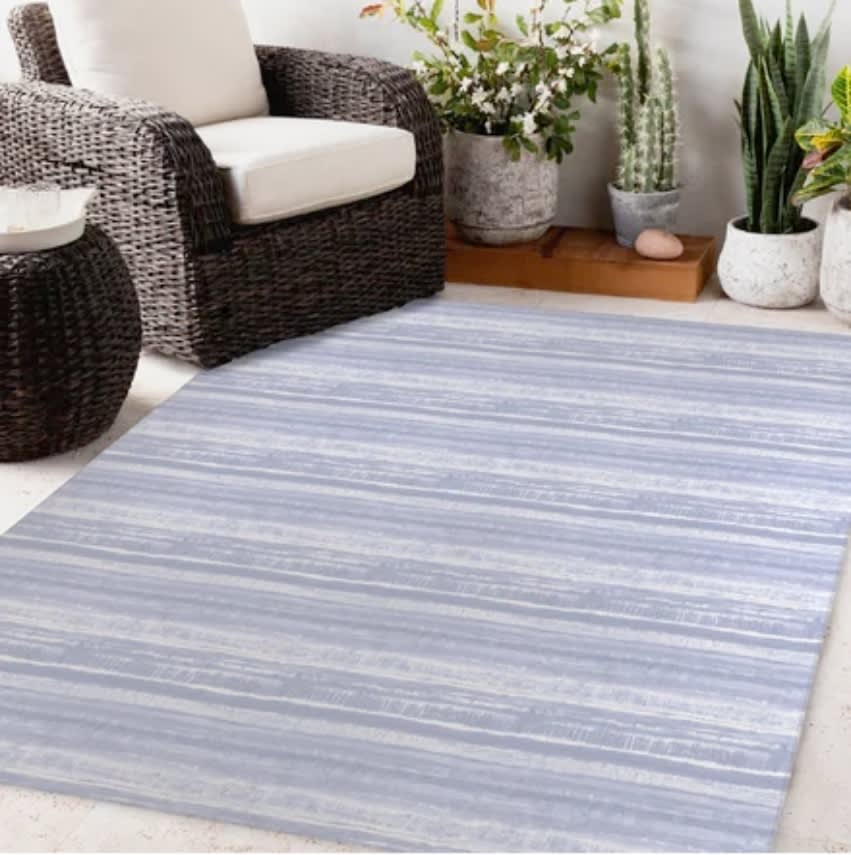 Kids Room

Kids rooms are already full of color making them the perfect place to bring in some Veri Peri! Whether that be through new window treatments, stuffed animals, posters, area rugs, wall art, or paint on the walls, the possibilities for creativity are endless! Take a look at Veri Peri laundry basket from Amazon to get your colorful kids room started.
​​​​​​​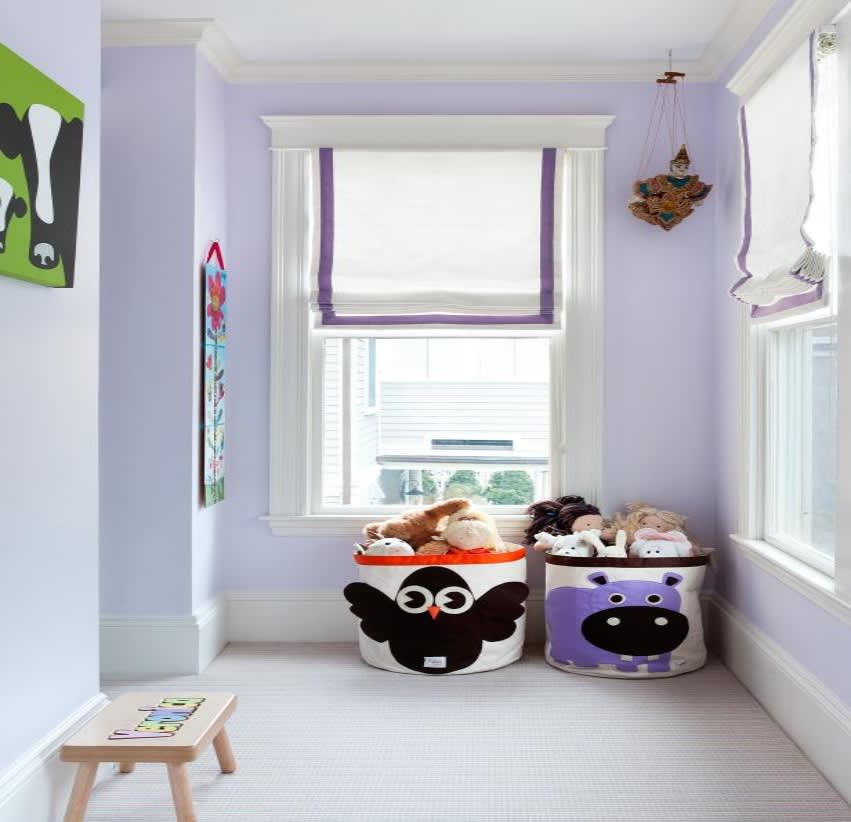 Throw Blanket

You can never go wrong with a good throw blanket! As you can see in this picture, adding a throw blanket to the simplest space can make it feel so much more inviting. We love the big impact that something so small can make! Overstock has tons of cozy options for you to choose from, for their Veri Peri Chunky knit !
​​​​​​​