Welcome to our Father's Day Gift Guide! From the culinary maestro to the well-groomed gentleman, we've curated a range of unique gifts for every type of dad. Keep on reading to find the perfect gift to celebrate the amazing dads in your life!
The Cook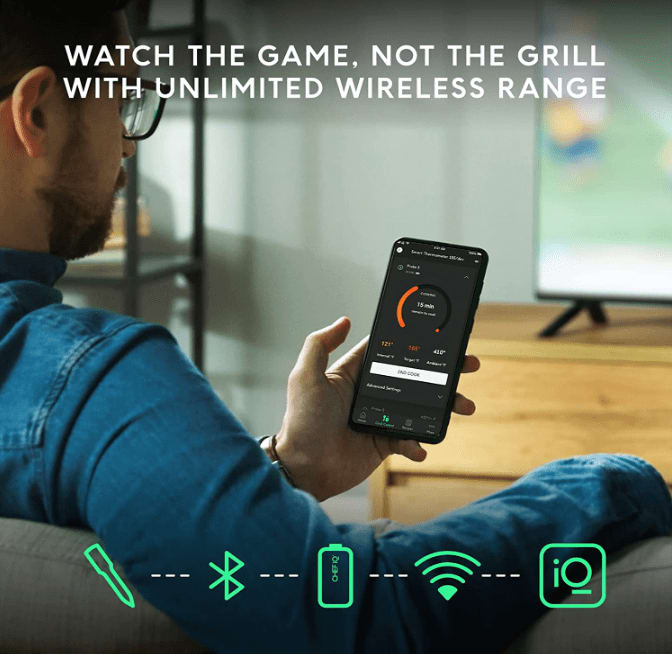 Elevate your dad's culinary game with the ultimate kitchen tool! This Smart Thermometer thermometer comes equipped with built-in timers and alerts, allowing your dad to effortlessly multitask in the kitchen without the worry of overcooking. With its app connectivity, he can even monitor and control his cooking from up to 150 feet away, ensuring perfectly cooked meals every time!
The Book Lover
Finding the perfect book for your dad can be a challenge, but we've discovered a unique gift option that will save you the hassle! The New York Times Custom Birthday Book is a treasure trove of history and personalization that he is sure to love. This beautifully crafted book features the front pages of the New York Times from each year since your loved one's birth. It's not only a fascinating glimpse into the past but also a sentimental keepsake with their name and birth date elegantly displayed on the cover.
The Coffee Aficionado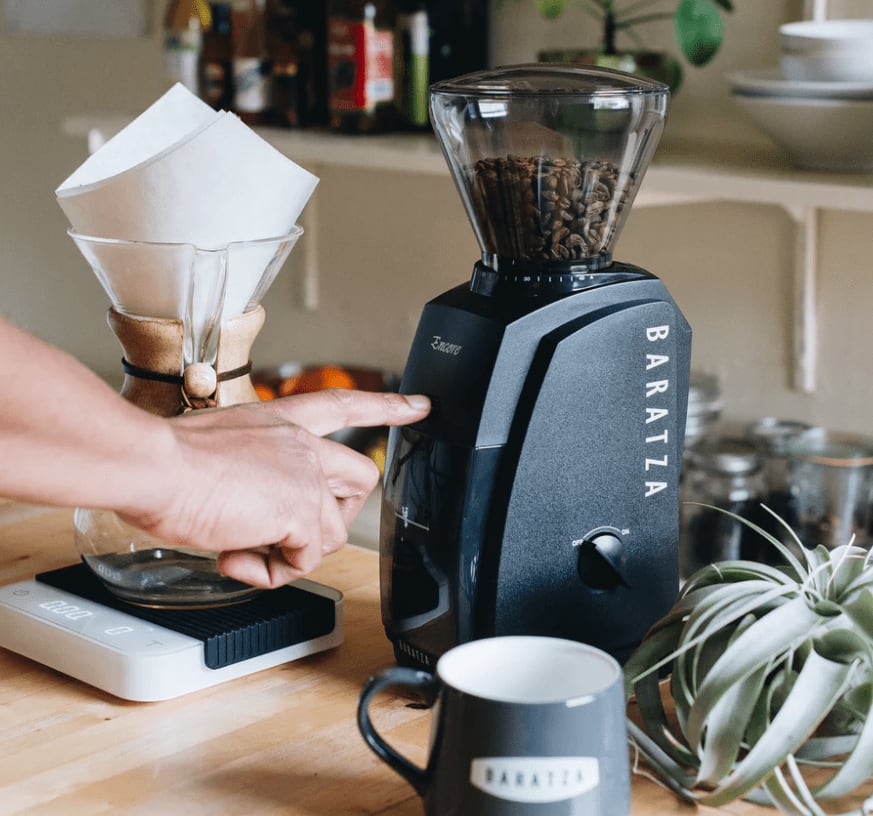 If your dad loves coffee, odds are he doesn't need another mug. So scratch that off the list! Selected as the Best Coffee Grinder by the New York Times, the Baratza Virtuoso is the gift that keeps on giving in the form of delicious coffee every morning. The grinder has 40 grind settings to accommodate all sorts of brew methods- because let's face it, coffee lovers typically have all sorts of coffee making gadgets to work with!
The Adventurer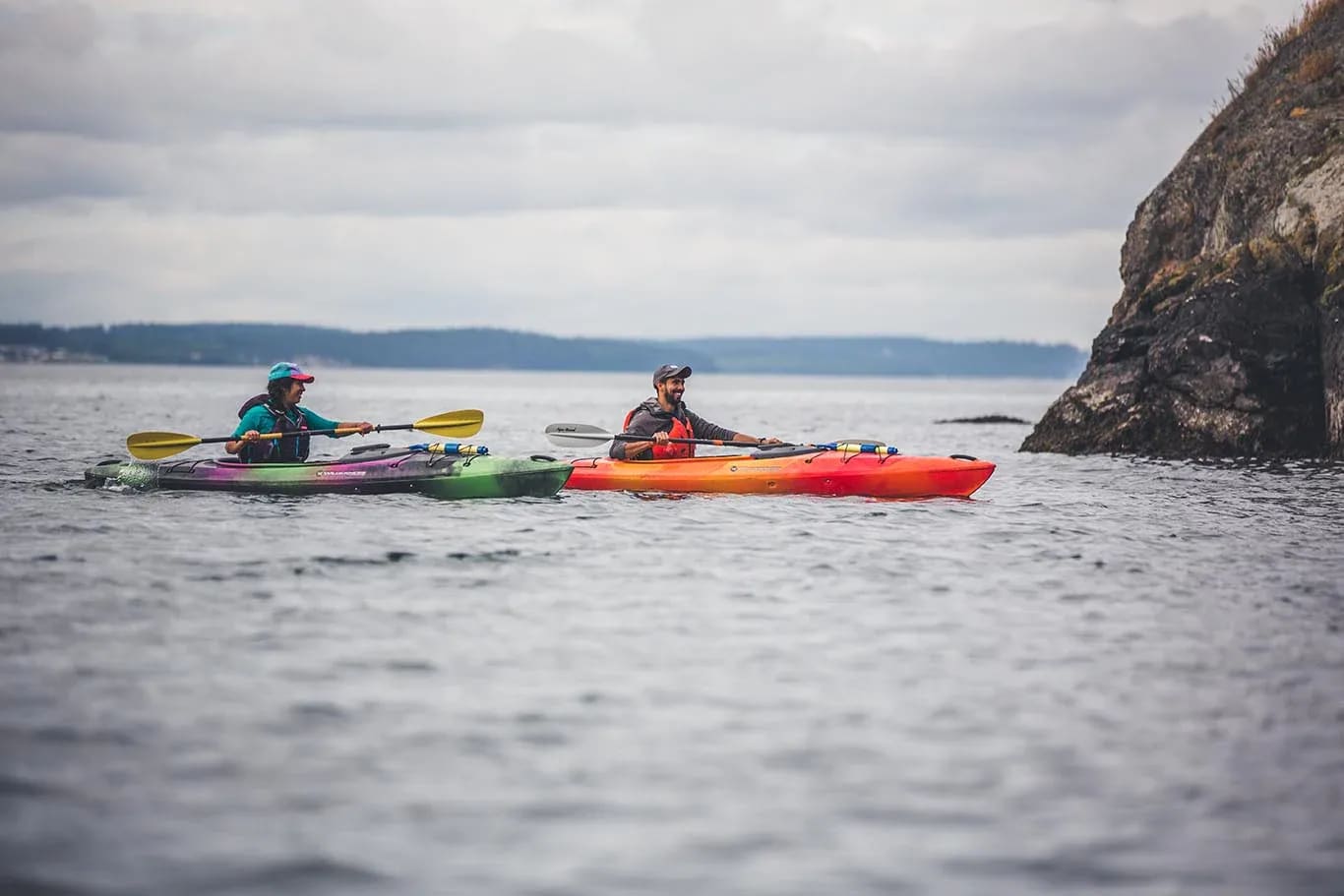 If your dad thrives in the great outdoors but hasn't tried kayaking yet, REI's Kayaking class is the perfect gateway to this exciting activity. Embark on a learning journey with your dad as you both acquire fundamental skills and experience the thrill of conquering the water. It's an excellent opportunity to bond and embrace a new adventure together!
The Distinguished Gentleman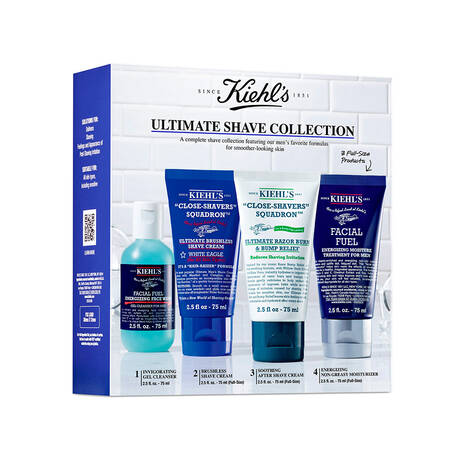 For the refined gentleman in your life, treat him to the luxurious world of Kiehl's skin care sets. With an assortment designed for different skin types, the Ultimate Shaving Collection stands out as a superb choice for any dad. Kiehl's commitment to quality and effectiveness ensures that your dad will enjoy a pampering and rejuvenating shaving experience like no other. Elevate his grooming routine with these meticulously crafted products and help him feel his absolute best.
The Cocktail Enthusiast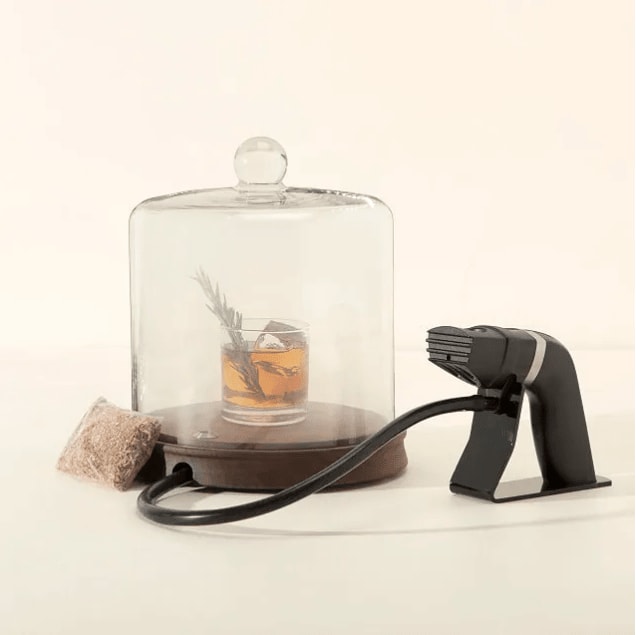 Elevate your dad's home bar experience with a touch of sophistication. Introducing the Gourmet Smoking Cloche—a sleek and user-friendly system that adds an irresistible smoky twist to his favorite cocktails. With this unique addition to his arsenal, he'll have the power to create extraordinary drinks that leave a lasting impression.
The Athletic Dad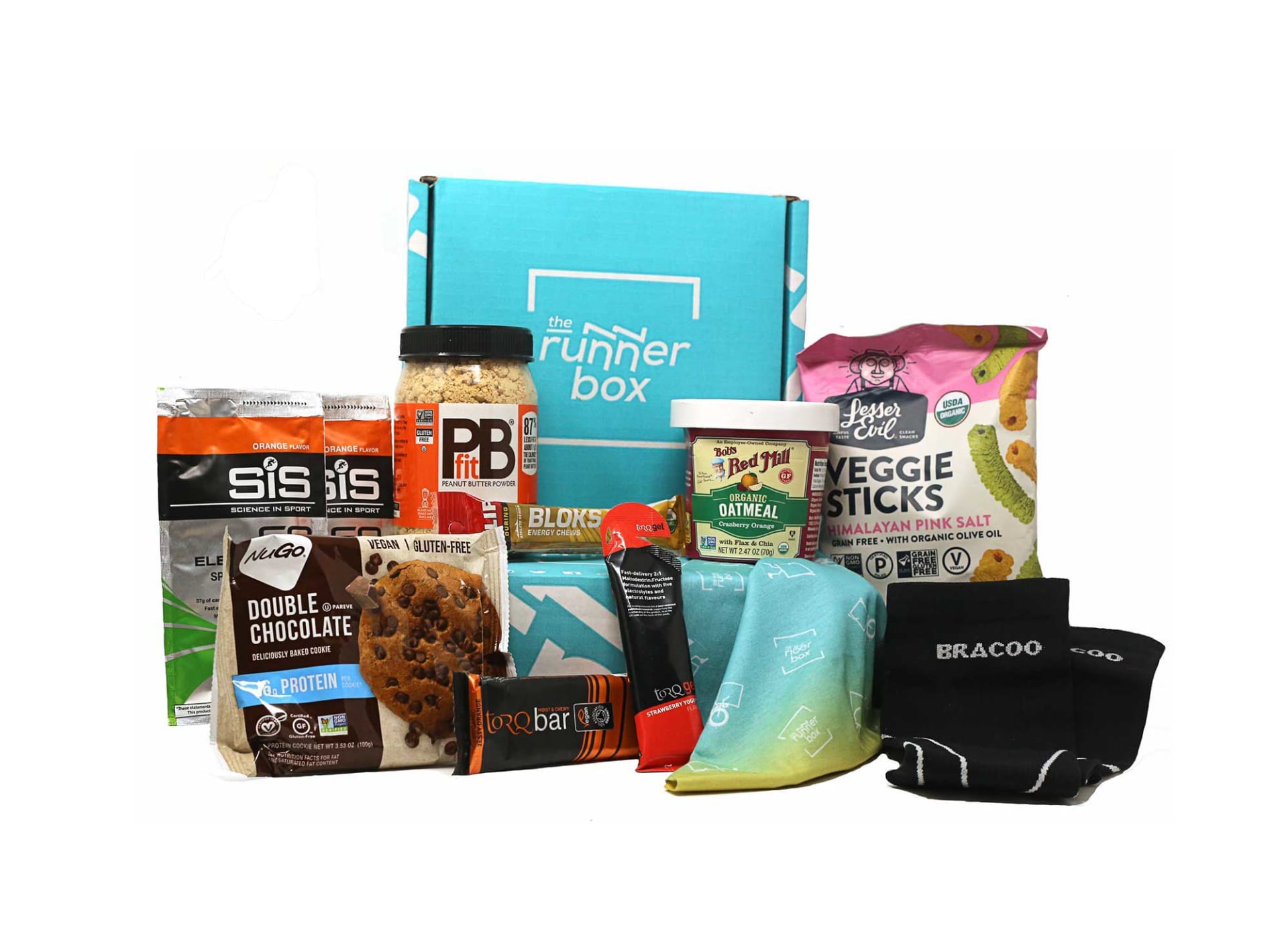 If your dad is a fitness enthusiast, surprise him with a subscription to The Runner Box—the ultimate gift for athletic dads. Each package is filled with over $50 worth of exciting new products for him to try. With flexible subscription options starting at just $29, you can customize the duration of the subscription to suit your preference. Every box is carefully curated to provide a fun opportunity to discover new favorite products, ensuring that he stays motivated and inspired on his fitness journey.
The Dad That Has Everything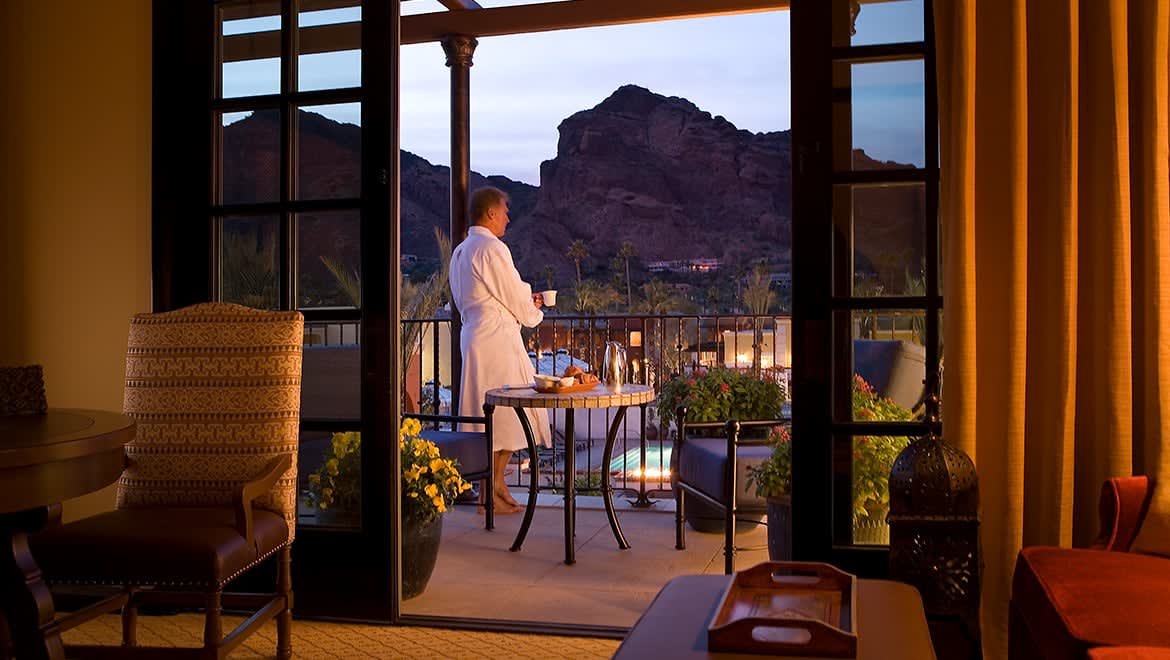 When it comes to a dad who seemingly has it all, experiences make the perfect gift. Treat him to a rejuvenating staycation, offering a blissful escape from the daily routine. Omni Montelucia, one of our top staycation recommendations in the Valley, ensures a luxurious and relaxing getaway for your dad to unwind and recharge.
The New Dad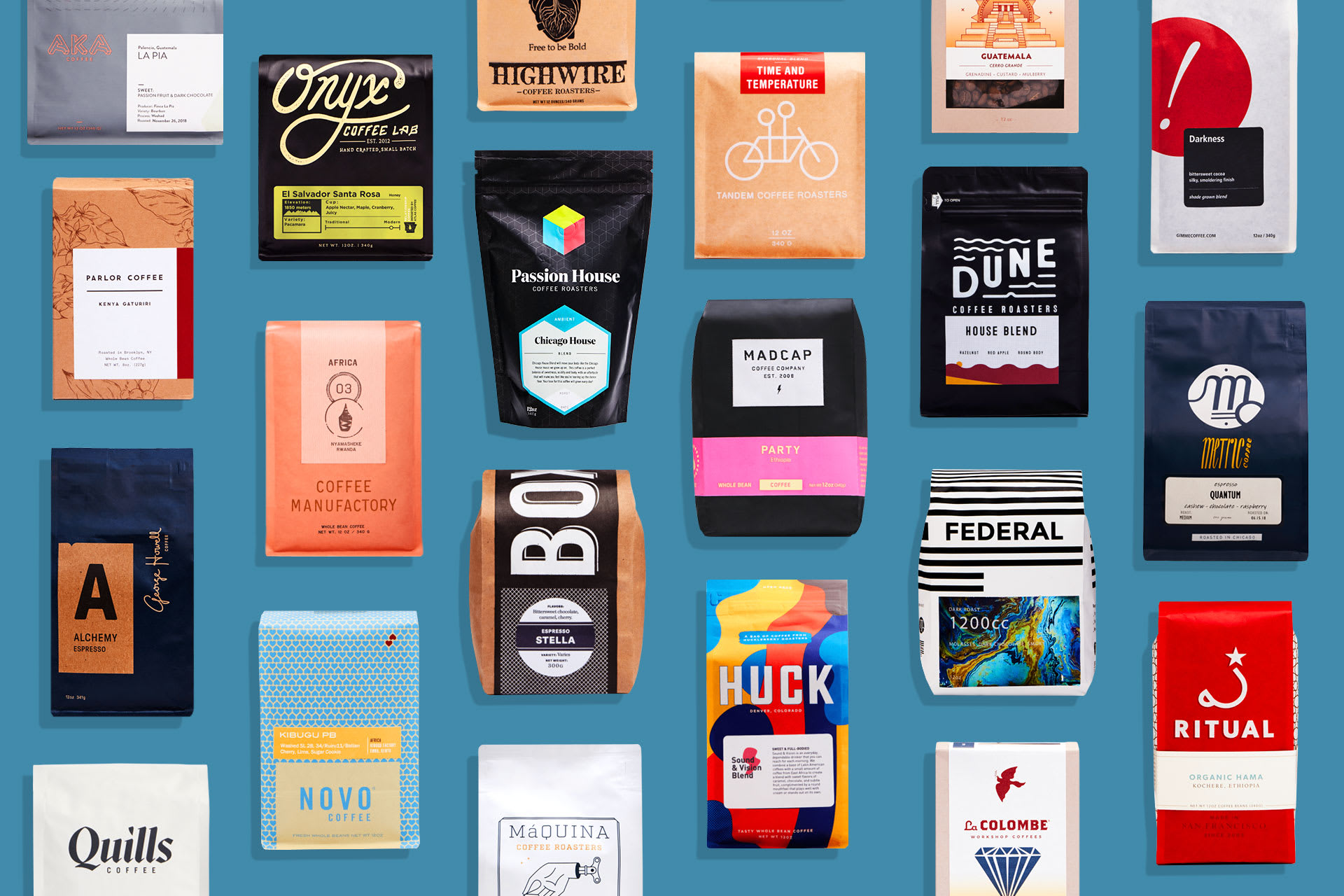 Welcoming a little one into the world is an exciting time for any dad. Help him savor those precious moments with a thoughtful coffee subscription from Trade. Curate a personalized subscription by taking a brief quiz, and Trade will handle the rest, ensuring the perfect bag of beans arrives right at their doorstep. With over 450 unique roasts to choose from, it's a gift that keeps him energized during this special chapter of his life.