Are you looking for ways to spruce up your living space while also doing your part for the environment? Sustainable home decor is a great way to achieve both goals. From giving new life to old items to design planning, there are numerous ways to create a stylish and sustainable home! In this blog, we'll explore seven sustainable home tips that you can start implementing today that we're sure you'll love and will help reduce your environmental footprint!
Plan the Design of a Space Ahead of Time/ Avoid Impulse Purchases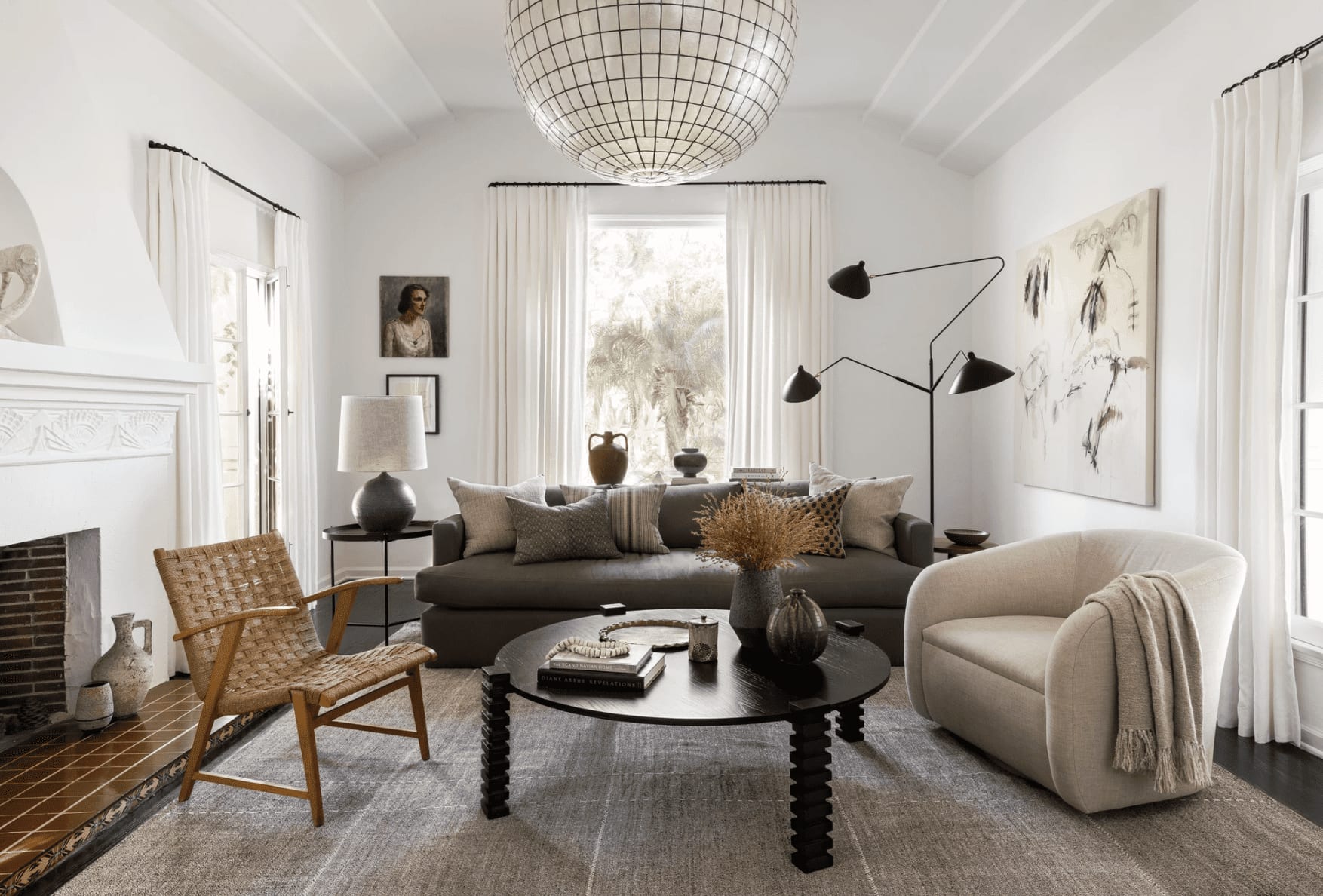 Our first tip on the journey towards a sustainable home is all about planning. By taking the time to envision how you want your space to look and feel, you'll not only save yourself from endless wrong purchases, but you'll also save the planet from unnecessary waste. Being mindful of what you bring into your home is a crucial step towards sustainability because it means you'll cherish every item you own for years to come.
So, how can you start planning effectively? One great resource is wish lists! When you spot something you adore, add it to your list and take some time to think it over. By delaying purchases, you'll make more conscious decisions that benefit both your wallet and the environment. Another helpful tool is
Pinterest
boards, which are perfect for curating design ideas and inspiration. Embrace the process and have fun with it! After all, planning is the foundation of a sustainable and stylish home and nothing beats a thoughtfully designed space.
Shop from Sustainable Stores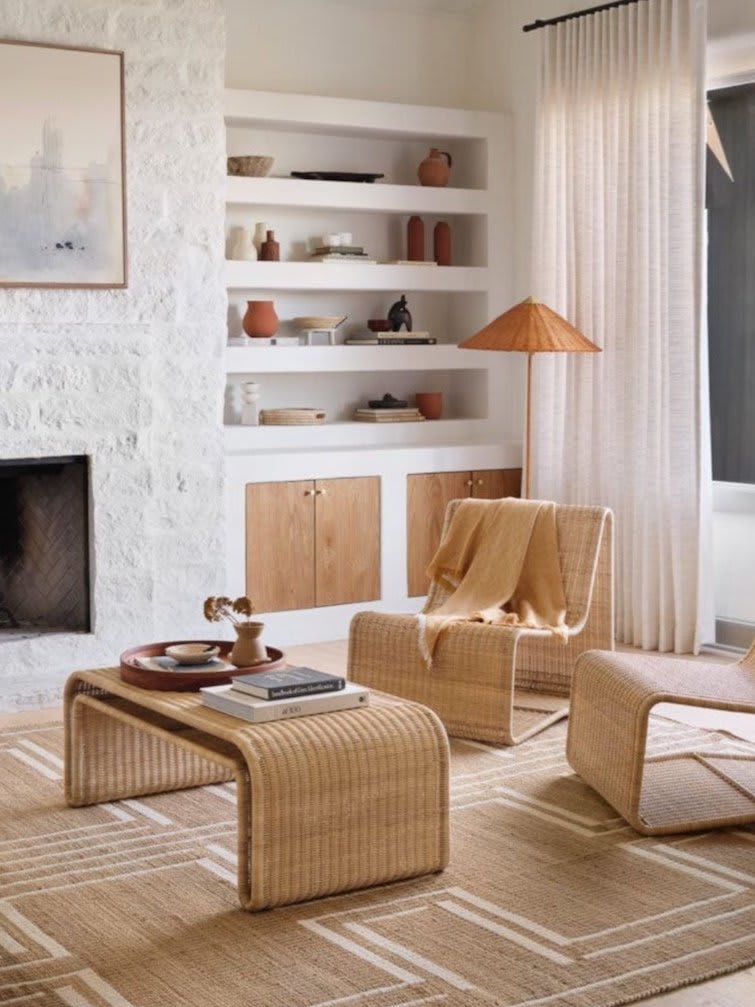 We believe that every purchase we make is an opportunity to make a positive impact on the world. By choosing to support businesses that align with our values, we can vote with our dollars and create real change. This is why we're passionate about sustainable brands that are dedicated to making a difference. There are plenty of amazing brands out there that prioritize sustainability and ethics.
Parachute
is one of our favorites with its timeless and high-quality home pieces, and the added bonus of being climate neutral certified! Shopping second hand is another great alternative! Here in the Valley,
Twig is Twine
is an amazing local shop that brings new life to preloved furniture pieces! By supporting these companies, we can encourage more businesses to follow suit and create a more sustainable future!
Add Pops or Color with Plants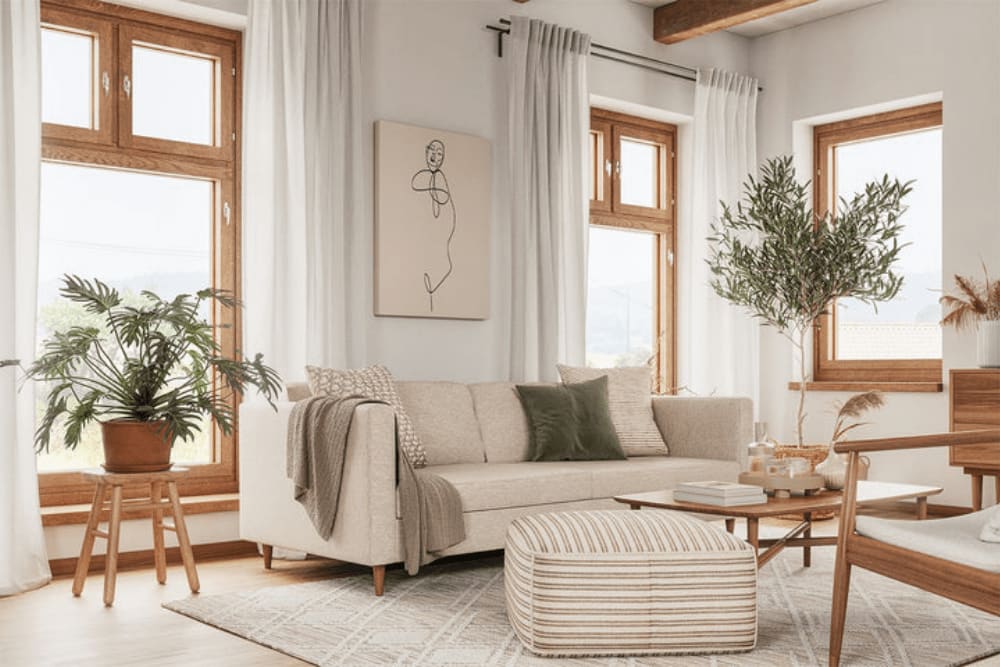 Colors and trends come and go, and the last thing you want is to invest in a trendy piece of furniture only to get rid of it as soon as it goes out of style. But fear not, there is a solution that is both timeless and sustainable: plants!
Plants are a perfect way to add a pop of color to your home without generating any waste. Unlike trendy decor items, plants never go out of style, and they bring many other benefits to your home as well. They purify the air, boost your mood, and even improve your overall well-being.
Whether you opt for a statement fiddle leaf fig or a collection of smaller succulents, plants are a versatile and eco-friendly way to enhance your space. And with so many varieties to choose from, you can easily find the perfect plant to match your decor style. So, when you're ready to bring a touch of nature into your home,
Pueblo
is a fun Phoenix nursery to get started (added bonus: they have amazing coffee spot on-site)!
Give New Life To Items You Already Own


Take a moment to look around your home. Do you see any furniture or décor that could use a little love? We believe in the power of giving existing items a new lease on life. Not only is it a sustainable approach, but it also encourages creativity and resourcefulness. With some paint, new hardware, or reupholstering, you can work wonders and transform a tired piece into a showstopper. So, before you hit the shops, take a closer look at what's already in your home. You may be surprised at what hidden treasures you'll find!
Opt for Non-Toxic Materials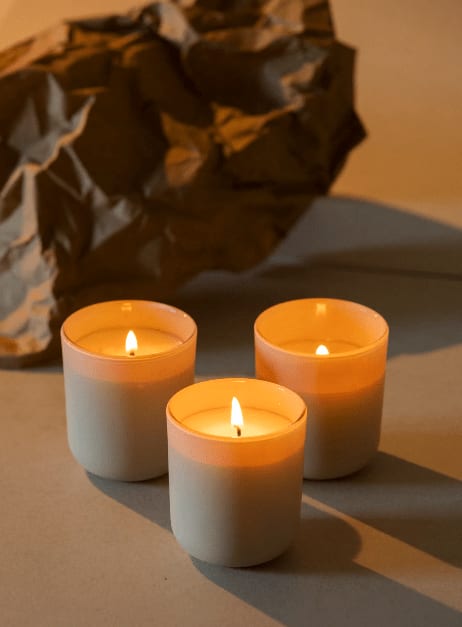 Taking the extra time to research cleaner alternatives for your home can have a big impact on sustainability and health! It can start with products as simple as candles- opting for natural and non-toxic candles, such as those made with soy wax or beeswax, can reduce harmful chemical emissions is your air.
Koko's Candles
and
MAME+Co
are two of our favorite local soy candle makers and can both be purchased at
Urbana
!
Similarly, using low-VOC or zero-VOC paint can reduce indoor air pollution in your home. When shopping for these products, look for certifications to ensure they meet strict environmental and health standards. By making these small but important changes, you can create a more sustainable and healthier home for years to come!
Make Quality Purchases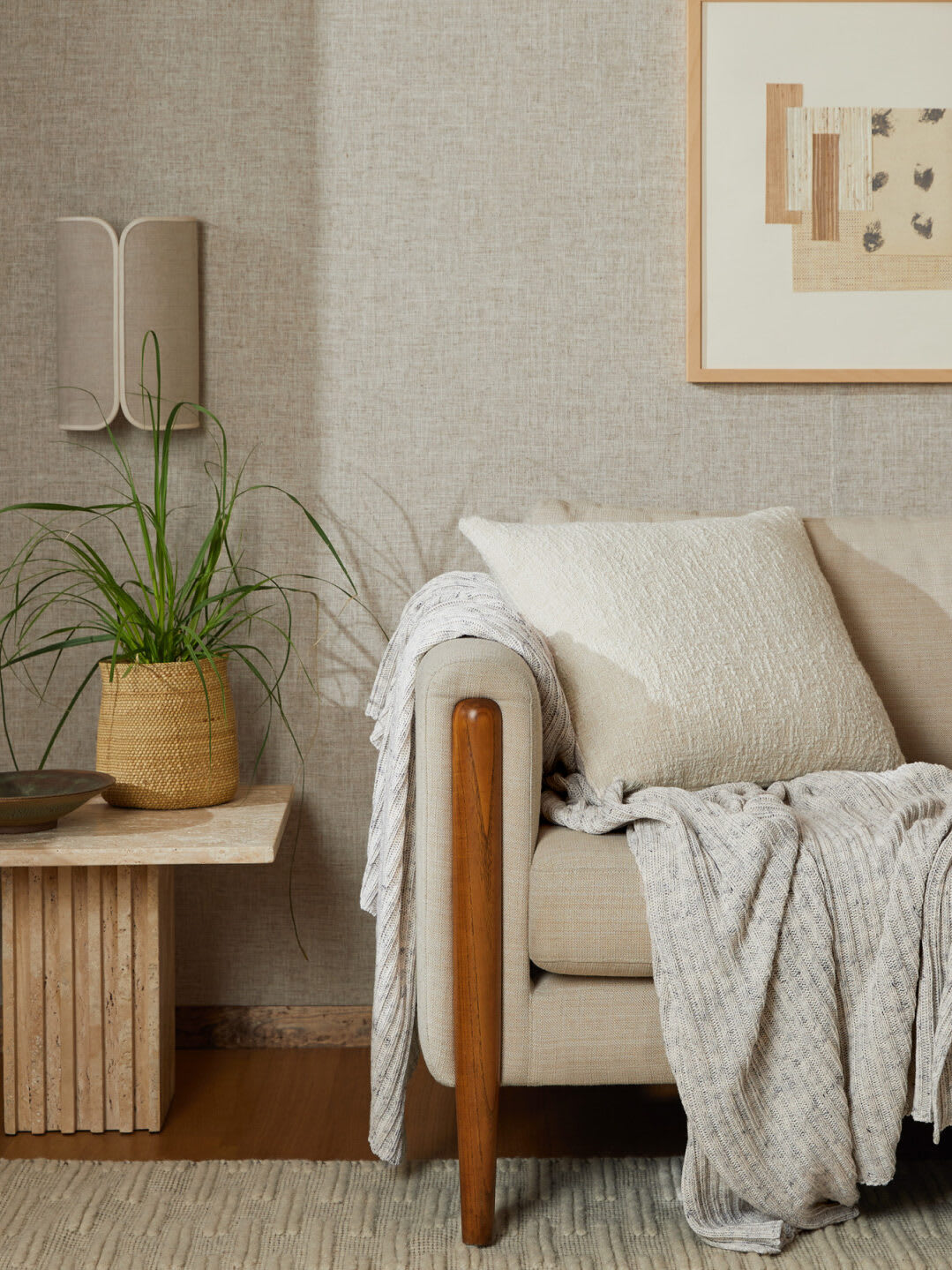 We love a good deal as much as the next person, but when it comes to adopting a sustainable lifestyle, it's important not to compromise on quality! Opting for quality over quantity not only ensures your items will last longer, but it also motivates you to take better care of them, extending their useful life even further.
We understand that investing in quality may seem daunting at first especially when it means a bigger price tag, but trust us, it's worth it in the long run. By choosing well-made products, you'll save money and reduce waste in the long term. So, before you make a purchase, ask yourself if it's something you truly need and if it's of good quality!
Embrace Natural Light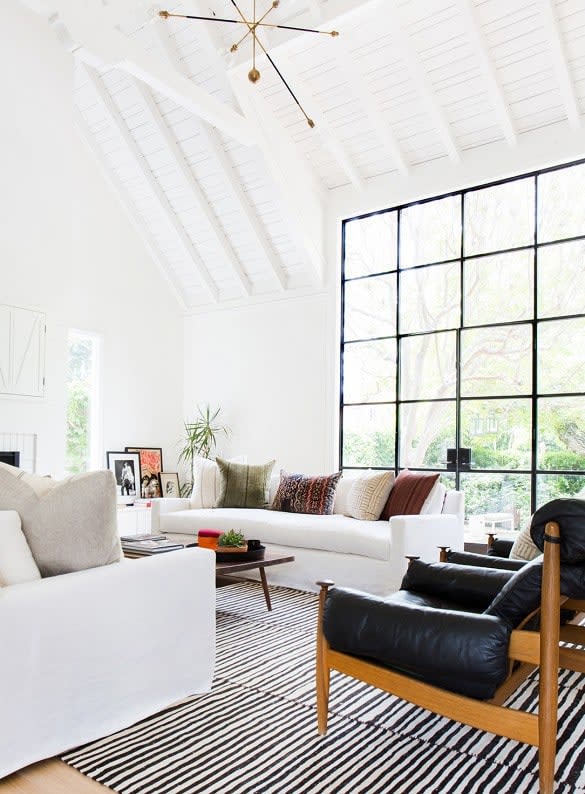 To improve energy efficiency in your home, why not embrace the natural light? Living in a sunny state like Arizona is a great advantage to utilize the natural light throughout the majority of the year. Not only will it reduce your energy consumption but it also provides numerous health benefits, like boosting your mood and enhancing your overall well-being. So, open up those blinds and let the natural light pour in!