Looking for a sweet treat to beat the heat? Discover the coolest spots in Phoenix to indulge in refreshing delights. From trendy coffee houses with signature drink flights to freshly pressed lemonades infused with Aloha spirit. Join us as we explore six unique spots that will make your summer in Phoenix unforgettable.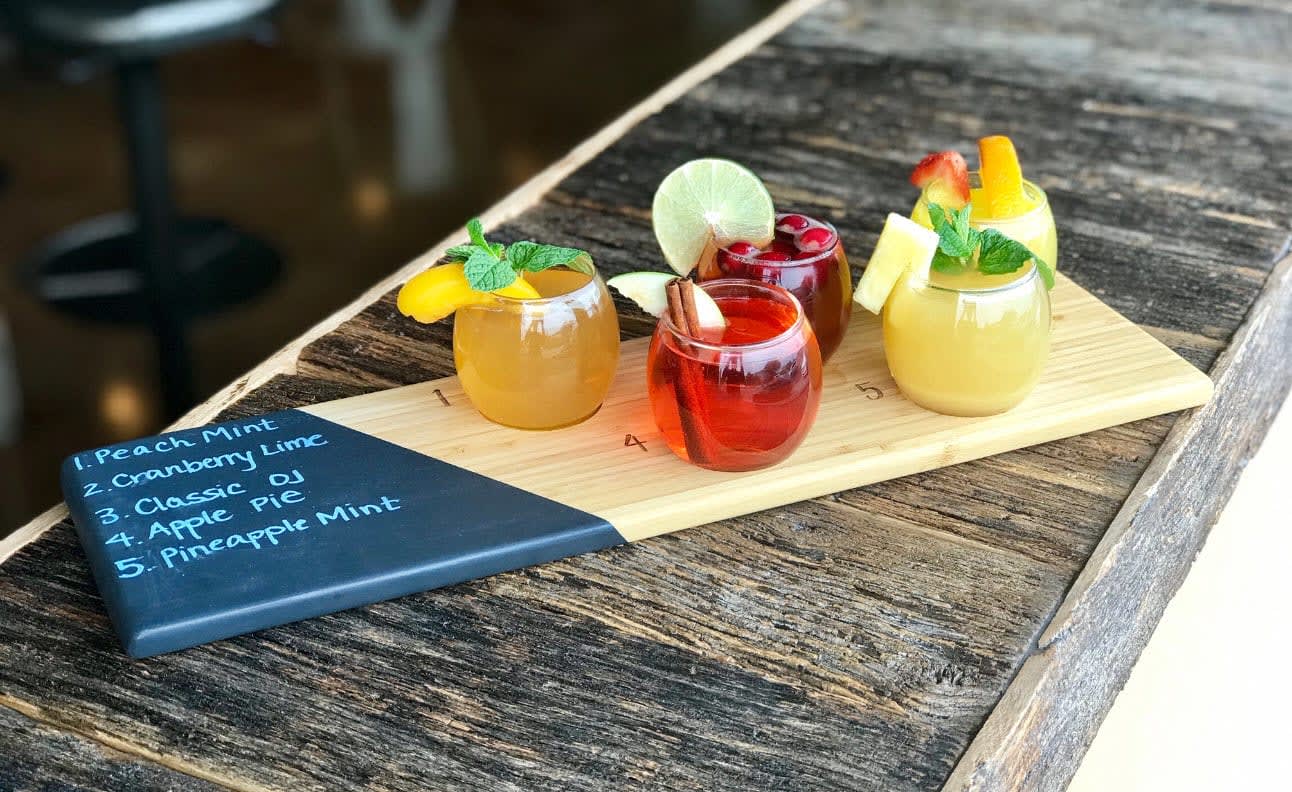 Start your day by swinging into Jojo Coffee House located in the heart of Old Town Scottsdale. This trendy spot offers more than just your regular cup of joe. Treat yourself to one of their signature drink flights and embark on a flavorful adventure. Choose between their coffee and espresso drink flight, featuring a variety of handcrafted brews, or opt for the mimosa and sangria flight if you're in the mood for something bubbly. As you sip on your flight, indulge in their farm-to-table food options and enjoy the occasional live music performance, adding a delightful touch to your visit.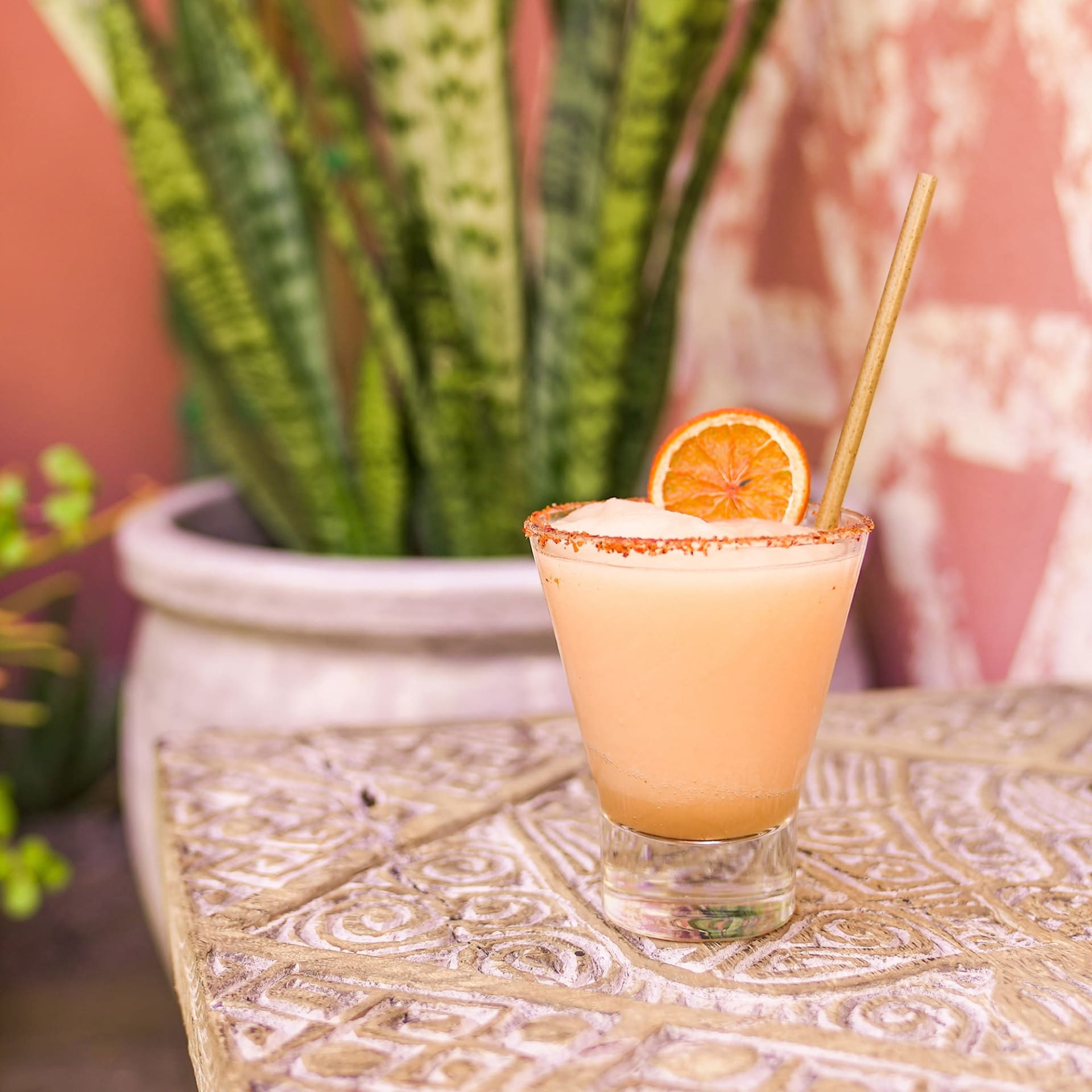 Are you craving a tropical getaway? Look no further than Palma, one of the hottest new bars situated in Downtown Phoenix. As you venture inside, you'll be transported to a paradise of palm trees and vibrant energy. To beat the summer heat, try their signature Frozen Margaritas! With incredible flavors like Blood Orange and Yuzu Lemon, these frozen treats will keep you refreshed and ready for some summertime fun. Don't forget to explore their menu filled with fusion cuisine, ensuring you'll find something to satisfy your taste buds.
If you're on the hunt for the creamiest, most delicious ice cream in Phoenix, look no further than The City Creamers in Cave Creek. This delightful ice cream parlor takes pride in creating small-batched, handmade ice cream that is simply irresistible. With an impressive selection of 16 flavors available daily, you'll find yourself spoiled for choice. From traditional favorites to unique seasonal creations, their ever-changing menu promises a delightful surprise with every visit.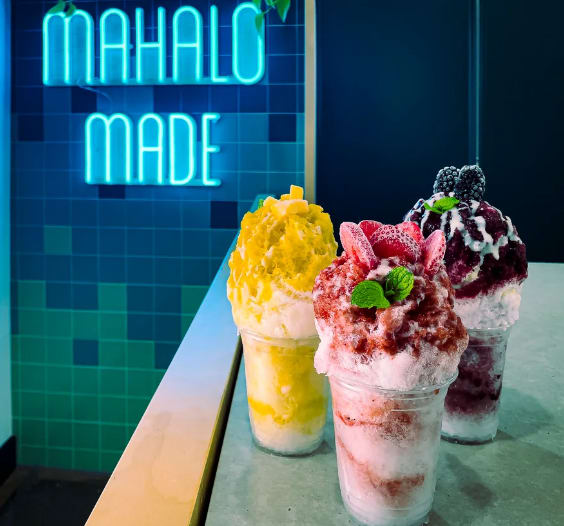 Calling all shave ice lovers! If you're in search of an authentic Hawaiian-style shaved ice experience, Mahalo Made at The Fred is the place to be. This charming spot serves up organic shave ice topped with an array of fruits and drizzled with condensed milk, creating a mouthwatering treat that will leave you craving for more. Feel the island vibes as you indulge in this cool and refreshing treat.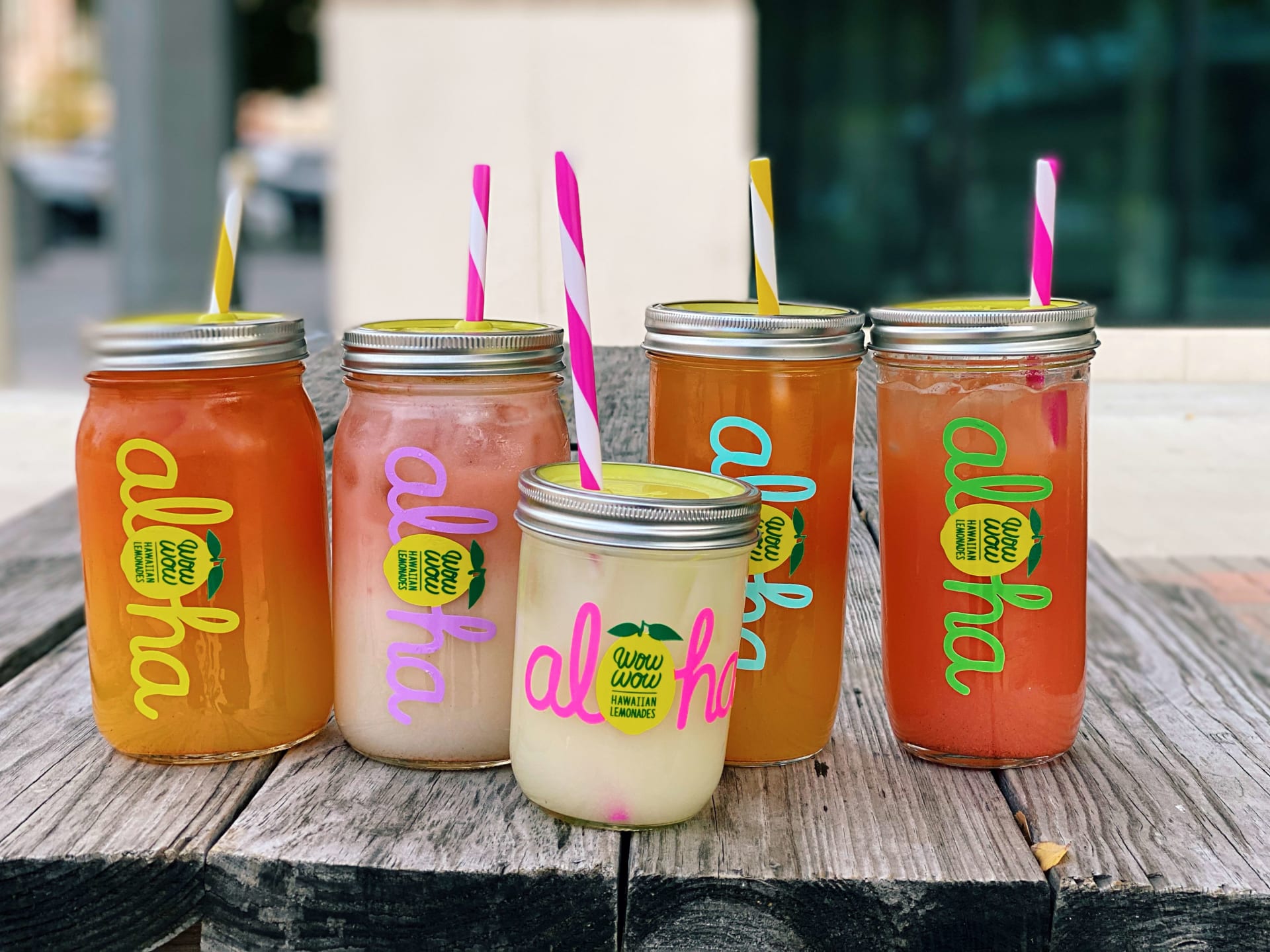 Get ready to quench your thirst with a touch of Aloha spirit at Wow Wow Lemonade. With multiple locations to choose from, this lemonade destination will amaze you with its fresh and invigorating concoctions. Sip on their freshly pressed lemonade available in a variety of flavors, such as Mango Colada and Butterfly Mojito. Each sip will transport you to a tropical paradise. If you're in the mood for a wholesome bite, try their acai bowls, which offer a perfect balance of freshness and healthiness.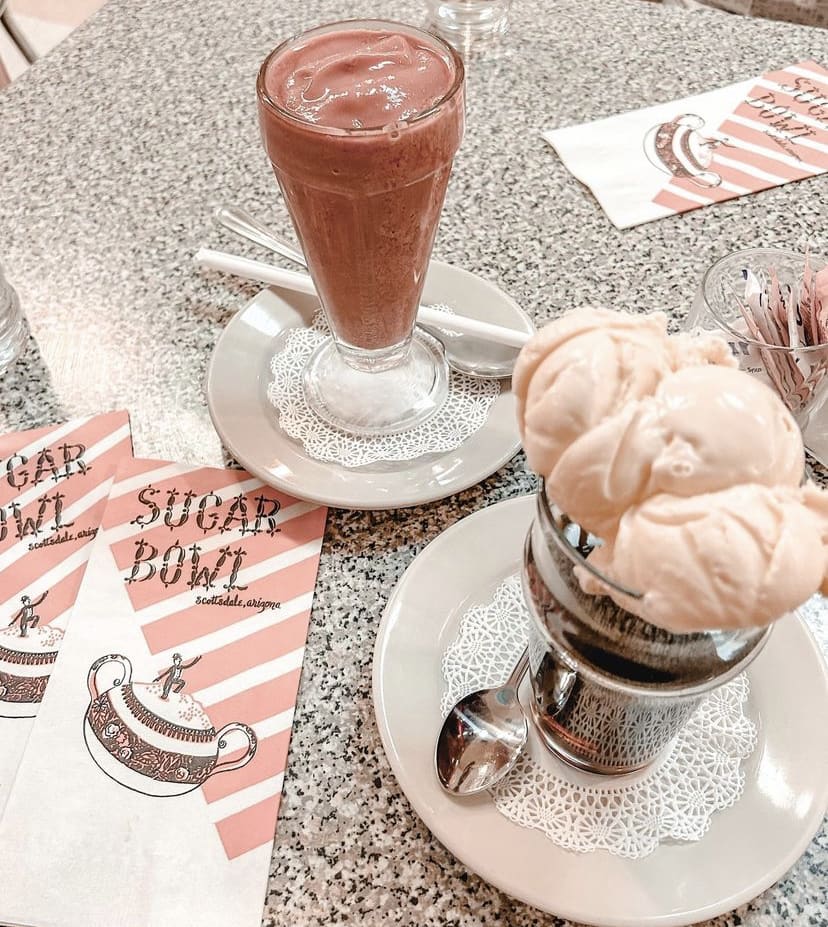 Take a step back in time and immerse yourself in the classic charm of Sugar Bowl. Since 1958, this beloved Old Town Scottsdale gem has been serving up cool treats that are sure to satisfy your sweet tooth. Indulge in a variety of American classics, including old-fashioned sundaes, banana splits, shakes, malts, and floats. As you enjoy your icy delight, soak in the retro ambiance that envelops the shop, making you feel like you've stepped into a bygone era.