Self-care is important every day of the year, but something about the newness that spring brings makes it feel extra essential and fitting for this time of year! Whether you spend time in nature, clean and declutter your space, or take time for self-reflection, these self-care ideas can help you reset and rejuvenate!
Spend Time In Nature

Spring is the perfect time to get outside and soak up some sunshine! Whether it's taking your furry friend for a stroll in the park, embarking on your favorite hiking trail, or simply enjoying a cup of coffee on a sunny outdoor patio, the options for enjoying the great outdoors are endless. Research has shown that spending time in nature can have a significant impact on our mental and physical health. Whether it's breathing in the fresh air or walking to pick up your lunch, taking a moment to step outside is an effortless gesture towards self-care!
Plan A Spa Day

Pamper yourself, you deserve it! There's no shortage of amazing spas in the Valley where you can bask in a full day of amenities when you book a treatment. Picture this - a soothing massage followed by an afternoon of sipping cold beverages or immersing yourself in a book while lounging by the pool! If you prefer to stay in the comfort of your own home, you can create a tranquil oasis with candles, essential oils, and soothing music. Take a long bath, give yourself a facial, and treat yourself to a mani-pedi. Whatever you choose, allow yourself the time to unwind, be present in the moment, and enjoy every moment of this revitalizing experience!
Clean and Declutter Your Space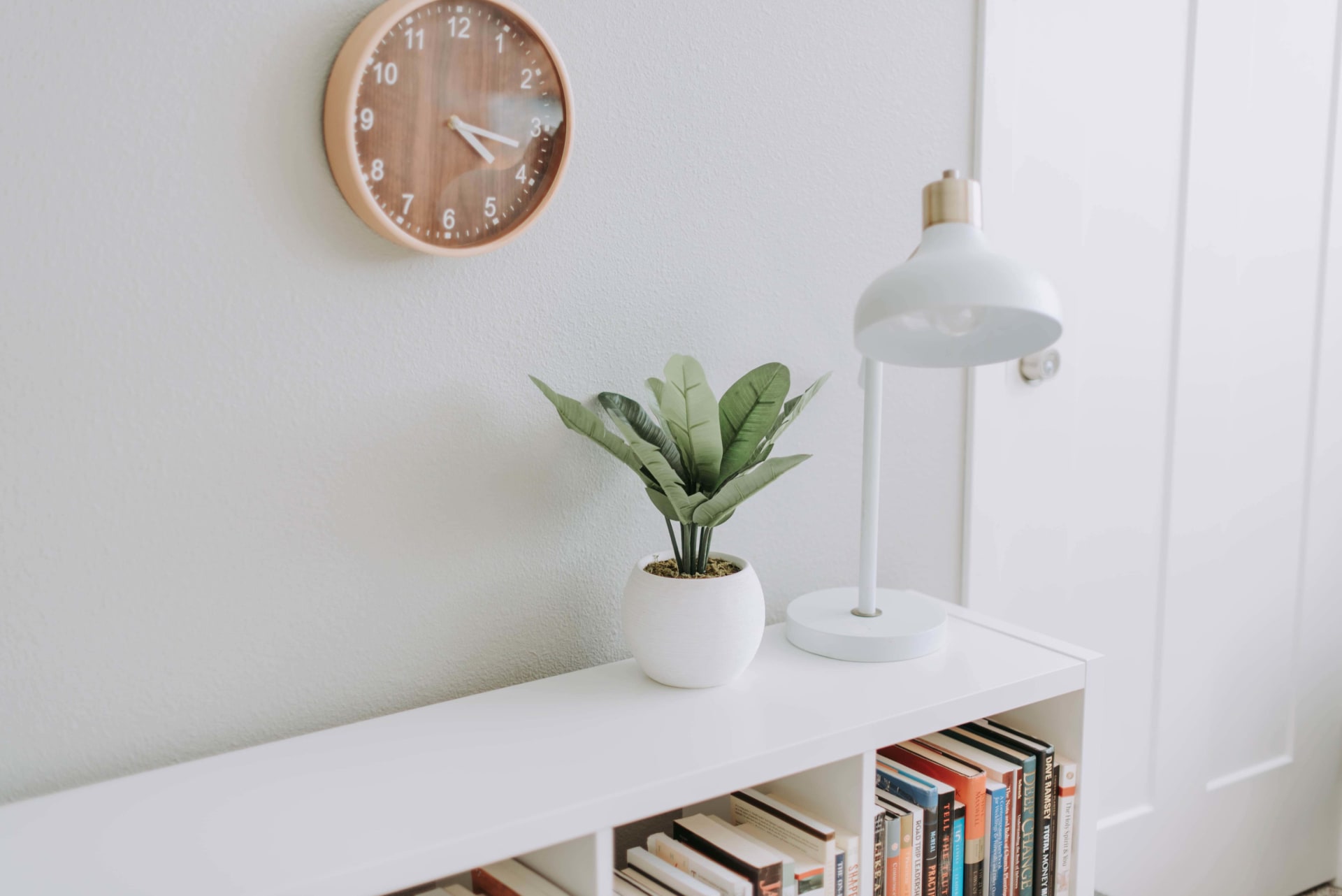 There's definitely a lot of truth to the saying that a clear space is a clear mind! Spring cleaning and decluttering can help you reduce stress and anxiety, increase productivity, and create a sense of calm in your day-to-day. Take some time to go through your belongings and get rid of anything that no longer serves you. By getting saying goodbye to any excess, you're not only freeing up physical space but mental space as well! Sometimes, less really is more.
Cook Yourself A Nice Meal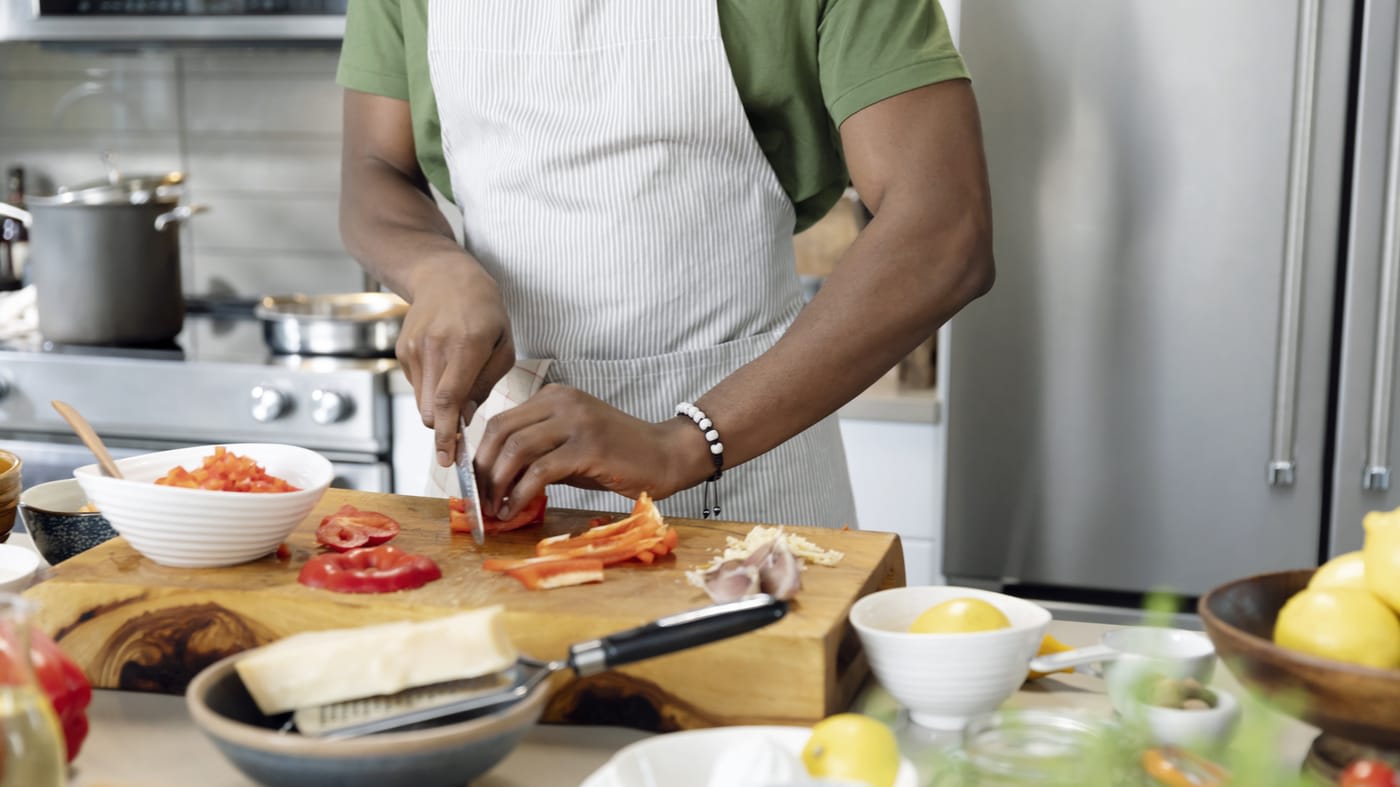 Even if you're not a cook, just hear us out for a second! In a world where fast food and instant gratification are the norm, there's something truly special about taking the time to prepare a meal for yourself. Selecting ingredients that speak to your taste buds, immersing yourself in each step of the cooking process, and savoring the final result - it's a rewarding experience like no other. So, even if you're not a master chef, consider choosing a fun and simple recipe and treating yourself to a fresh, home-cooked meal. You'll be amazed at how nourishing it can be for both your body and soul, as it's a wonderful way to show yourself some love and appreciation.
Take Time For Self-Reflection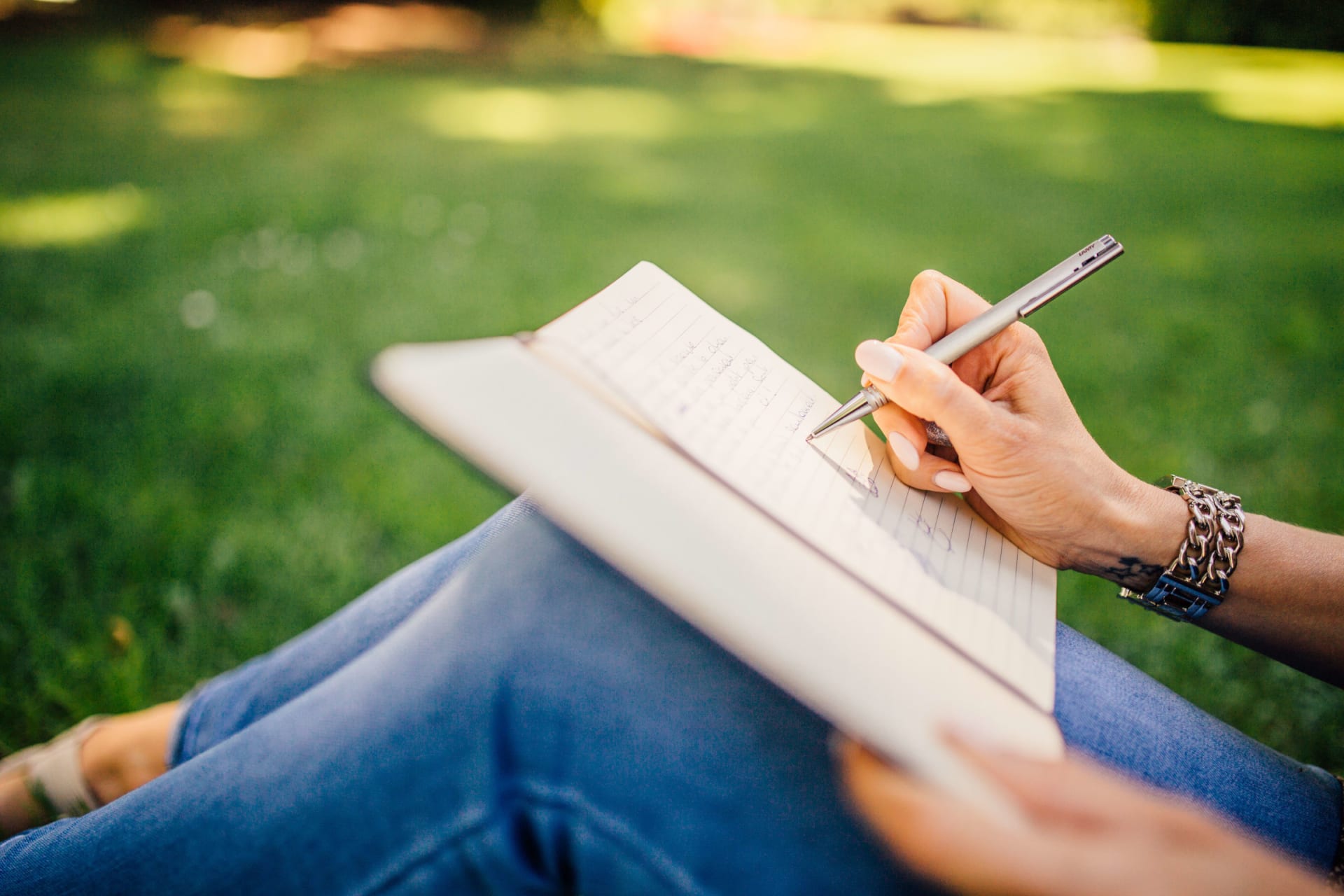 Finally, take some time to reflect on your goals, priorities, or even just take a moment to be present with yourself. Journaling is a powerful tool when it come to self reflection because it allows us to put our thoughts to paper. It's almost like a declutter of the mind! However, as previously mentioned self-reflection doesn't always have to look like a task. It can be as simple as having small moments of silence with yourself to pause and think. Engaging in self-reflection can offer invaluable clarity and perspective, and can ultimately foster a deeper sense of self-awareness. So go ahead and gift yourself with some quiet time to reflect, you'll be surprised at how much it can enrich your life!