Each year, influential color authorities excitedly announce their standout shades set to make an impact in the year ahead. It can be hard to keep up with all of the different color reveals, but it's important to know each paint color by name!


Below, we're rounding up the top 5 distinguished color selections announced by brands so far to give you ideas on how to freshen up your home moving into the new year.
Sherwin-Williams - Naval (Blue)
It's no secret that paint can transform an interior in an instant. This year, top designers have been experimenting with navy tones in fresh, unexpected ways. Sherwin-Williams is getting in on the design trend by revealing
Naval
, a bold navy shade, as its 2020 Color of the Year.
While it's considered a neutral blue, it does have a hint or warmth making it a transitional color. The balanced mix of warm/cool undertones means it will compliment and work well with other colors and wood tones. Such a versatile color!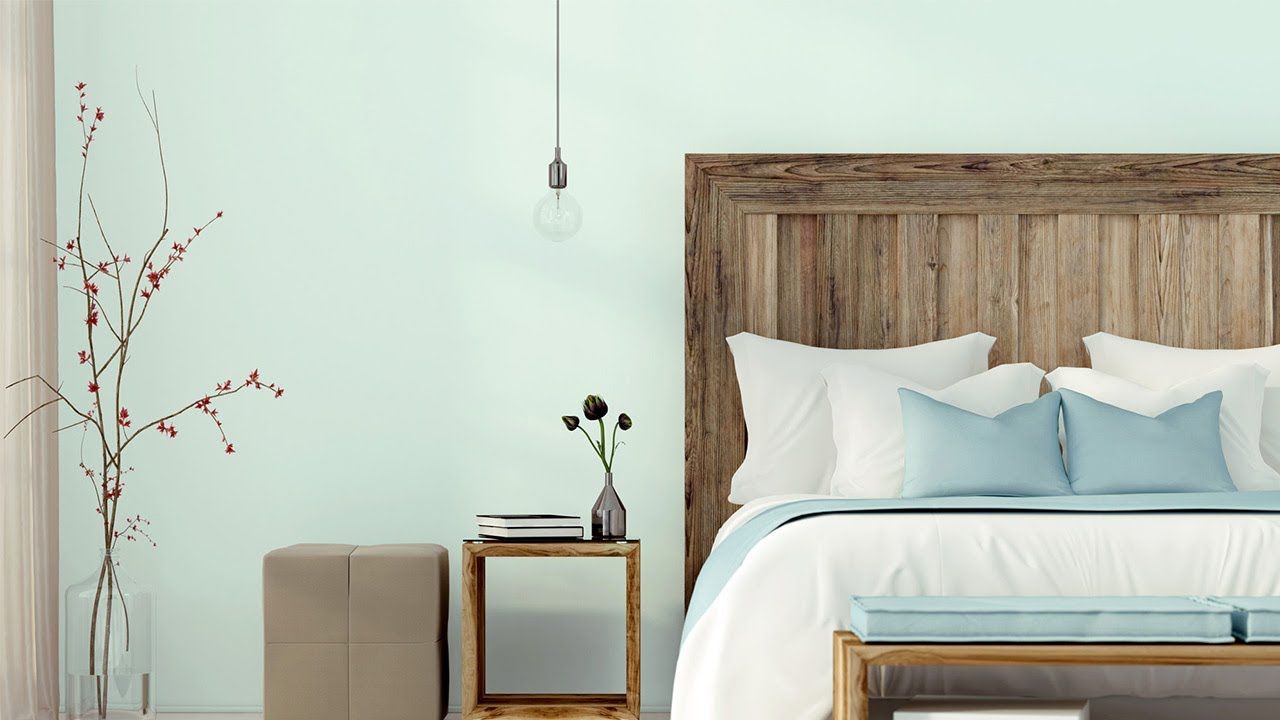 Dunn-Edwards - Minty Fresh (Green)
Dunn-Edwards knows we all need a mental vacation and a serious recharge going into 2020. That's why the paint manufacturer's top choice for the trending shade of the year is
Minty Fresh
, a revitalizing pale green that's crisp and optimistic.
This invigorating, cool, and aromatic hue defines 2020 as the garden-inspired shade heralds the opportunity for a fresh start. Consider painting an accent wall with this mint-infused pastel hue to create tranquility and balance within your space.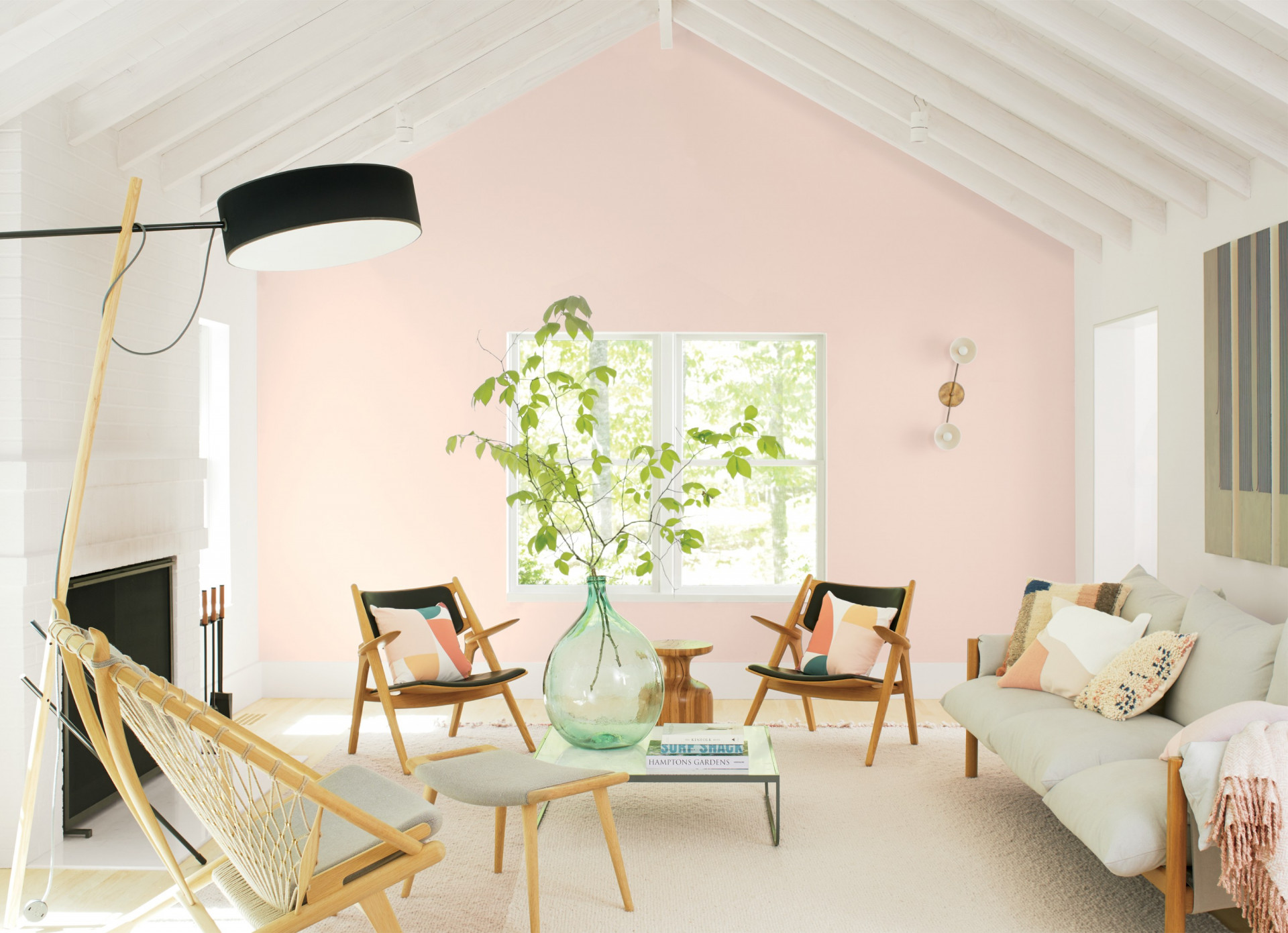 Benjamin Moore - First Light (Pink)
In an effort to reflect how the concept of home will evolve in the years ahead and the sense of optimism that people are craving in their lives at the moment, Benjamin Moore has settled on First Light as its 2020 Color of the Year.


"We selected
First Light
as our Color of the Year 2020 to represent a new dawn of idealism, design and living," said Andrea Magno, Benjamin Moore's Director of Color Marketing and Development. "First Light 2102-70 reflects a new definition of the home and a shift in mindset from the material to satisfying the core needs in life: community, comfort, security, self-expression, authenticity and ultimately, optimism."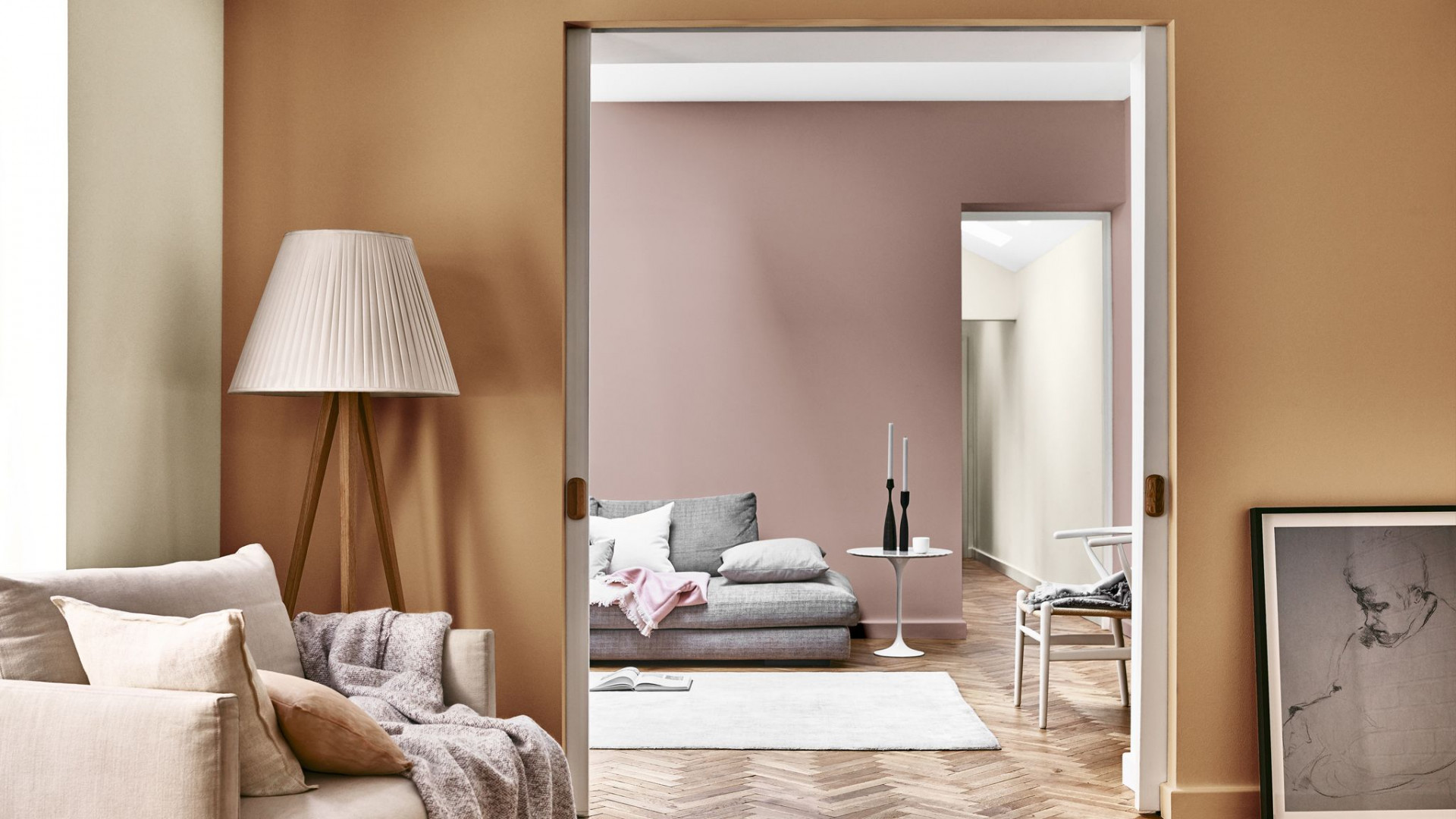 Beauti-Tone - Honey I'm Home (Gold)
Canadian paint brand Beauti-Tone has selected the warm golden tone,
Honey I'm Home
, as its standout hue of the year. The company has seen camel tones rising across high-fashion runways and interior design: the perfect luxury mix.
Bev Bell, creative director of Beauti-Tone paint and home products, added that this color points to a larger cultural attitude shift within the country. When we walk through our front door, we want to leave the stress and trouble outside, and this color is one that we can simply melt into after a long day.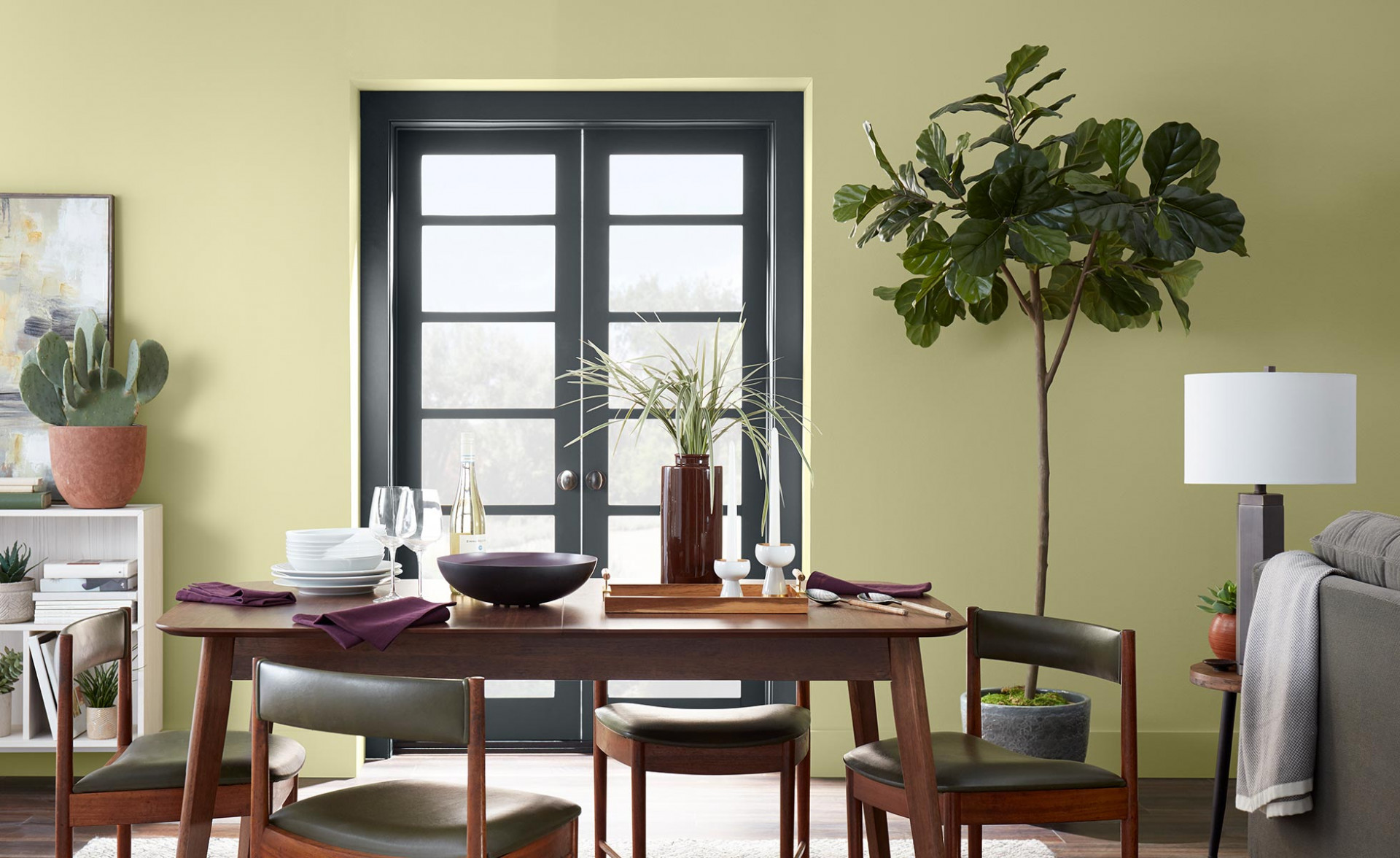 Behr - Back To Nature
Behr selected
Back To Nature
as the 2020 Color of the Year because it captures the emotion of wilderness landscapes and indoor gardens while being subtle enough to serve as a new neutral. This fresh and slightly yellow-based green serves as an ideal backdrop to satisfy the desire for a soft landing at home and reflects societal trends toward embracing the outdoors as a collective and personal self-care activity.
Whether your goal is to transform kitchen cabinetry with a new neutral look that feels unique and fresh or simply make a small space feel more open and airy, Back To Nature will be your go to this year.