Break ups are never easy. Orlando Soria from Unspouse My House is on mission to help newly single individuals start fresh beginning with the rejuvenation of their home! He realizes that the space that we live in can really have a huge impact on our mood and overall self esteem- especially after a breakup. Soria is committed to creating spaces where his clients find peace, happiness, and inspiration after a tough break-up.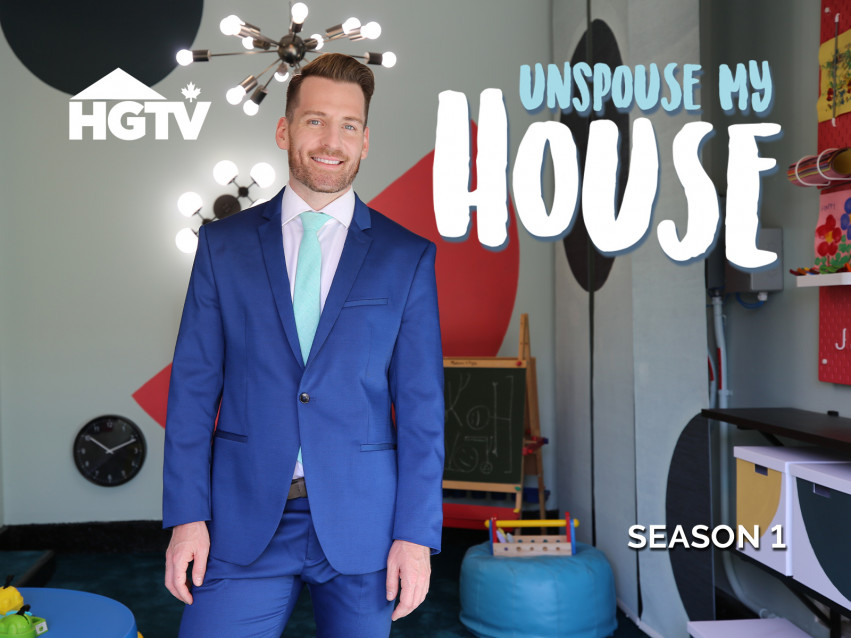 Watch On:
HBO Max
If you appreciate the art of furniture design, then this is the series for you! See the unique creative processes that these talented designers take as they compete against one another for a grand prize.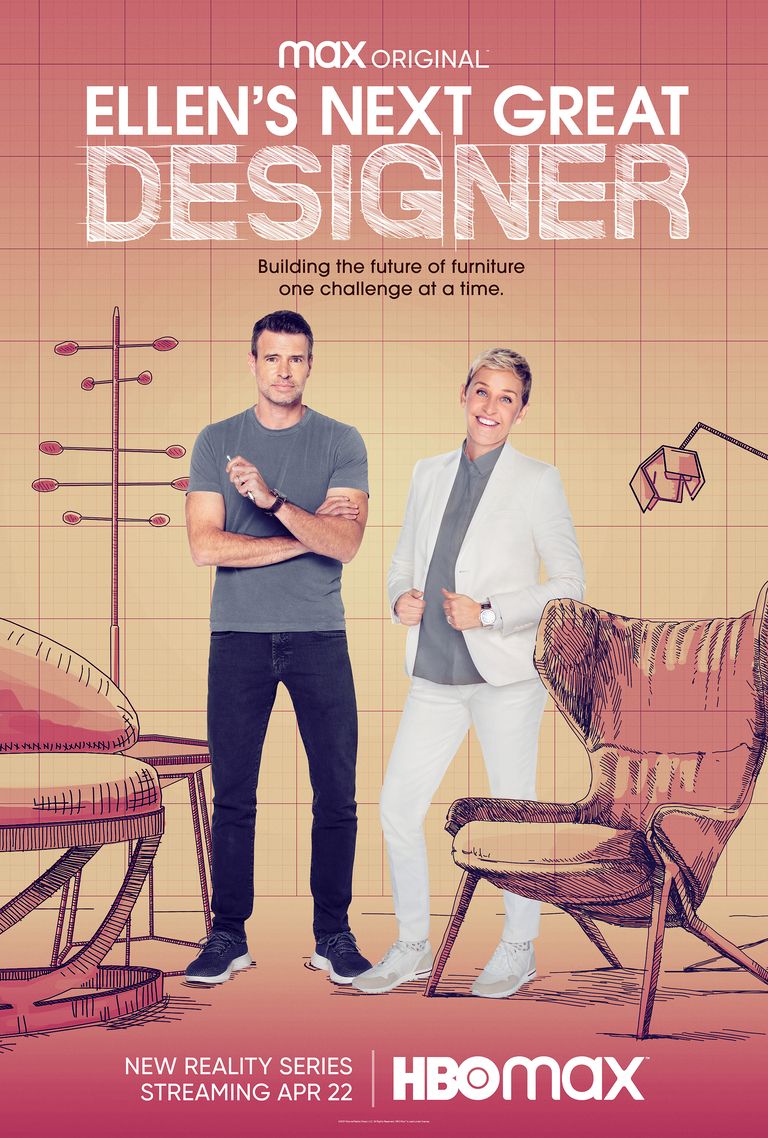 Interior Design Masters is an invigorating competition amongst UK designers to win a dream design job. They showcase their skills and distinctive ideas through the design and creation of beautiful spaces. We can't promise that you won't want to redecorate your entire house and completely change your design style after watching this!