Backyard greenhouses are growing in popularity and we totally get why!
Even though the greenhouse trend is typically related to urban farming purposes, their potential is endless! Looking for space for your new art studio, meditation space, or a unique dining experience?
If you've found yourself considering hopping on this growing trend, here are some great options for you!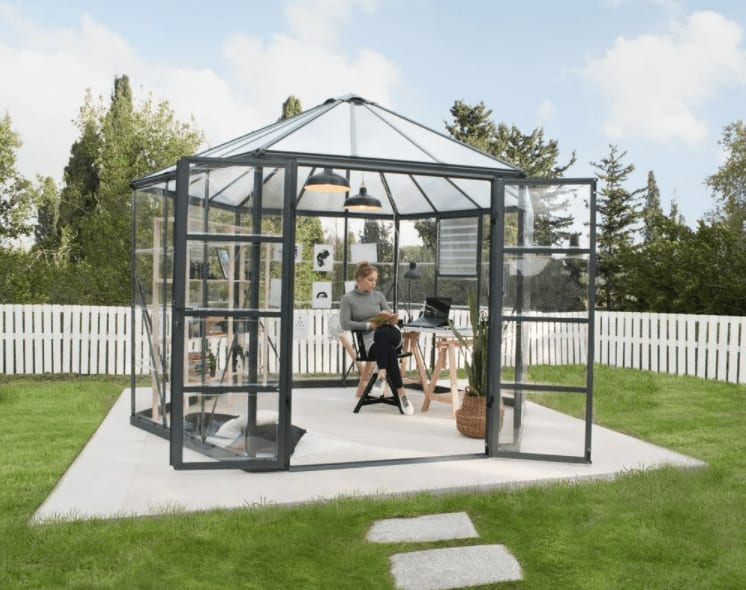 1. Oasis Hexagonal Greenhouse
What's more inspiring then nature?
A greenhouse gives your the opportunity to sit among it while creating!
This hexagonal option has an industrial edge that not only serves as an art studio or office, but a portal to nature too!
2. Mt. Hood Greenhouse


Maybe you don't need anything too jazzy and just need a space to care for your plant babies, this is the one for you!
Simple yet charming; this greenhouse delivers in functionality and aesthetic.
It's large enough for your growing plant collection but small enough to not take up too much space - perfect for urban dwellers!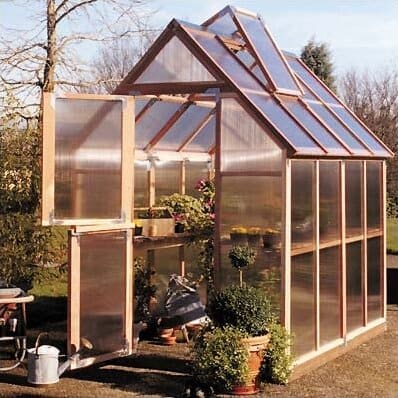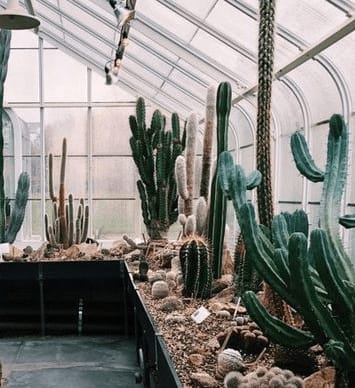 3. Desert Botanical Greenhouse

Now, if you're a desert lover (like we are) then this is a cool option for you!
A greenhouse can give you the opportunity to create a desert botanical garden of your own, filled with succulents and cacti galore!
Talk about making your way to an Arizonan's heart.
4.Harmony Greenhouse

Before or after a long day in the office or on the town, make some time to find relaxation outdoors!
Connect with nature and yourself by creating a dedicated meditation space in your greenhouse!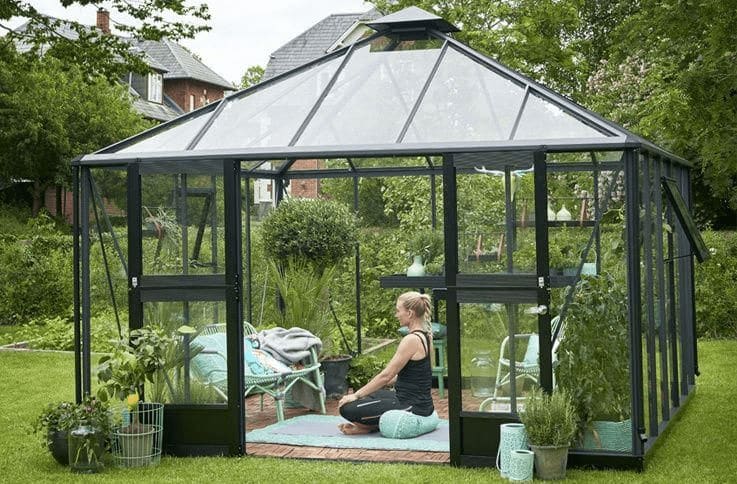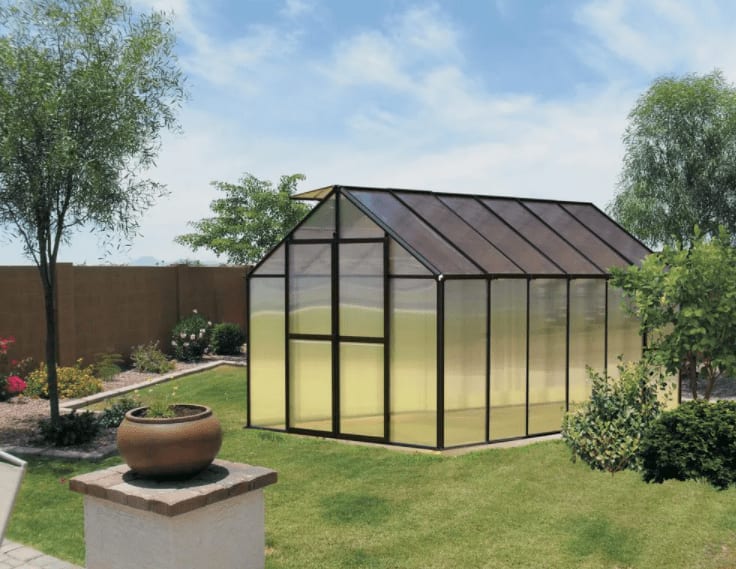 5. Greenhouse Dining Experience
Now imagine the dinner ambiance you could create in one of these!
If you are a fan of the immersive dining experiences, you can create your own in this modern greenhouse!
Fill the space with lights, plants, your favorite jams, and a delicious dinner. You are bound to have a night to remember!