Board games will forever be the center of quality family time, especially now more than ever, but nothing puts more of a damper on your design scheme than ugly boxes lying around. While traditional board games have a place in the closet, these luxury options are designed to stand out.
From acrylic Tic Tac Toe to Louis Vuitton-monogrammed Jenga, you'll want to keep these stylish sets out even once the game is over. Read on for 11 of our favorite luxury game sets.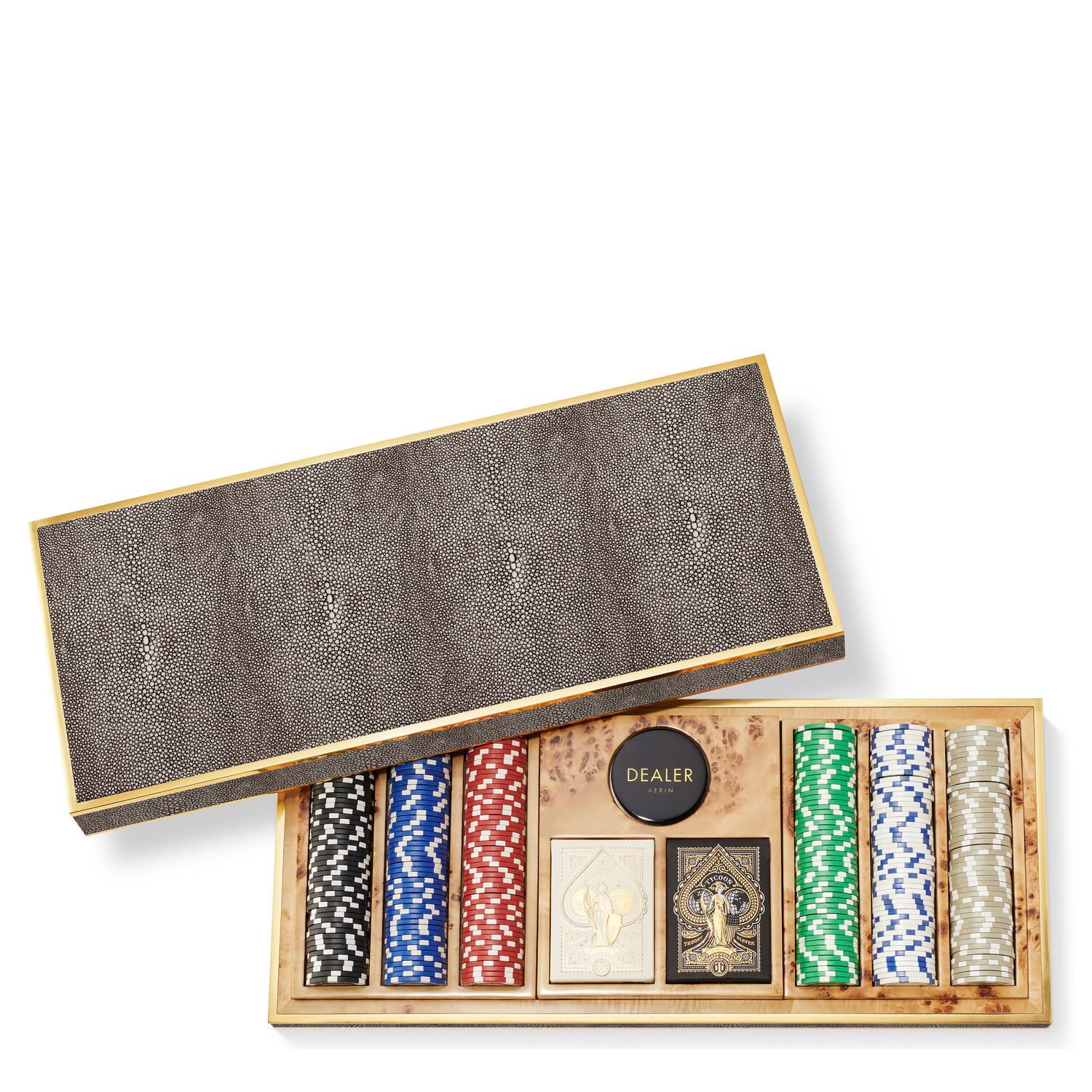 AERIN Shagreen Poker Set
This stylish 300-piece poker set comes in a luxurious shagreen case that looks beautiful stored on a table or shelf. It includes two decks of playing cards, along with an AERIN-embossed dealer button and poker chips, all stored neatly in partitioned columns.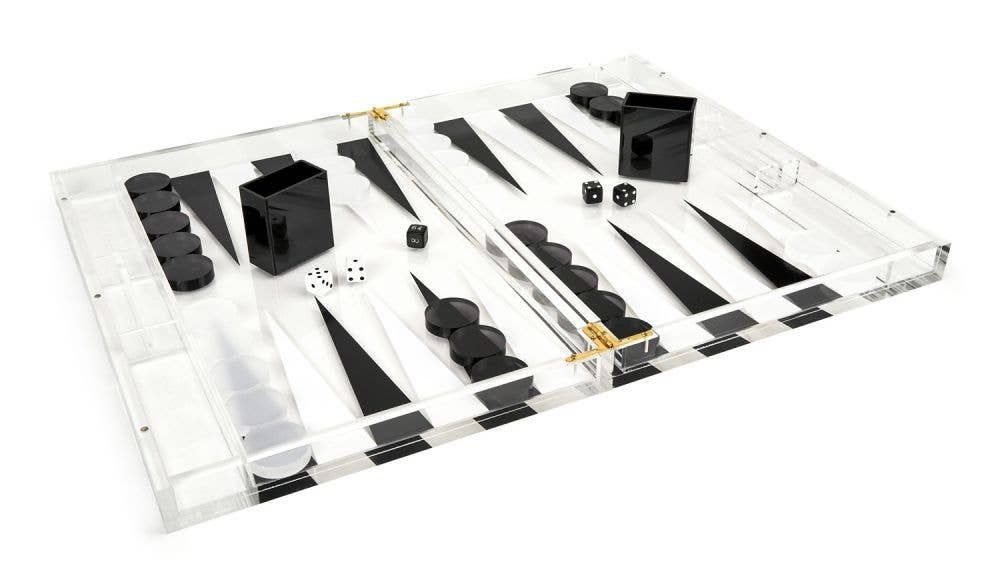 Back & White Backgammon Set
Let the games begin... add some fun to your home decor with this lucite backgammon set from Tizo.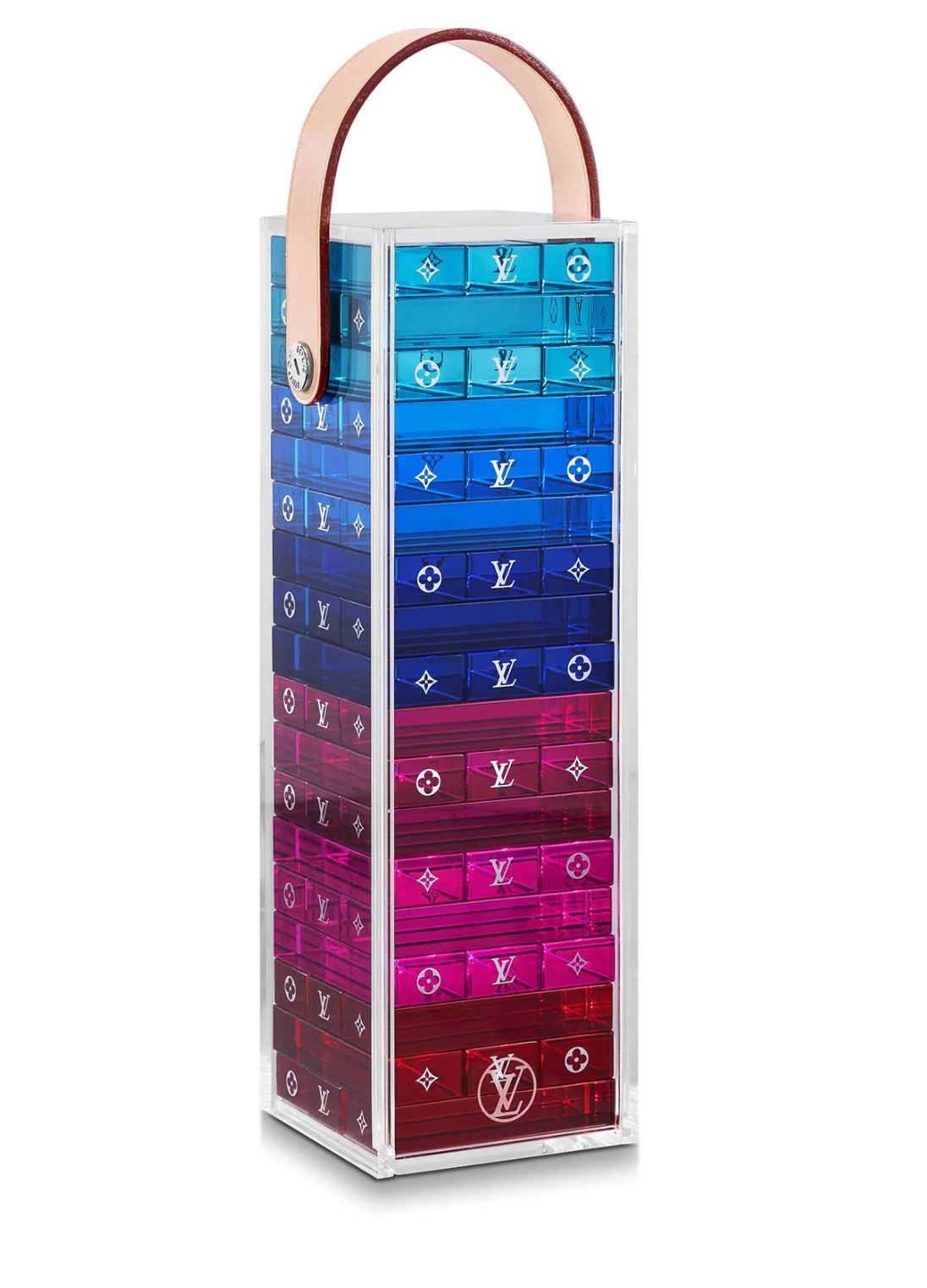 Louis Vuitton Jenga Set
A collector's piece and luxury game option, this plexiglass ombre Jenga set—complete with the signature LV monogram—is as much a stylish home accent as it is a fun game.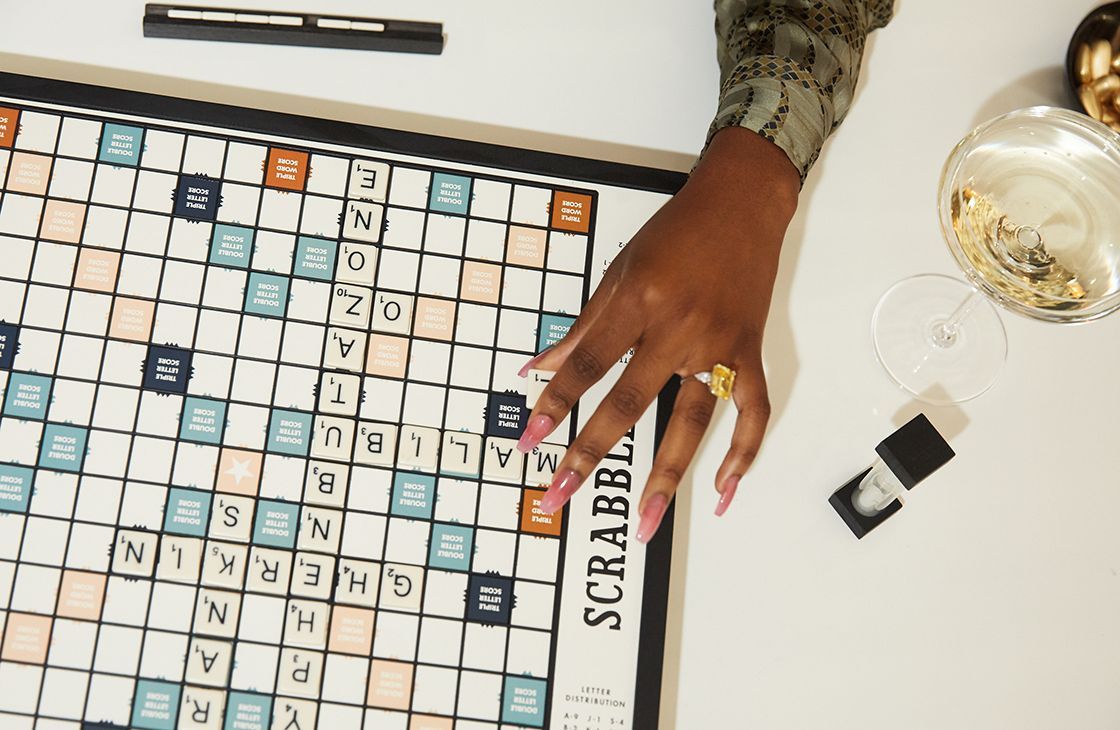 SCRABBLE® Deluxe Edition
America's favorite word game gets a special-edition makeover. Solid wood cabinet with raised tile grooves spins on a built-in lazy susan for optimal play no matter where you sit. Highlights of the Scrabble ® set include a deluxe scorebook, canvas tile pouch, and sand timer with solid wood end caps.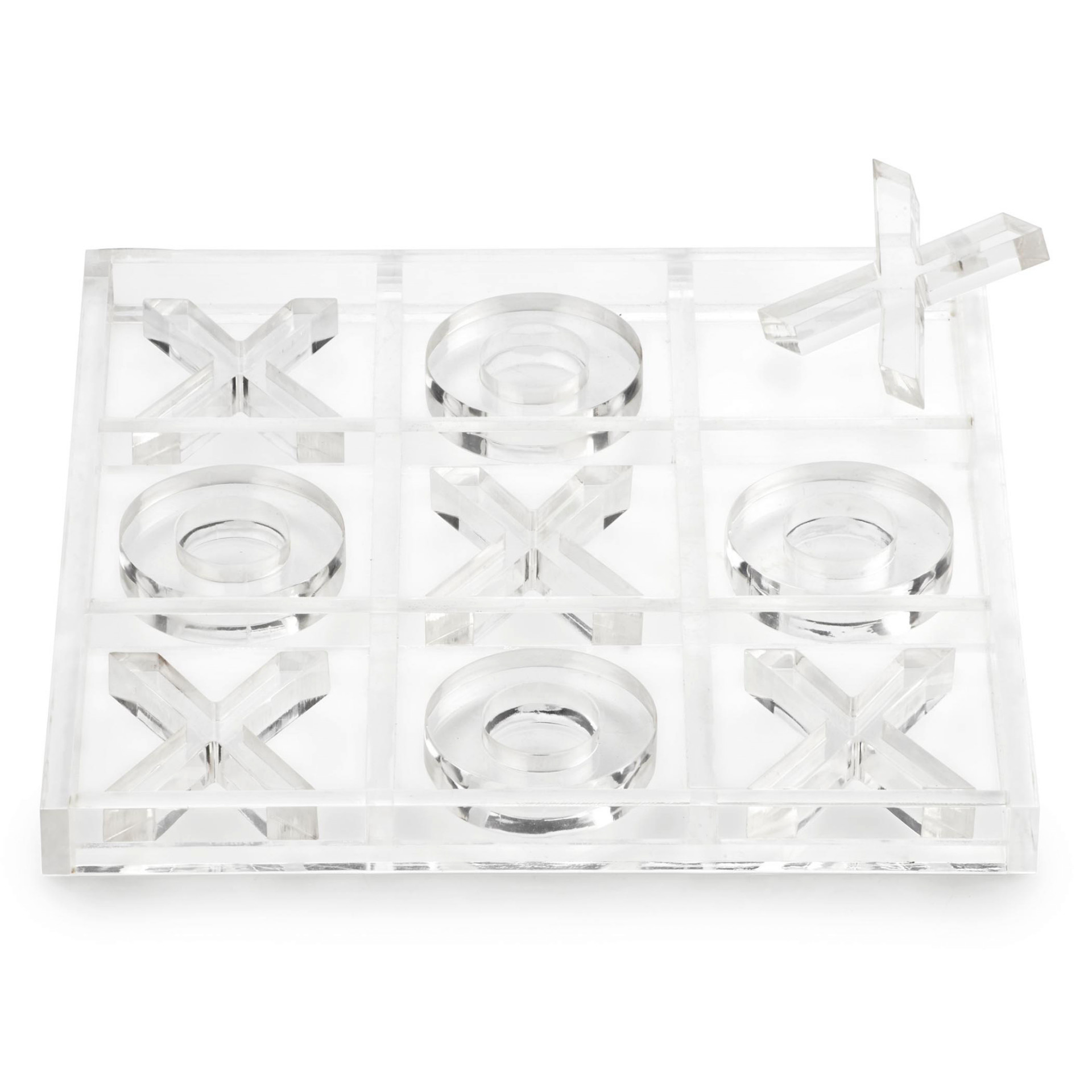 Acrylic Tic Tac Toe
Game night goes glam with this Acrylic Tic Tac Toe set. A sleek take on a classic, this set is worthy of permanent display on your coffee table.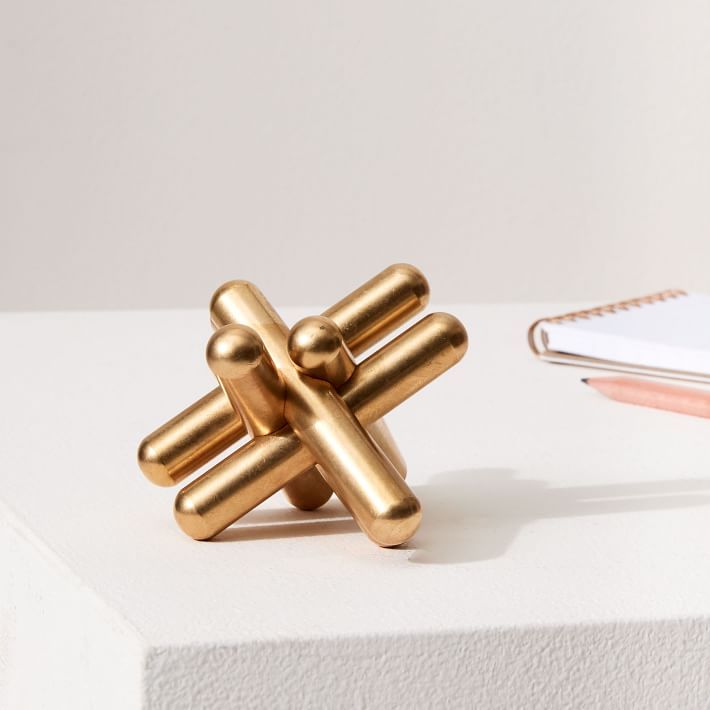 Craighill Jack Puzzle
Comprised of six interlocking brass bars exactingly milled by a skilled machinist, the Jack Puzzle is a deceptively difficult dexterity challenge and intriguing statement piece for your desk, shelf, or coffee table.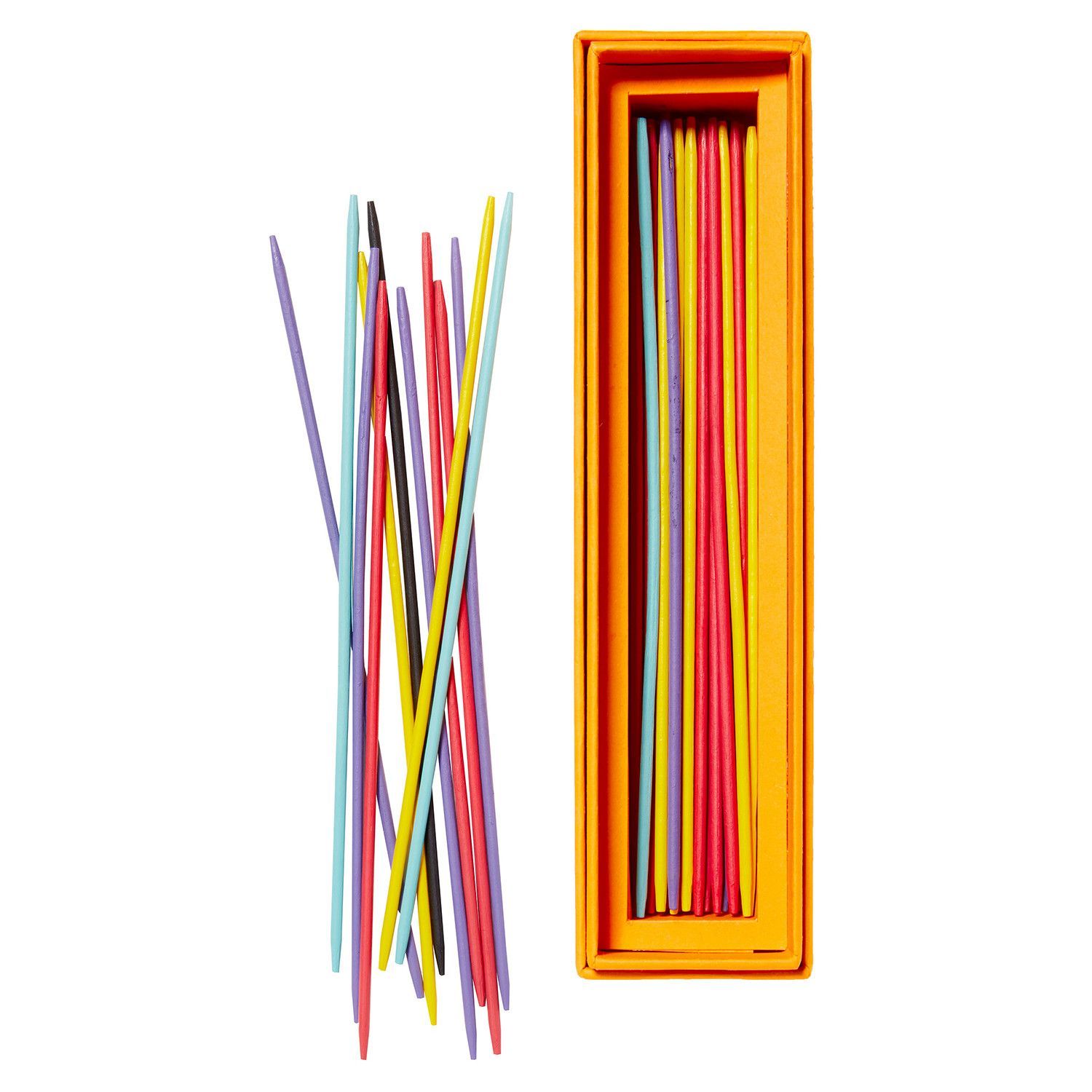 Pick Up Sticks
A stylish take on a classic game, this set of pick up sticks is ready to be played or displayed. It comes in a sleek box for easy gifting.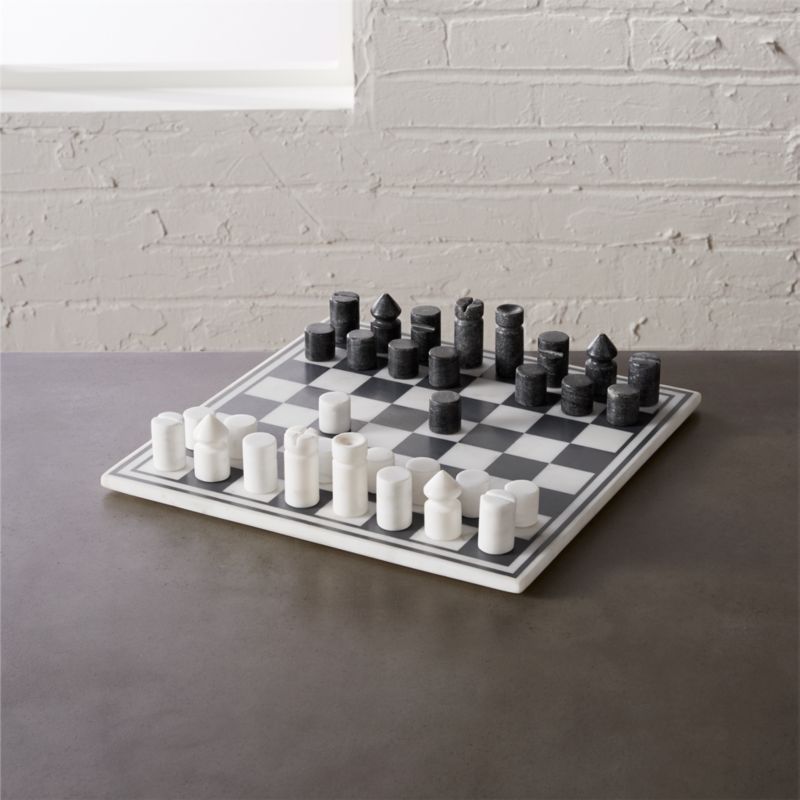 Marble Chess Set
This chess set is a real game changer. This sleek grey/white chess board of smooth Banswara marble plays host to modern chess pieces, each hand-carved and hand-polished by artisans in India. A timeless gift for the modern gamer.

Zone Wood Fooseball Table
Designed with midcentury in mind by Mermelada Estudio from CB2, this foosball table stands sleek in an office or game room.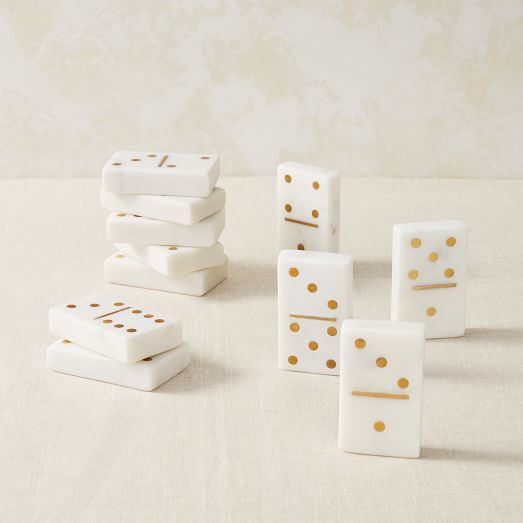 Marble & Brass Domino Set
The game of dominoes is thousands of years old, but its appeal and graphic style are timeless. This set of 28 dominoes is cut from marble and inlaid with brass dots, for an elegant set that is ornate enough to display on your coffee table or give as a gift.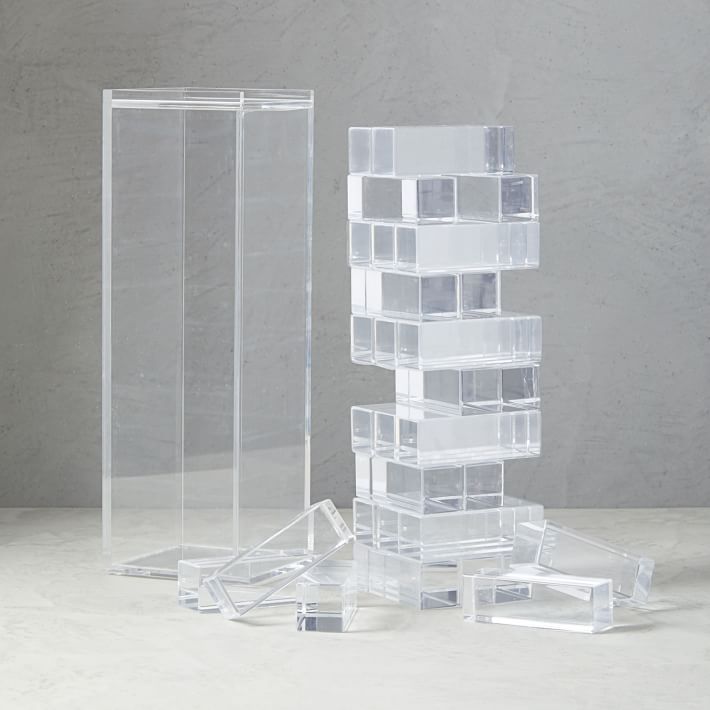 Deco Stacking Game
Designed exclusively by West Elm, everyone's favorite building (and toppling) game is transformed into a sleek design accent. Game night go-to or streamlined, sculptural object, it's a clear winner for the modern desk or a perfect gift for the person who has everything.