In Arizona, we have an extended pool season! While fall has arrived in other parts of country, in the Valley of the Sun, sunny summer weather isn't over yet! If you've been dreaming of a poolside escape, here is our guide to Our 8 Favorite Resort Pools! So, don't put away your sunnies and swimsuits just yet, there's still time to enjoy these pools!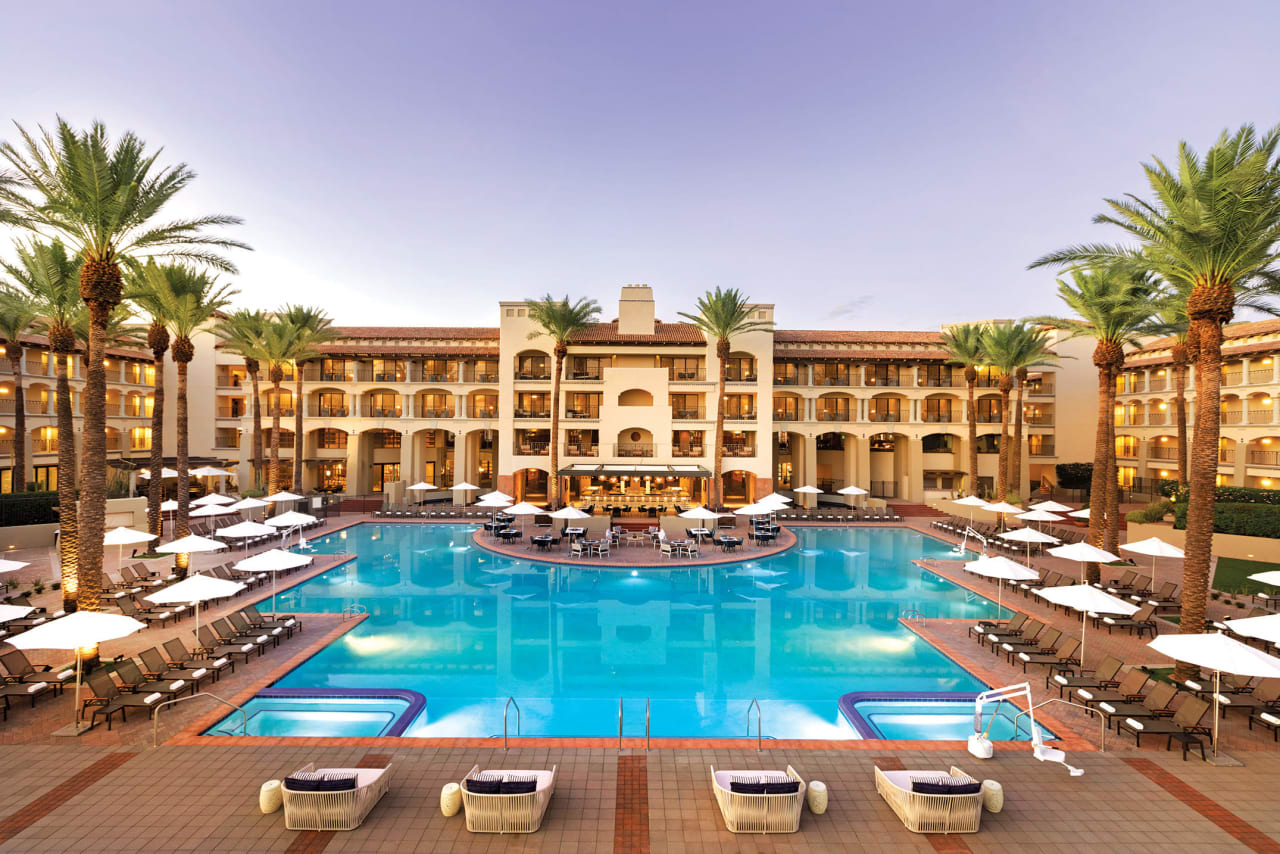 The Fairmont Scottsdale Princess is one of Scottsdale's most popular and well-known resorts for good reason!

Whether you're looking for a day of relaxation or fun in the sun, there's on site to fit everyone's needs!

If you've got a big group with different poolside dreams, the Scottsdale Princess is your spot!

Visit to learn more about the different day passes they offer!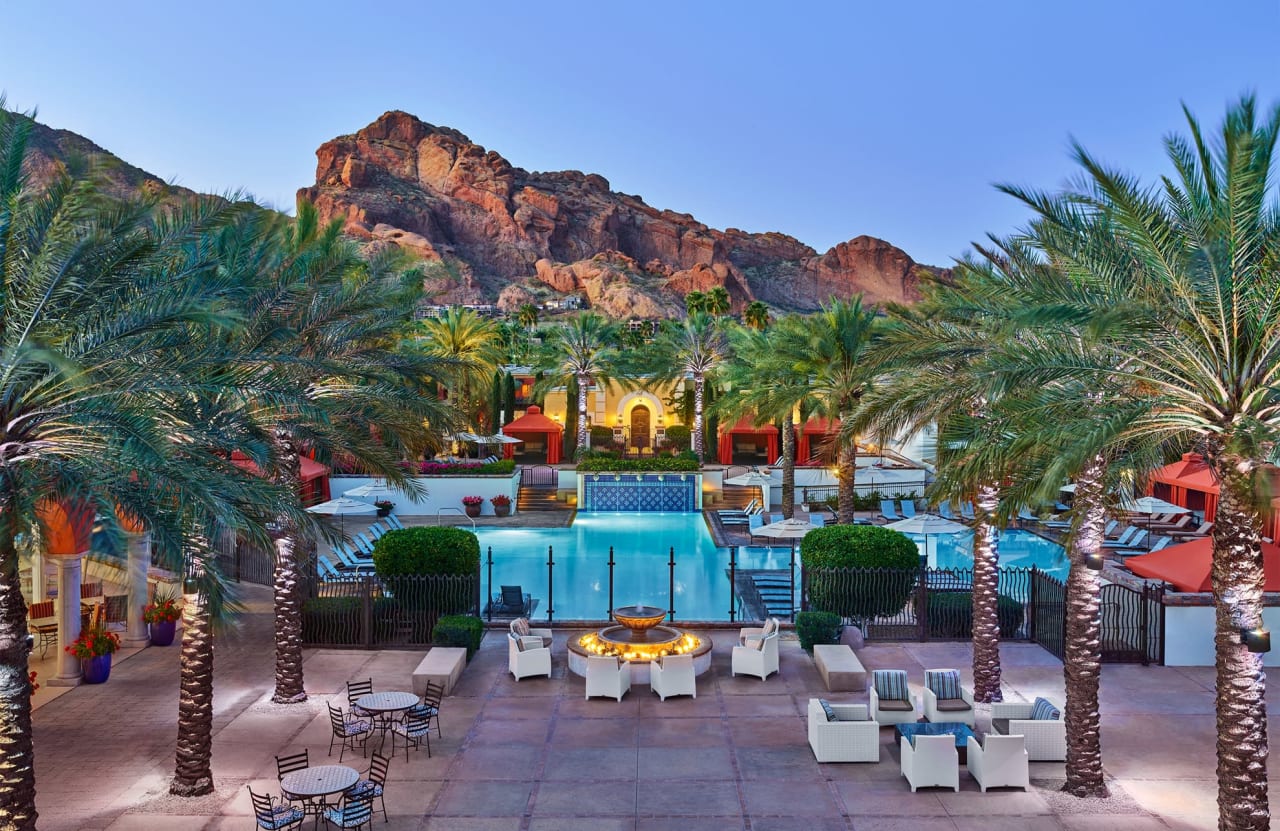 At Omni you feel like you've been transported from the desert to a luxurious Mediterranean Resort with Camelback Mountain as your backdrop!

The resort is filled with palm trees and beautiful Spanish-inspired architecture making for a truly magical experience.

For only $45 you can get you a to do some poolside relaxing at this luxurious getaway!

For $90 you can have access to the spa amenities including their rooftop pool!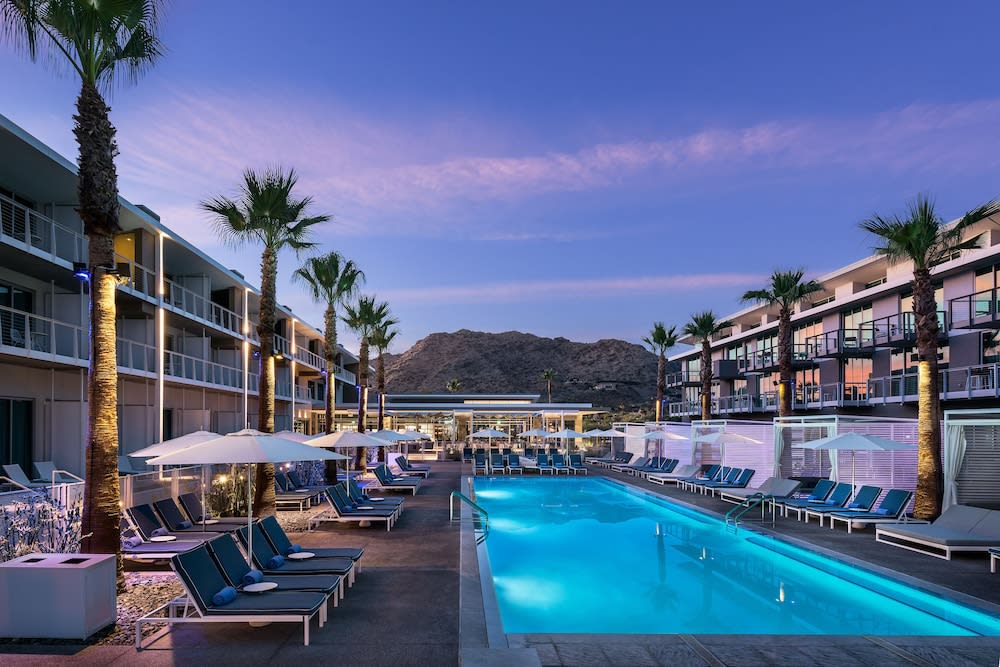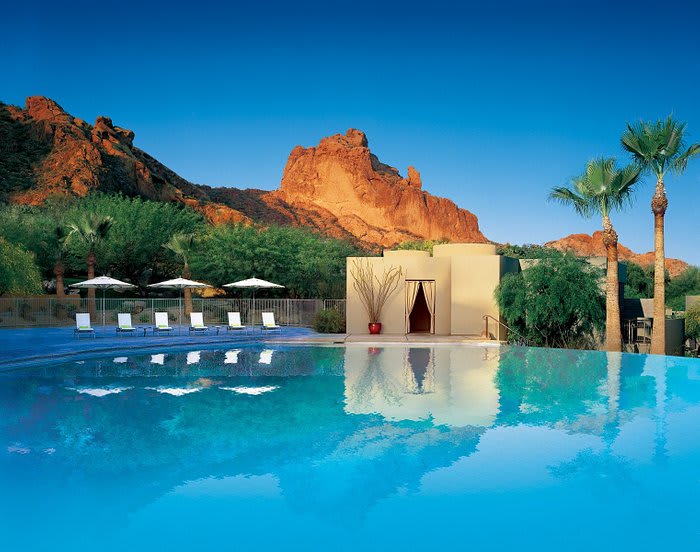 The Sanctuary Camelback Resort is a serene and sophisticated resort, perfect for a relaxing poolside getaway.

Their infinity edge pool draws your view to the distant mountain skyline, made even better during sunset.

Like the resort's name suggests, the pool at Sanctuary is the perfect setting to disconnect and unwind.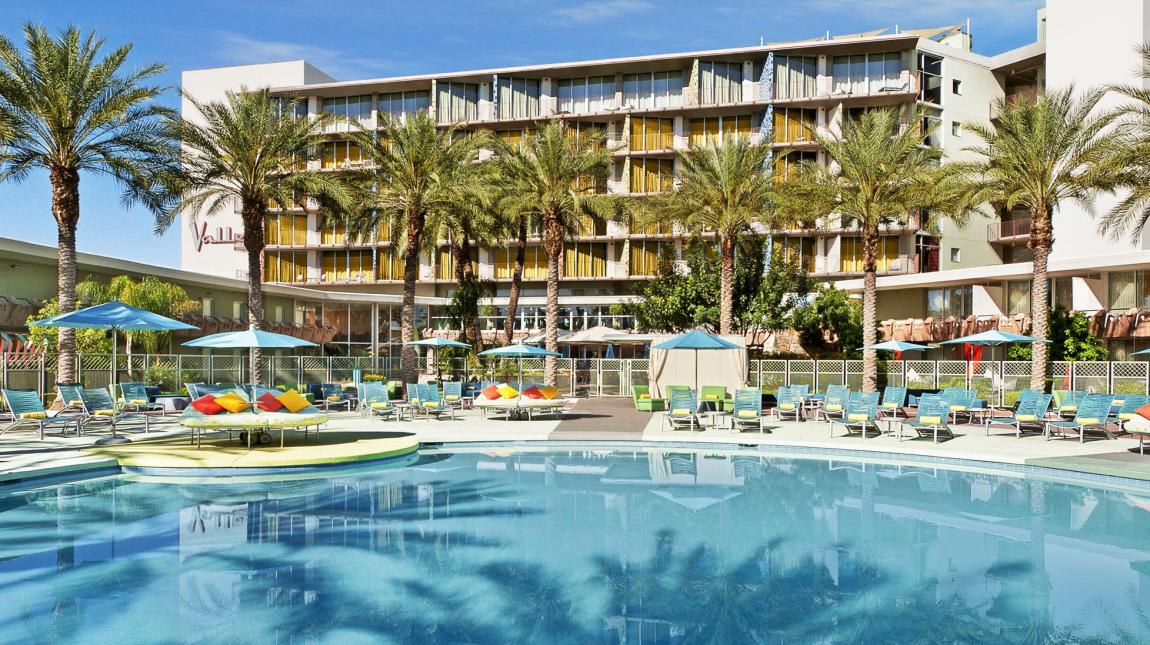 Hotel Valley Ho is an extension of the dynamic and leisurely essence of Old Town Scottsdale.

If you're looking for a place to have some poolside fun with friends while sipping on handcrafted cocktails, look no further!

​​​​​​​Check out their daybed packages !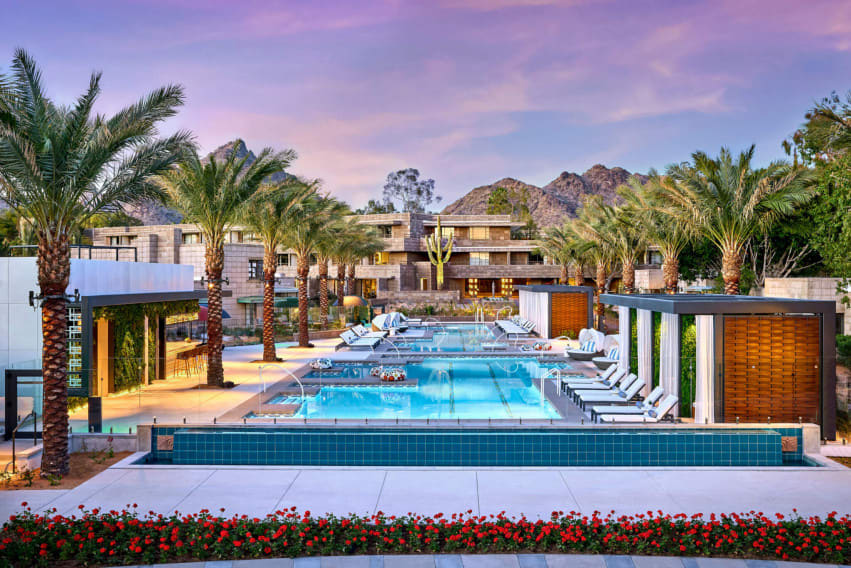 Looking for a weekend of luxury? At the Arizona Biltmore you can expect nothing less!

This place is classic, modern, and chic!

On top of having an amazing pool with mountain views, having been designed by Frank Lloyd Wright, the resort building itself is a work of art.

What better way to relax then with beauty all around you?

Read about their resort day passes !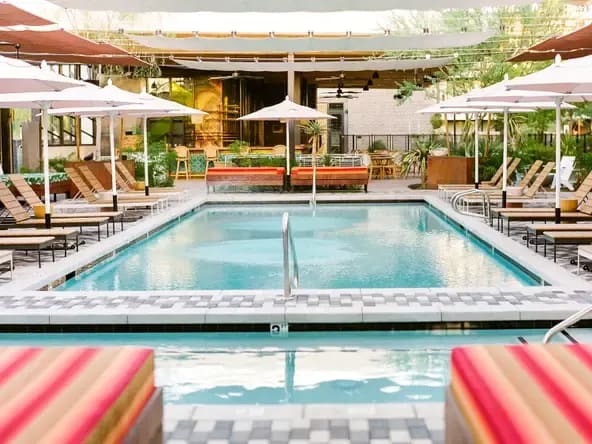 You might recognize this pool from all over Instagram!

Lylo Swim Club at the Rise Uptown Hotel has quickly become one of the hottest spots in town for poolside lounging!

Lylo is all things fun and trendy- if you're looking for a good time you're sure to find it here!

You don't want pool season to end without paying this place a visit, check out their today!