As pet owners, we know how important it is to create a comfortable and stylish space for our four-legged companions! From chic doggy beds to elegant pet-friendly furniture, there are many ways to incorporate your pet's needs into your home decor. In this blog, we'll explore the latest trends and designs in pet home decor, giving you plenty of inspiration for creating the perfect space for your furry friend.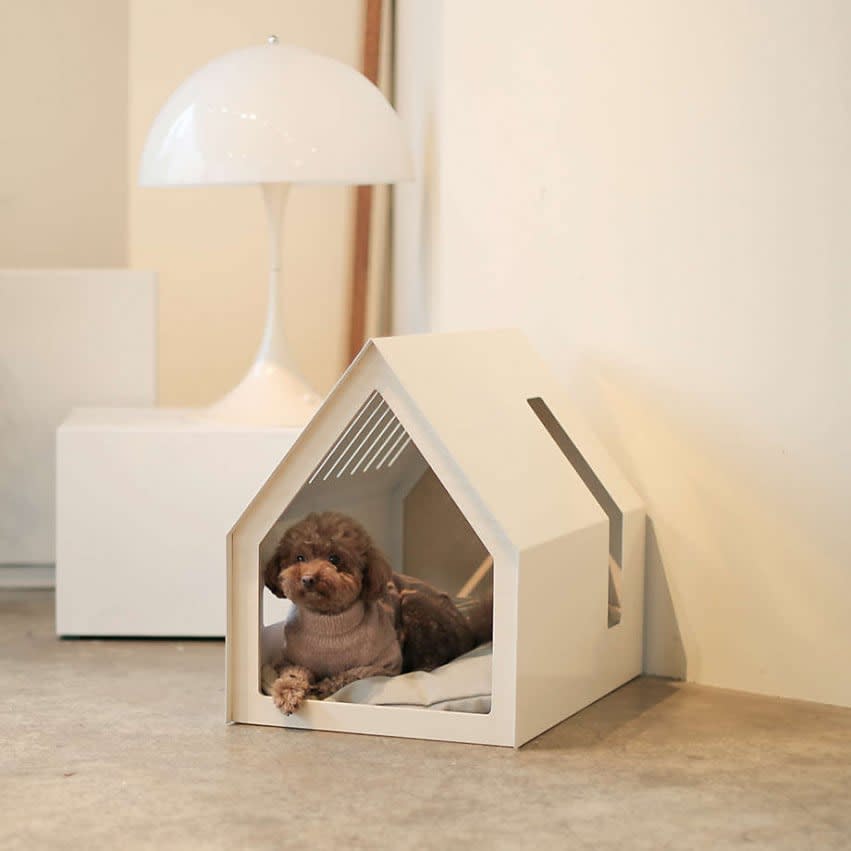 Introducing a sleek and contemporary home for your trendy pooch! Inspired by Nordic architecture, this minimalist abode is crafted from white steel and pale birch plywood, providing a stylish and private space for your furry companion to relax and snuggle. The pet house is designed to maximize light and airflow, ensuring your pet stays comfortable all year round. Welcome your beloved dog or cat to their new, cozy and chic home.
If you love midcentury modern design as much as we do then you'll love The Wexler 501T for your home. This piece is a unique and functional piece of furniture that also serves as the perfect bed for your cat friend(s) to snuggle! You even can opt for the full back panel upgrade if that's what you prefer! The cushion is also made with commercial-grade foam that is comfortable and durable without compromising stylish appeal.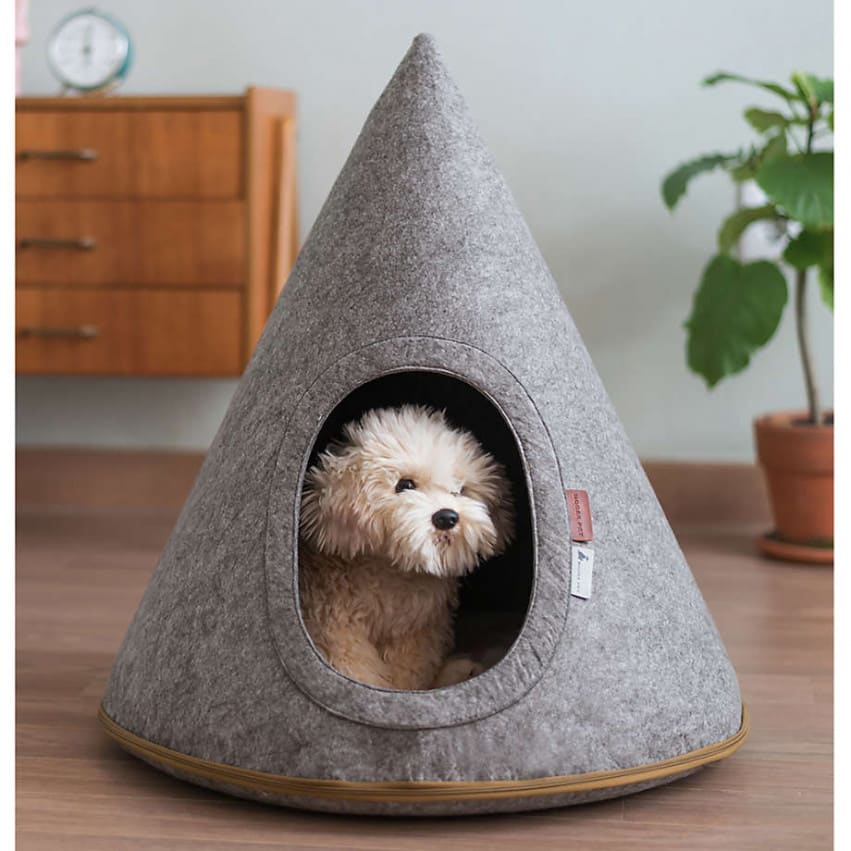 This small pet bed is not only incredibly cute, but its modern design also allows it to blend seamlessly with your home decor. Its easy zip-together set up makes it easy to clean in the washing machine, and you can even take it with you on the go using the included carrying bag.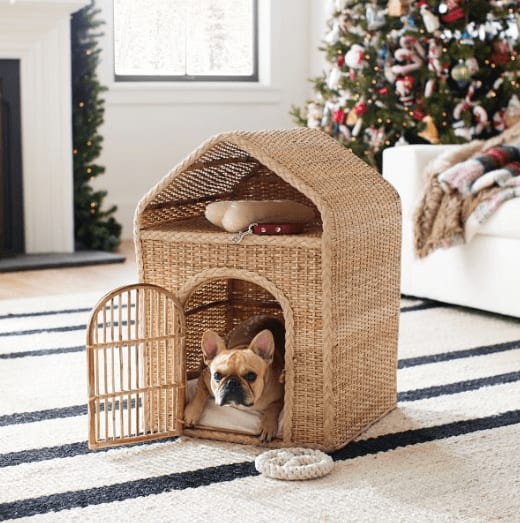 If you're a fan of bohemian design, then this handwoven rattan pet house is the perfect addition to your home. Made from 100% rattan, this house gives a relaxed sophisticated feel that is reminiscent of trendy wicker furniture. With it's natural tones and texture, this piece adds a touch of elegance to the world of new pet essentials. This pet house is not only a functional piece for your furry friend but also a stylish addition to your boho-inspired home decor.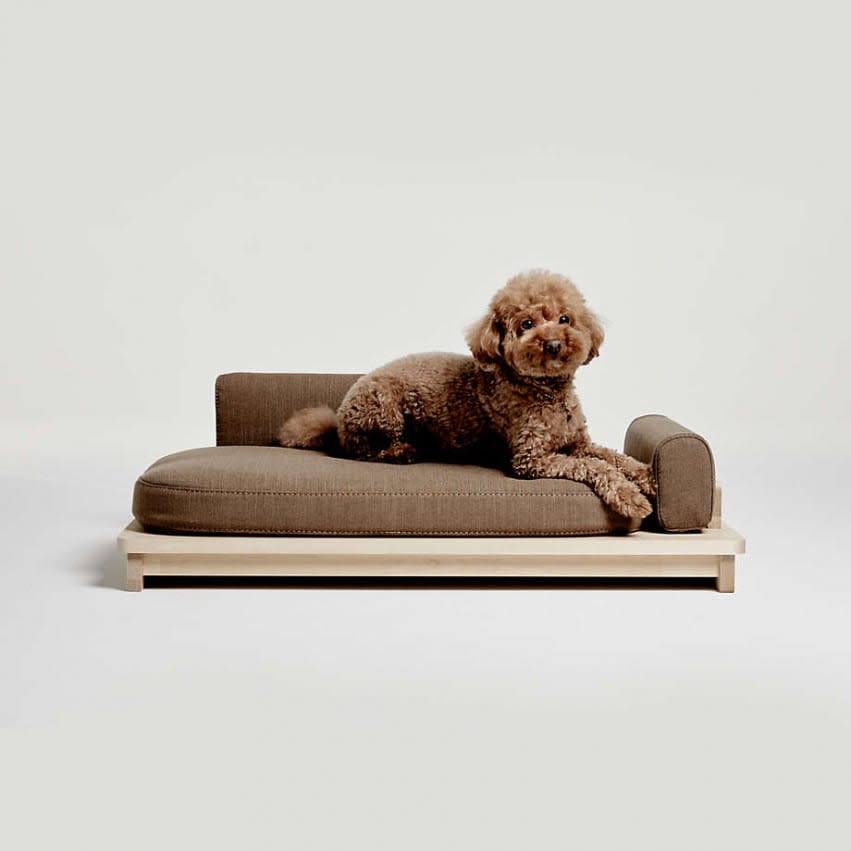 This mid-century modern dog bed is the perfect fit for your contemporary home aesthetic! This doggy day bed has a clean, minimalist look that will complement your human-sized furniture, and its cushions provide the perfect spot for your pup to lean and rest. Not to mention, the bed's easy-detach feature makes cleaning a breeze- something everything pet owner can appreciate!
ZEZE Knipsa Cat Stand Chair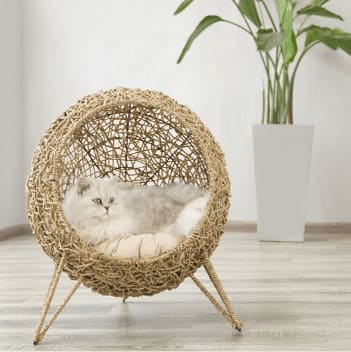 Treat your cat to comfort and style with this sleek and functional cat house! The round/oval shape of the bed adds a unique design element to any room while also providing a cozy and inviting spot for your cat to rest and relax. The cat house is designed with both comfort and aesthetic appeal in mind, providing a perfect blend of form and function for your furry companion.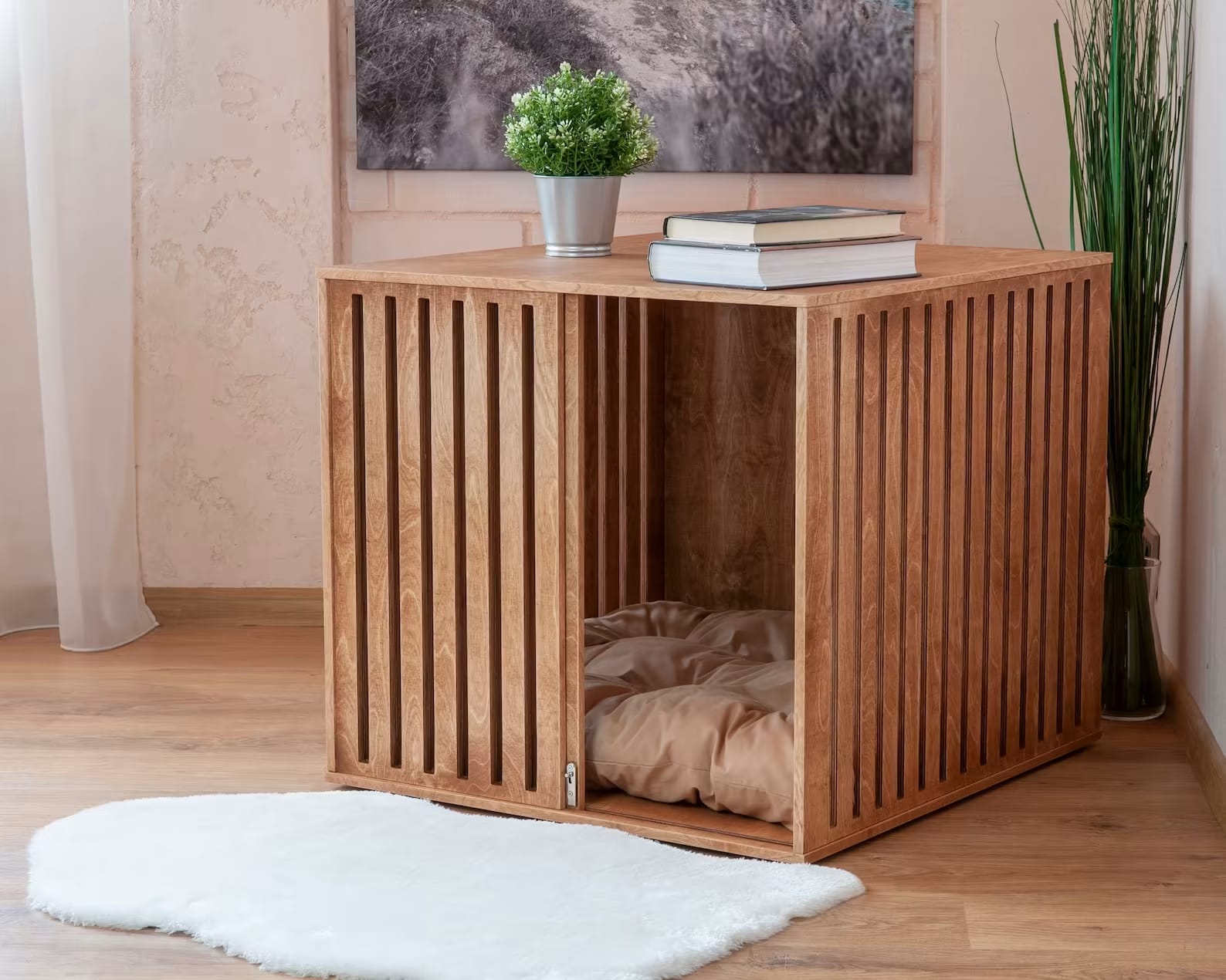 A new and stylish place for your pet to call home- the Lumio II pet house. Depending on the loook you're going for, you can customize it with various options to match your home decor such as plywood grain or veneered edges and linen seed oil stains. Not only is it practical for your pet but also serves as a stylish piece of furniture!