In order to reduce physical crowding, the Fourth of July will look a lot different this year.


Many of our favorite firework displays around the Valley have been cancelled, leaving us left to wonder how to celebrate.


We have compiled a list of some fun alternatives below to get creative with the family during this time and bring the magic to your own backyard!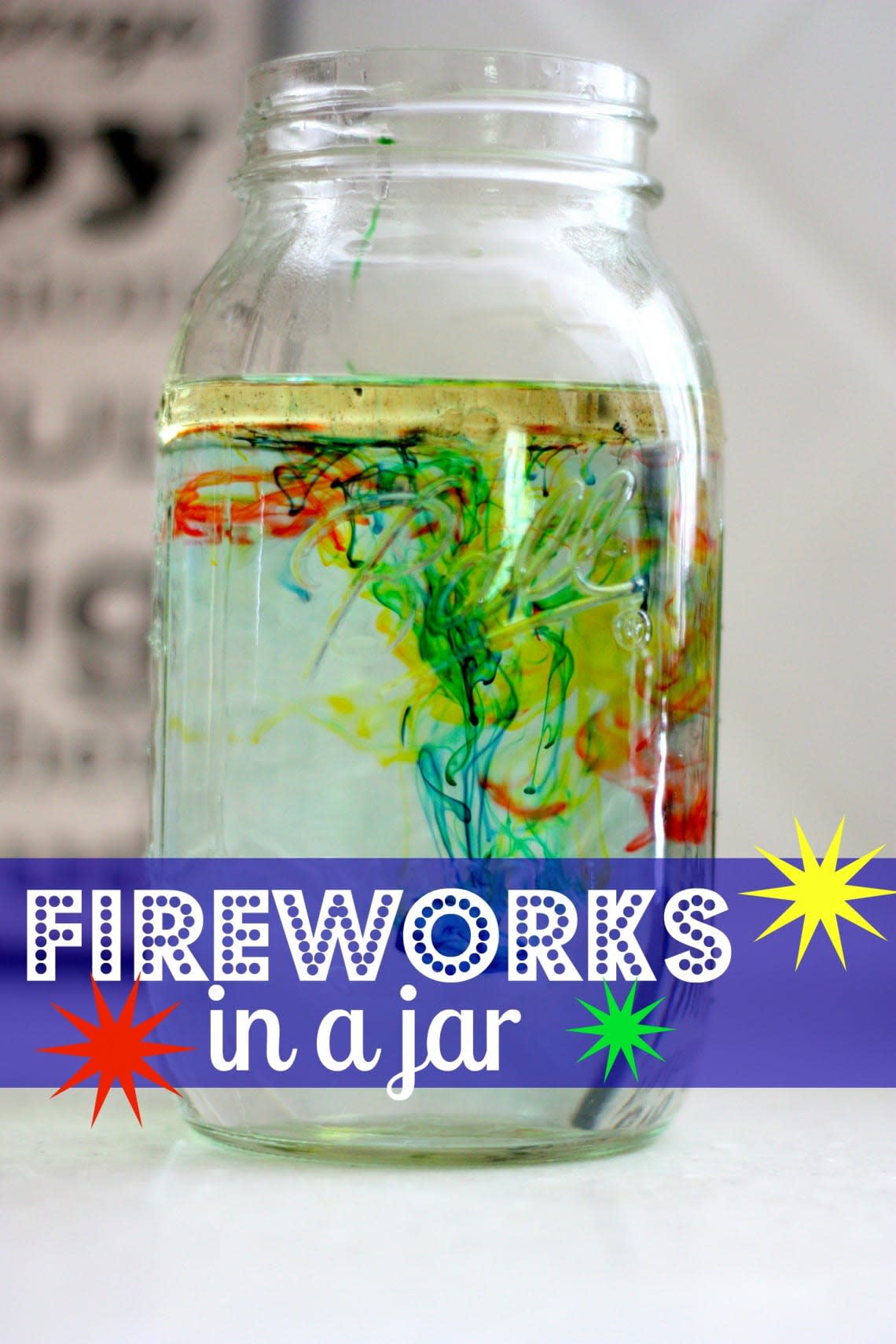 Fireworks in a Jar
Having fun as a family this 4th of July doesn't have to be complicated, it can be as easy as opening your pantry! If you're looking for a way to stay out of the heat and away from anything flammable, try making fireworks in a jar!


Straw Rockets
Only taking a couple minutes to make, your kids will LOVE launching these straw rockets, and you'll appreciate the easy clean up.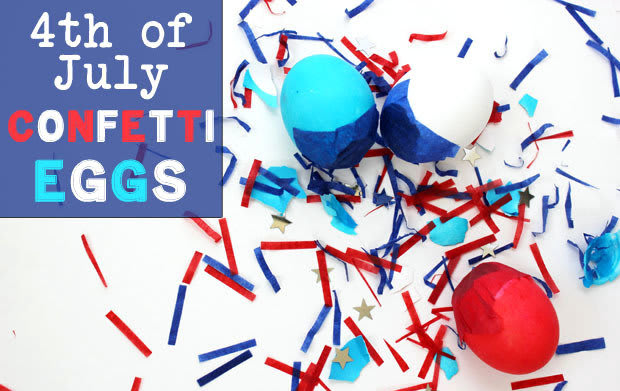 Confetti Eggs
Ever dreamed of cracking an egg over a certain someone's head? Well, here's your chance to do it without any unpleasant repercussions.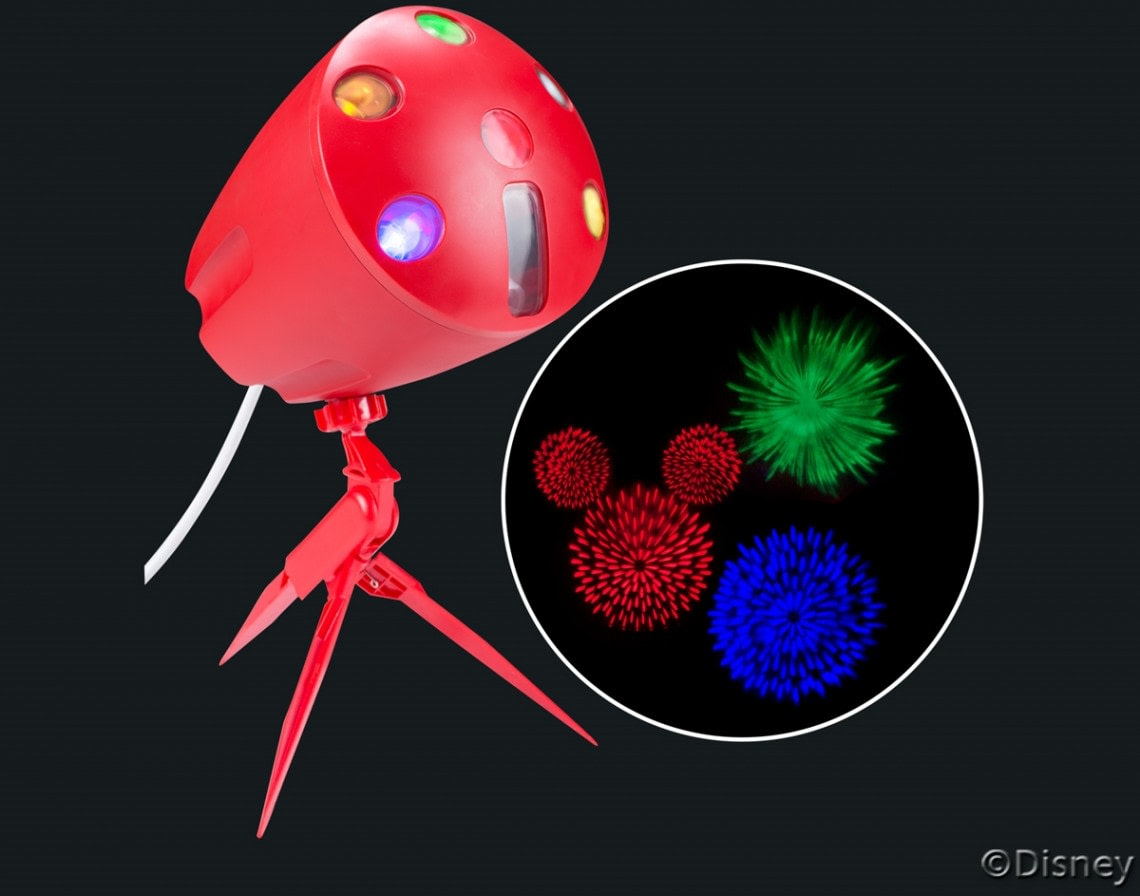 Multi-Color LED Fireworks Lightshow
Enjoy virtual fireworks on your own ceiling with this Disney magic Firework display and sound projector! You may never leave your house for the Fourth of July again.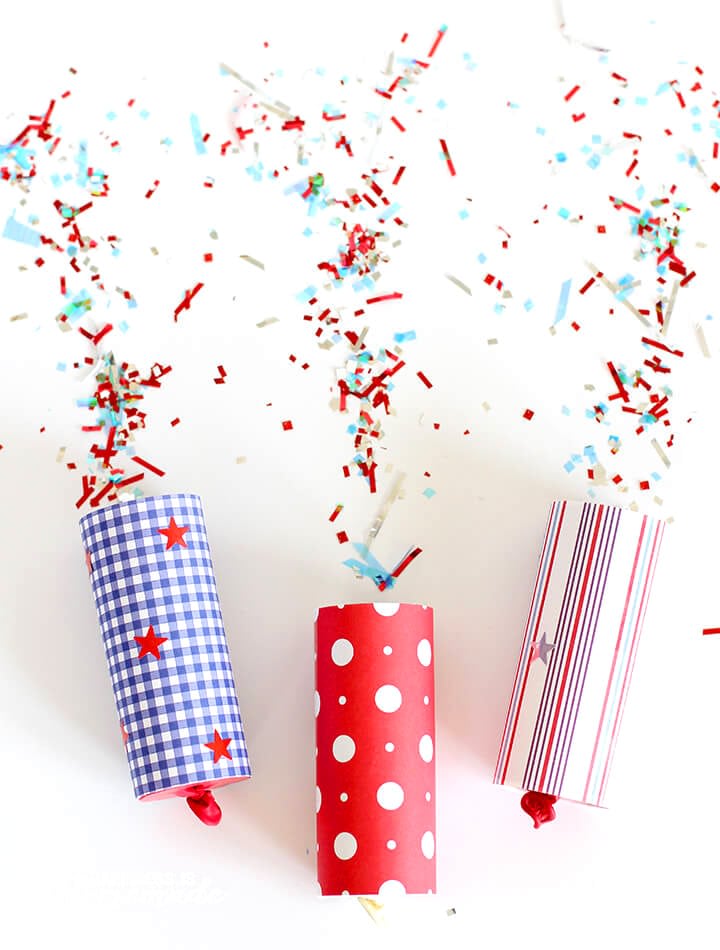 Confetti Poppers
Celebrate Independence Day with these fun and safe DIY confetti poppers!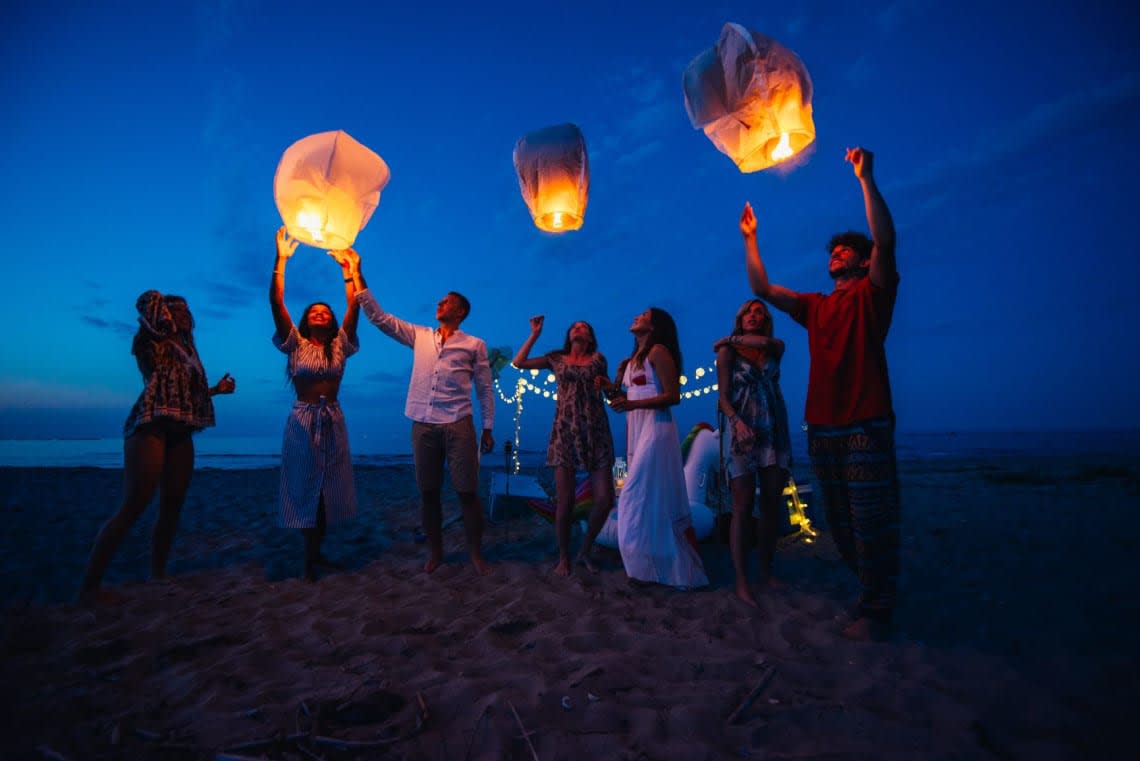 Paper Lanterns
Light up the sky and create a truly unforgettable moments with these sky lanterns!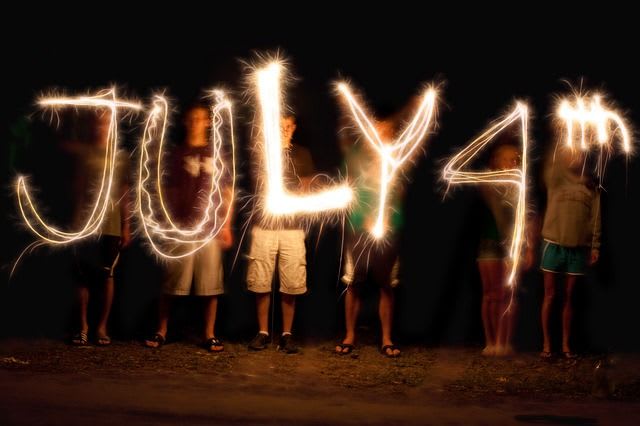 Writing With Sparklers
Sparkler pictures are a fun and festive part of any 4th of July gathering.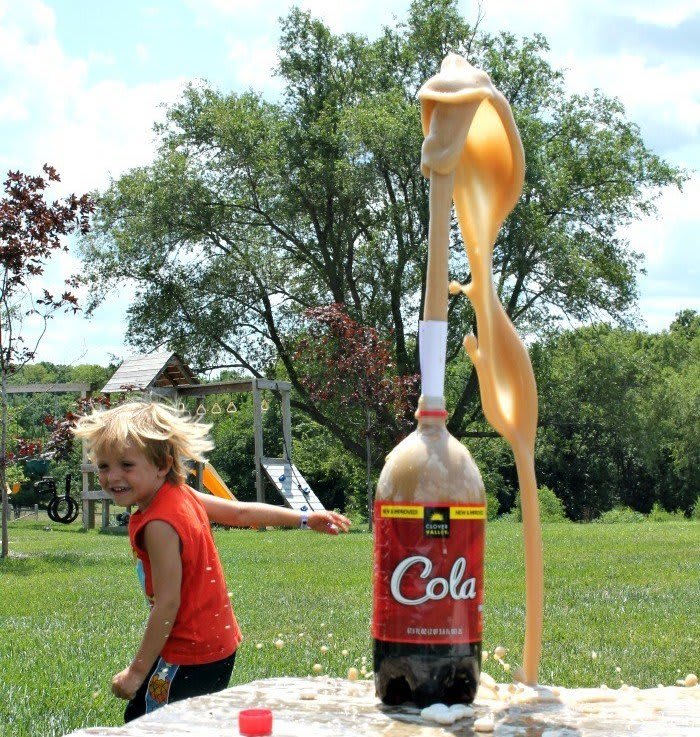 Diet Coke and Mentos Rocket
Although it may not be a very colorful firework, somehow this fun project never gets old.