Some of us may be feeling anxious about heading back to the salons to take care of our gray roots and our chipped, chewed down nails that serve as a constant reminder of just how long it's been since the world flipped upside down.
Which is why we need to find ways to take a deep breath, let our minds loosen up, and de-stress with an at home beauty treatment that will perk up your appearance and mood.
Because let's face it, we could all use a little relaxation right now.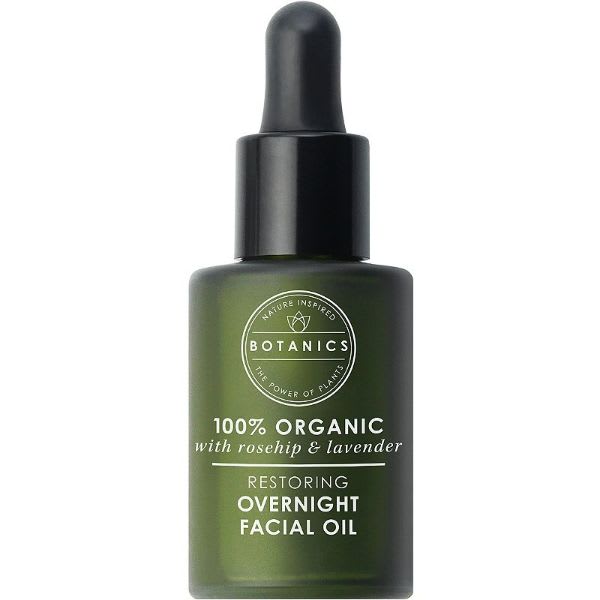 1. FACIAL MASSAGES

We carry a lot of tension in our faces, especially around our jaws and temples, (squinting at our phones doesn't help) so a quick massage will make a real difference. All you need is a few drops of oil (we love Botanics Restoring Overnight Facial Oil) and five minutes.
Start from the center of your face and work outwards and upwards with your fingertips in small, circular motions before focusing in on your forehead and jawline. It'll drain away puffiness overnight and help you nod off easier.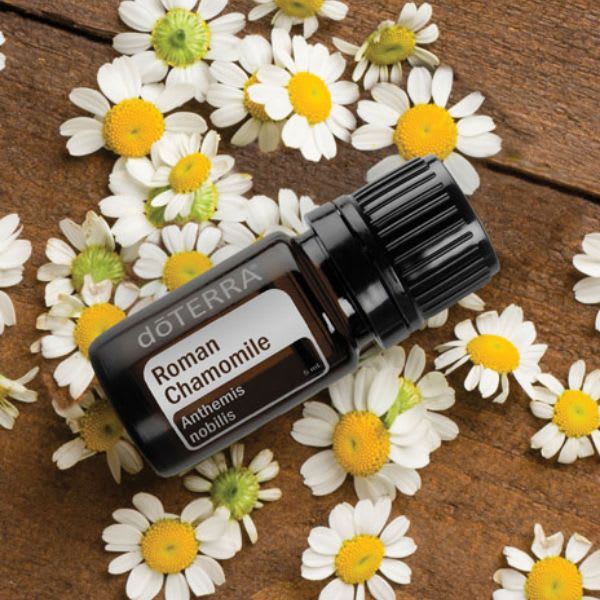 2. AROMATHERAPY SHOWERS

While a trip to the spa is not exactly feasible at the moment, why not transform your bathroom into one instead? These particular essential oils are a great choice for those hours before bed because they work to relax your mind, reduce stress, and even overcome insomnia.

Lavender: Soothing and calming, lavender oil can eliminate nervous tension, relieve pain, and improve blood circulation.
Roman Chamomile: Roman chamomile tends to be the most calming variety, and it has been found to treat depression and reduce anger.
Ylang Ylang: Ylang ylang oil is a natural sedative that can relax and improve your mood.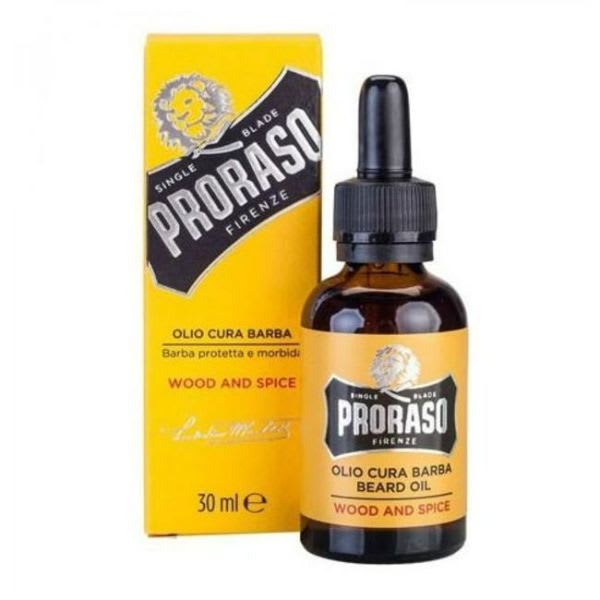 3. HOT BEARD OIL TREATMENT

If you're rocking a robust quarantine beard, you are not alone. But the key is to take even more care as the bushiness grows.
To keep the beard hydrated, itch-free, and tamed, consider doing a hot beard oil treatment. It's a soothing, spa-like procedure that opens the pores and encourages natural hydration, treating both the hairs and the skin underneath.
You'll warm up a vial of this oil in hot water, massage it all over your beard, roots to tips, and rinse it out after a few minutes.
4. DIY FACE MASK FOR DRY SKIN

This recipe is cooling, calming, and leaves your skin feeling extra hydrated so you're ready for those early morning zoom calls.
THE INGREDIENTS:
​​​​​​​

1 tablespoon Greek yogurt
1 teaspoon oatmeal
1 teaspoon honey
Greek yogurt is loaded with lactic acid (which helps soften your skin) and probiotics (which helps soothe inflammation). Mix it in a bowl with oatmeal and honey and leave it on clean skin for 10 to 15 minutes, and rinse it off with warm water.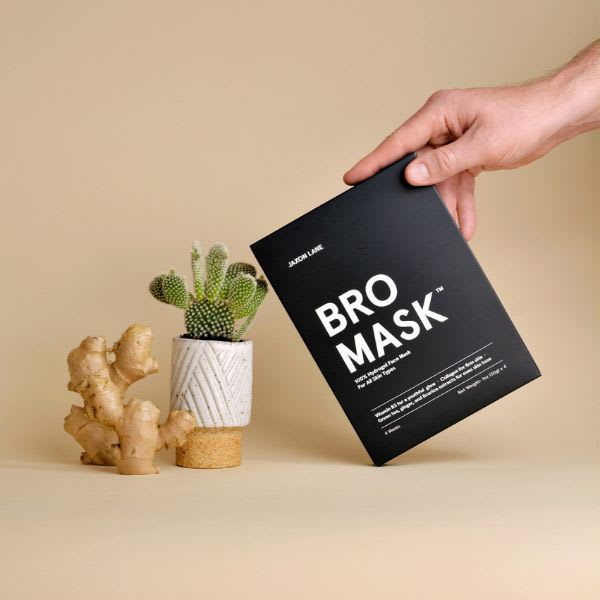 5. THE BRO MASK
Face masks are not only for the girls. Introducing, the Bro Mask. This hydrating sheet mask is packed with Vitamin B3, collagen, and hyaluronic acid, leaving your skin feeling healthy, even-toned, and firm.
For best results, leave on for 15-20 minutes and don't rinse off, but gently rub the product into your skin and let it absorb.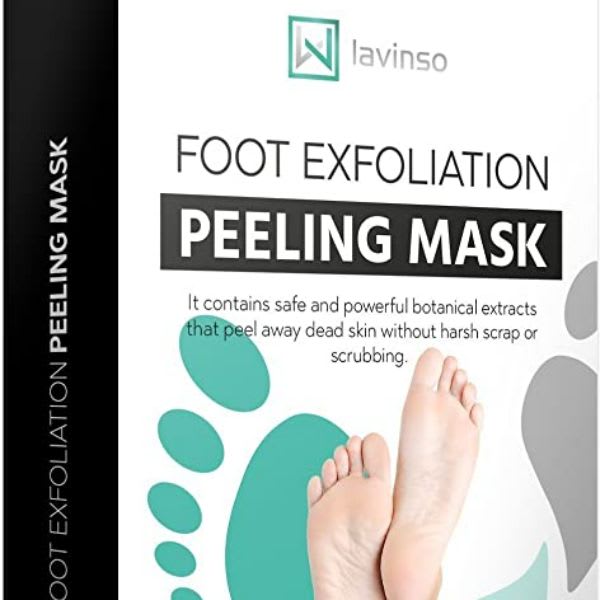 6. FOOT PEEL

If there was ever a good time to experiment with one of those exfoliating foot peels, it would be while we're all home.

Foot peels chemically exfoliate dead skin cells on the soles of the feet using a combination of AHAs (like glycolic or lactic acid) and BHAs (like salicylic acid).
You'll let it soak into the skin for an hour and after a rinse, it takes a couple days for the skin to start peeling off. It's a somewhat gross, fascinating process—but on the other side, a week or so later, all of your calluses will be gone!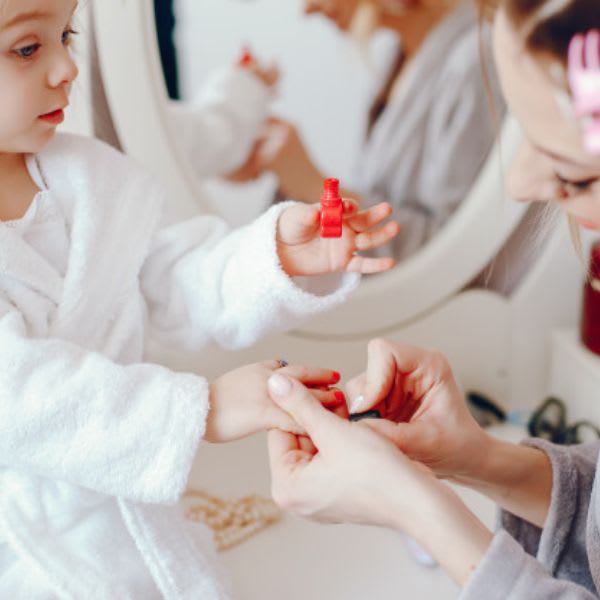 7. GIVE YOURSELF A MANICURE
Depending on what kind of manicure you currently have and what kind you will find relaxing enough to give yourself, you have a few options.
To take off gel manicures, we recommend using the from Target.
For shaping and painting, the from Olive & June is your one-stop shop.
If seeing a beautiful color on your nails will make you happy, but the time it takes to paint your nails won't, then a from Static Nails is calling your name!
If you have a daughter, you can also make it a fun bonding experience, while still having it be self care.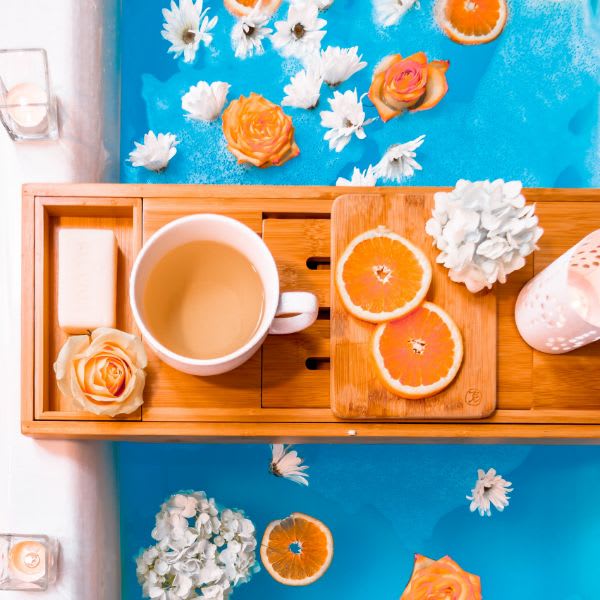 8. BATH SALTS

Feeling frustrated? Overwhelmed? Angry? Take an epsom salt bath. Epsom salt is capable of clearing negative energy and creating a harmonious internal environment.
How To Take An Epsom Salt Bath
Ingredients:
​​​​​​​

2 cups pure, plain epsom salt
3-5 drops of an essential oil of your choice (optional)
Handful of dried or fresh herbs (optional)
Instructions:


In the epsom salt, put in 3-5 drops of essential oil (if using) and stir.
Pour into the bath while filling with warm water.
Stir the bath with your hand to mix and dissolve.
If using herbs, add the herbs.
Soak for at least 15 minutes. Enjoy!