During hot Arizona summer days, there's nothing better then cooling down with a delicious frozen treat. Luckily, the Valley is home to some of the most appetizing ice cream shops- all of which offer a unique flavorful experience! We have done the work of discovering these spots so you can go out and enjoy them today!
What better way to spend time then supporting local and treating your sweet tooth to some of these Instagram-worthy snacks?
Donut ice cream sandwich? Sign us up! Novel ice cream is famous for their delicious dreamy combination of warm glazed donuts with high quality ice cream ranging in all sorts of flavors. The cookie monster (which is their version of cookies n' cream) is a fan favorite and looks exactly how you would think; bright blue with Oreo cookie crumbles! Their ice cream menu is continuously changing and evolving so every visit to this spot is new and exciting!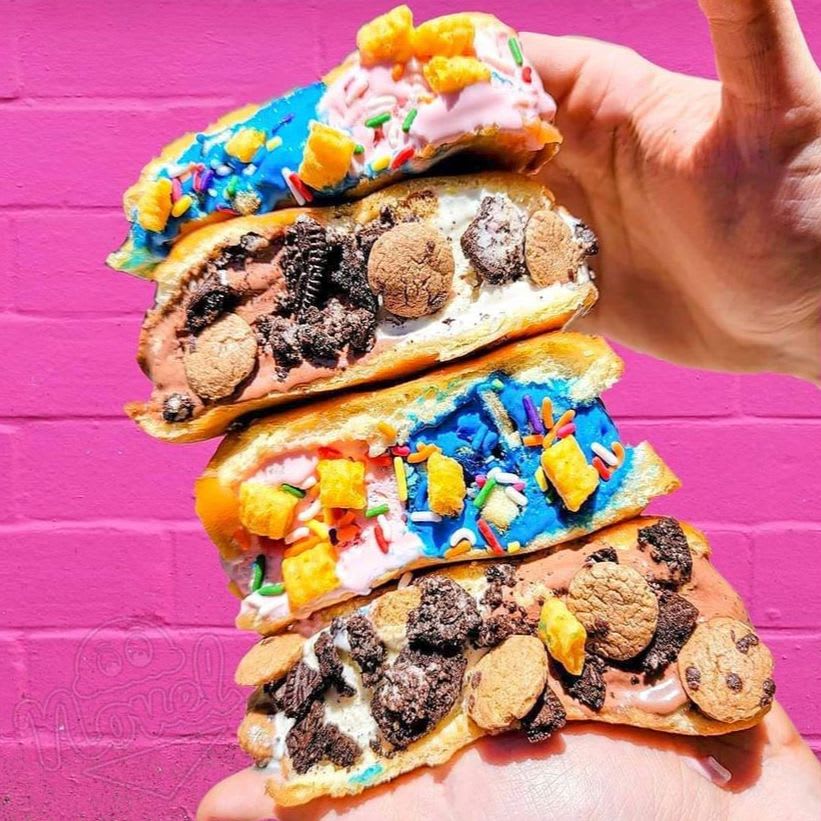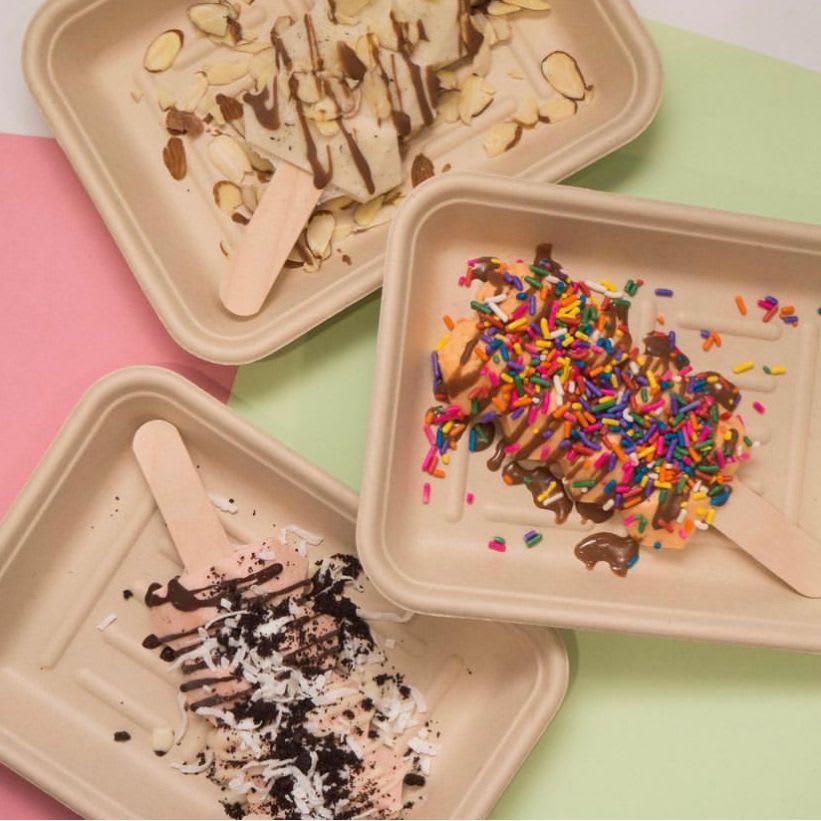 Pictures speak louder than words... is that the saying? In this case, it works! Soda Jerk Co. Milkshake Bar is the epitome of "go big or go home" when it comes to desserts. Loaded with creamy deliciousness, these milkshakes are game changers!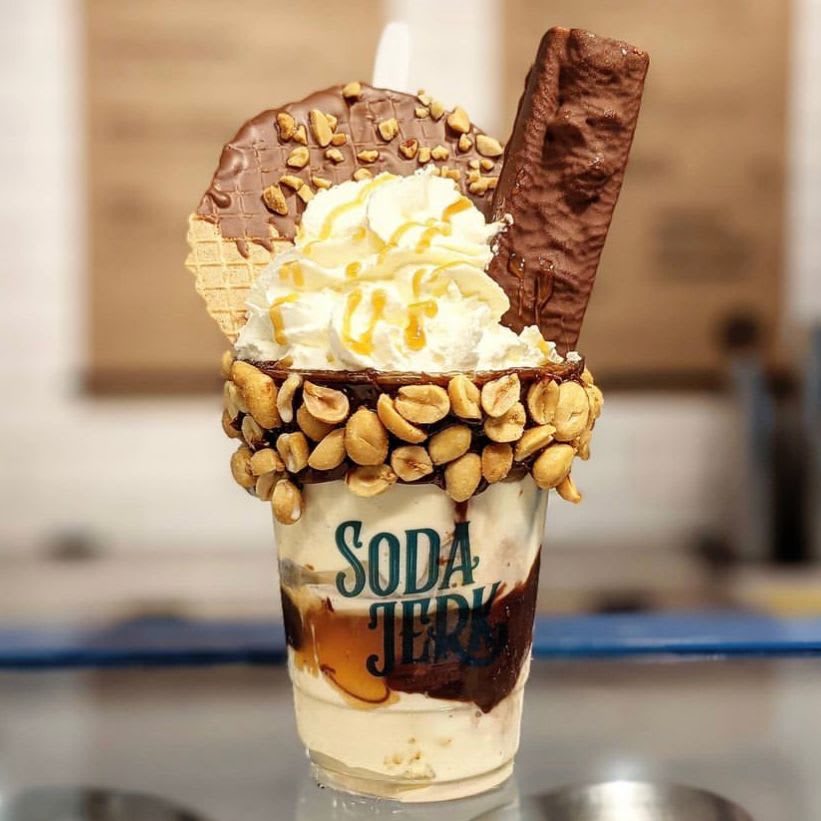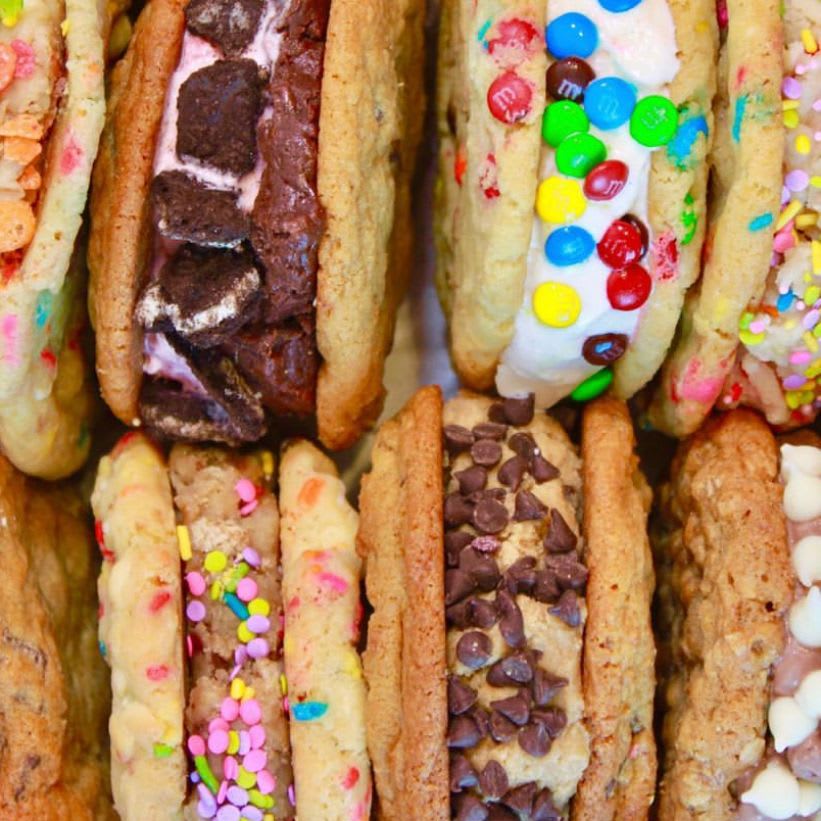 For all those who can't help but to lick the spoon after making cookies, we have found the perfect spot for you! Unbaked serves cookie dough by the scoop and they even offer a "doughwich" which is a cookie dough ice cream sandwich. So, for all the dough lovers out there, Unbaked is here to satisfy your craving!


Now you didn't think we would forget a Vegan friendly option right? Nami vegan soft serve is some of the best in the valley and 100% worth the indulgence! The flavor combinations are endless, from Rocky Road to Mochi- there is something for everyone's taste!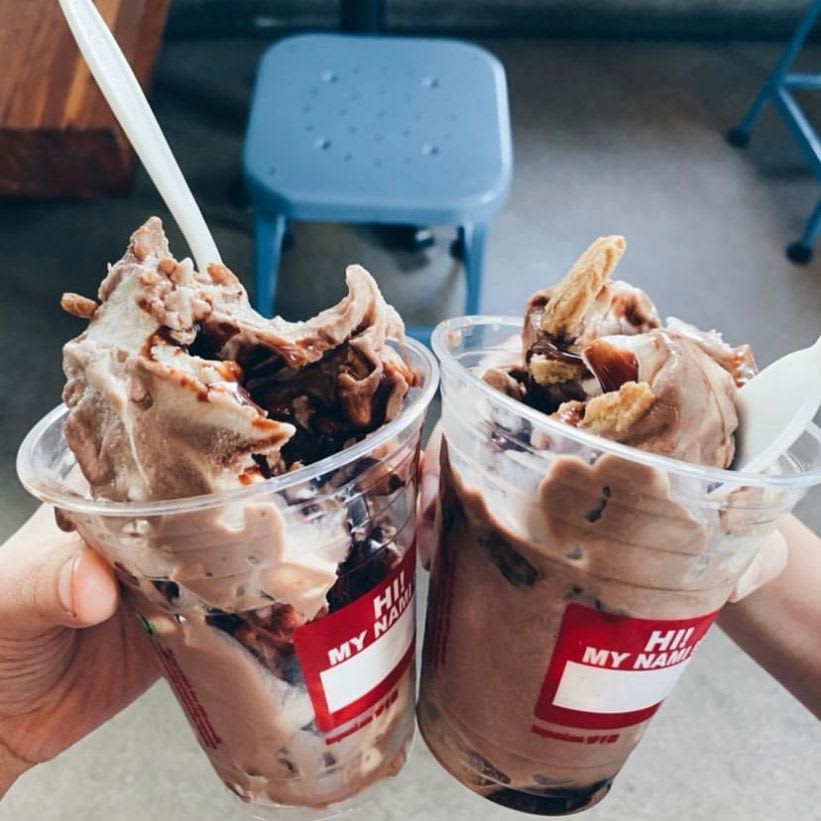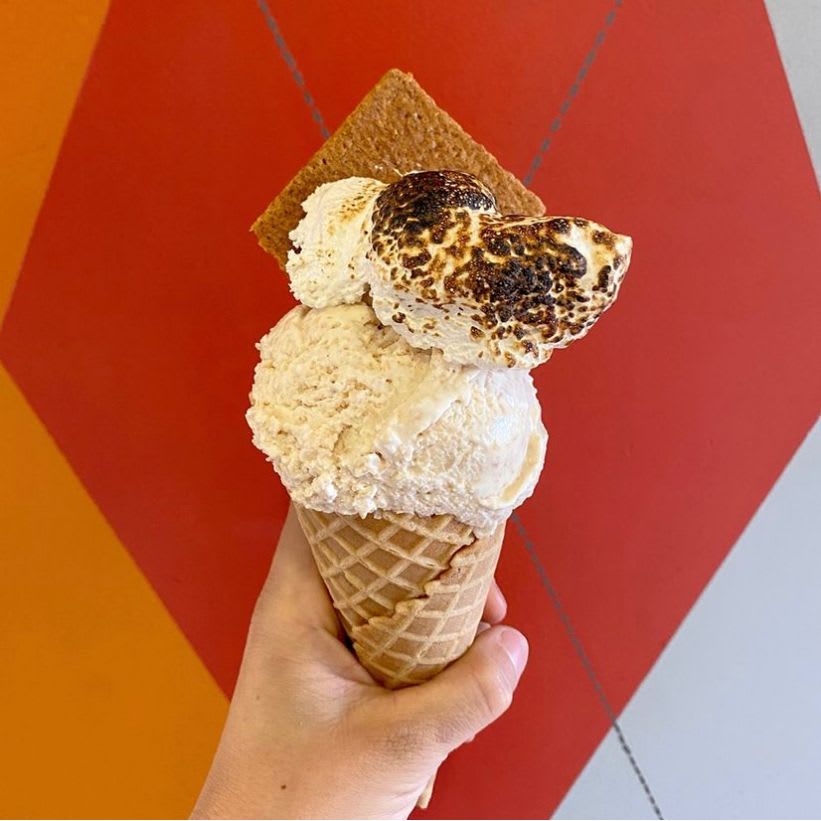 Our list wouldn't be complete without Churn! Churn has mastered the art of ice cream and their incredible selection. There is tons to choose from starting with their elevated classics such as Madagascar Vanilla or Vietnamese Coffee. Or if you're feeling adventurous, you can also try one of their rotational flavors; some of which include Tiramisu, Dulce de Leche, Bailey's Crunch, Oatmeal Cookie Dough, and many more!