You're probably reading and hearing about it everywhere- Phoenix is growing in more ways than we can count! The food scene is no exclusion to this growth! Our beautiful desert city has become a culinary destination with creative new dining (and sipping) concepts debuting regularly! Sometimes it's hard to keep up, but we're here to keep you in the loop! Want to be in on the newest "must try" spots in the Valley of the Sun? Just keep reading!
Located in the beloved Gold Spot in downtown Phoenix, First&Last is overflowing with urban character and flavor! This spot is the perfect intimate environment for gathering and enjoying thoughtful seasonal dishes with good company. This dreamy establishment first opened its doors this past February and we have no doubt it's quickly going to become a place people from all over The Valley gravitate to!
​​​​​​​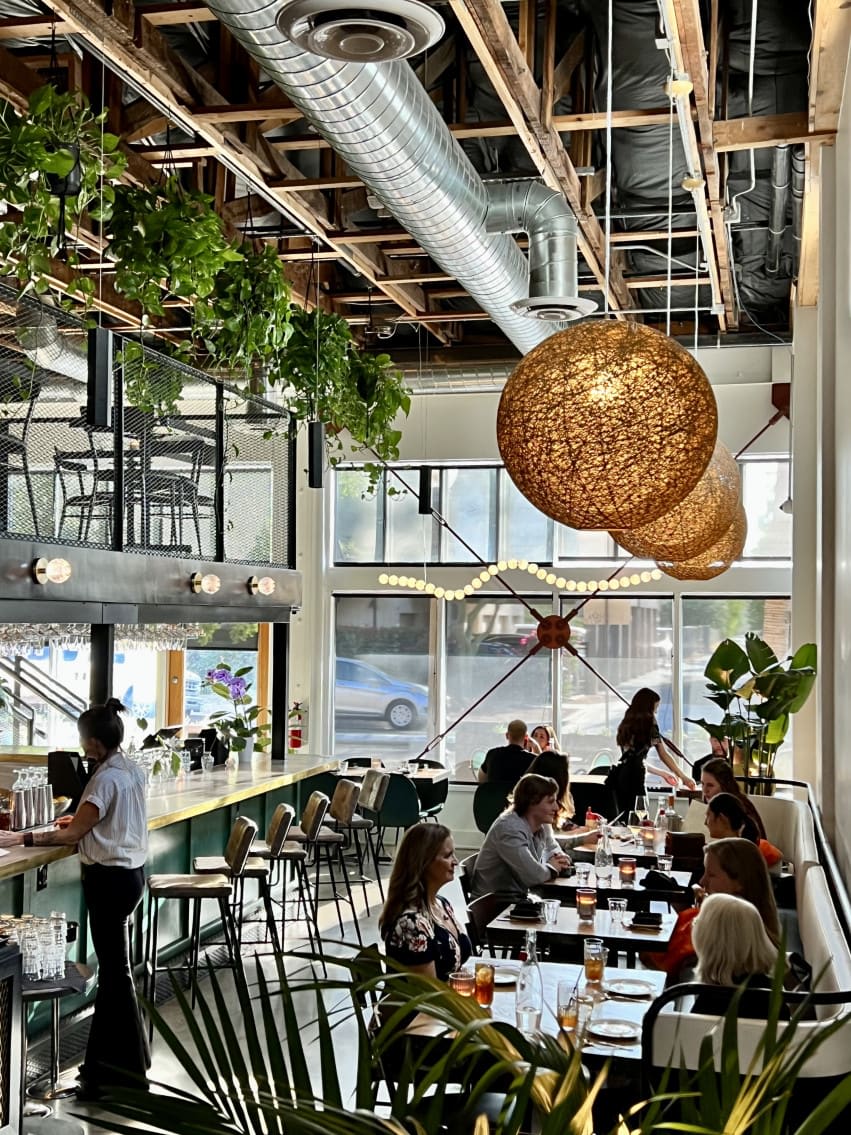 Turn your daily coffee habit into an experience at Gypsy Cup! Inspired by European coffee shops, this new Gilbert café invites you to slow down and enjoy the simple pleasures of life through quality sips (whether that be specialty of coffee or a craft cocktail) and lite bites in an impeccably designed space. If that weren't enough, they also partner with JL Patisserie (One of our favorite Valley bakeries) and serve a selection of their heavenly French baked goods. Talk about a dream team! So the next time you find yourself in the East Valley, make sure to give this place a try, it may very well become your new go-to!
​​​​​​​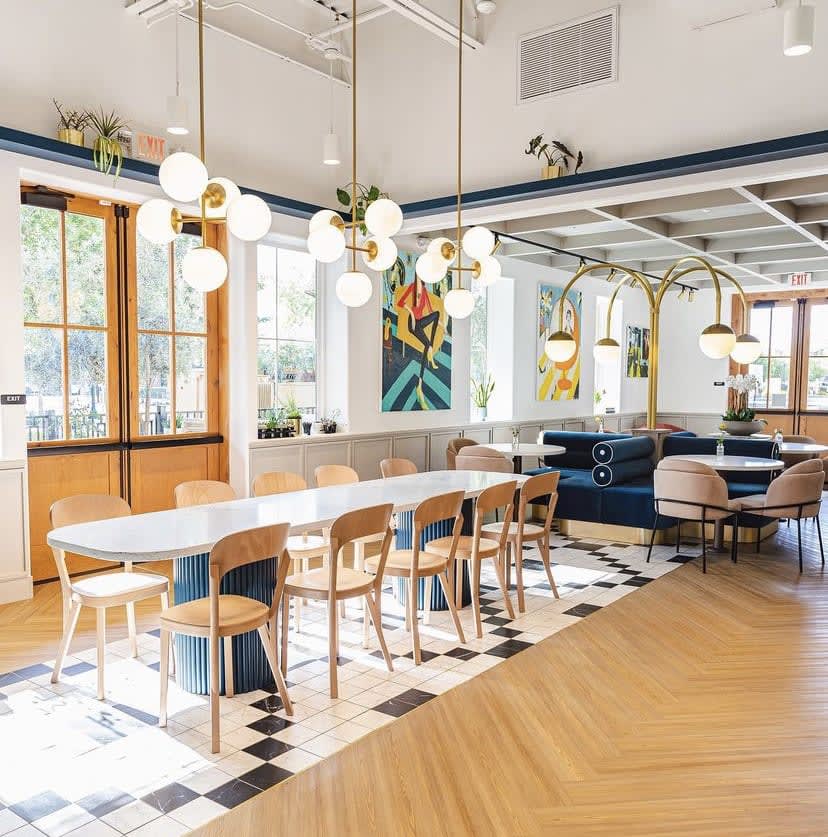 At Palma, "Paradise state of mind" is their mantra and we're totally here for it! The moment you walk into this place you feel like you're on a Palm Springs vacation! Palm trees fill the patio, lively music is on, tropical drinks are at the bar, and the sun is shining- it doesn't get any better then that! Treat yourself at Palma, you deserve it!
​​​​​​​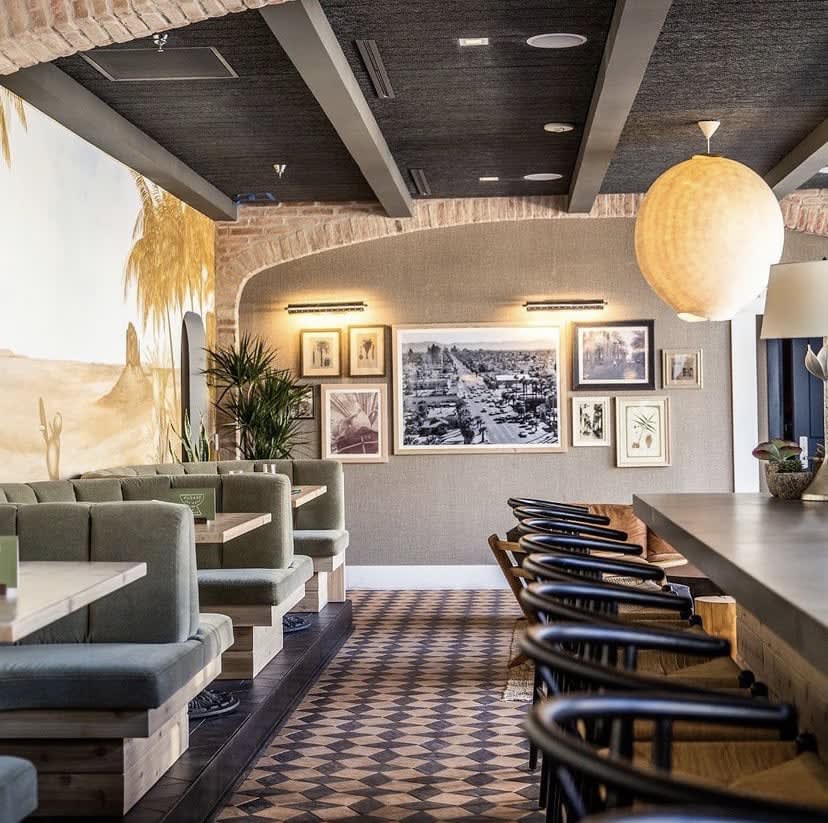 Scottsdale has gained a new coffee shop and it's as cute as can be! This shop is not only Insta-worthy but it also has new and fun creative coffee drinks for you to explore! Two stand out coffee flavors for us are the Closed on Sundae (Chocolate, espresso, banana milk and sweet cream cold foam) and Desert Honey Latte (Macadamia nut, honey, cardamom)! The list of creative drinks goes on!
​​​​​​​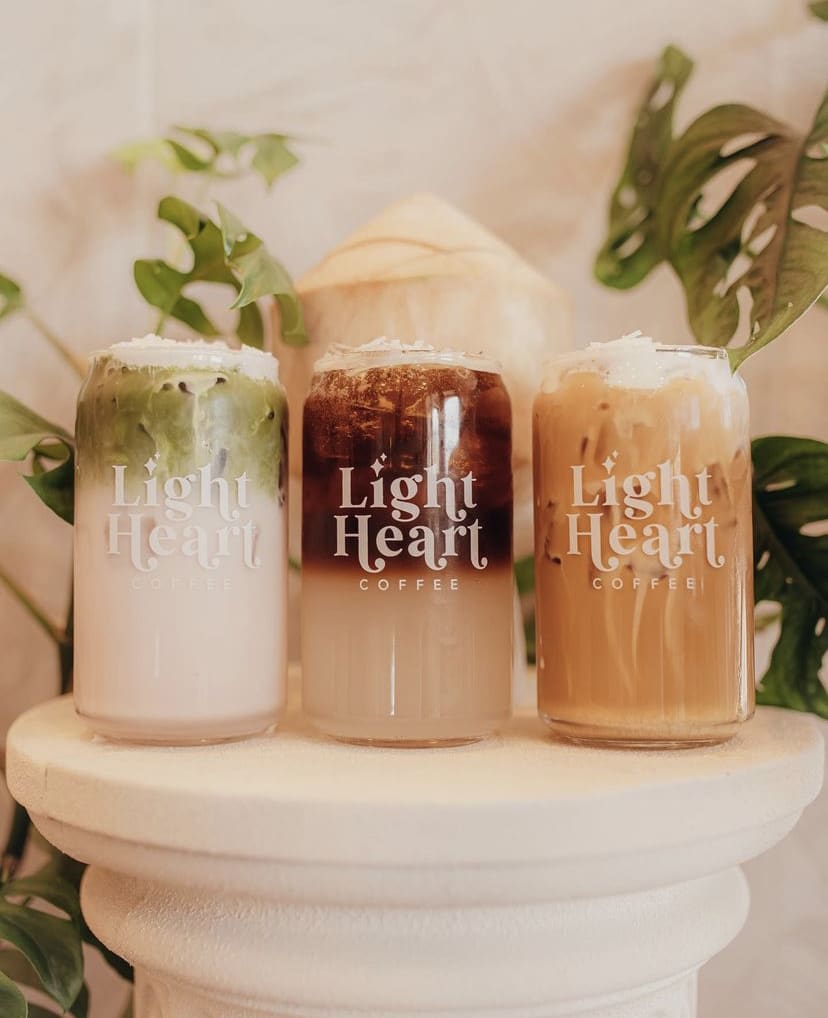 At Bisutoro, design and Japanese American cuisine meet. For those who are fans of the Scottsdale Quarter staple Obon Sushi Bar, you'll be pleased to hear that this restaurant is their newest concept! Bisutoro is an extension of the work that Obon started in 2015 at their very first location in Tucson, AZ. This contemporary sushi bar has an elevated sushi selection, rice and noodle plates, chef specialty dishes, and more. On top of delicious food, the space has moody lighting and organic edgy design; creating an upscale, ambient dining experience.
​​​​​​​